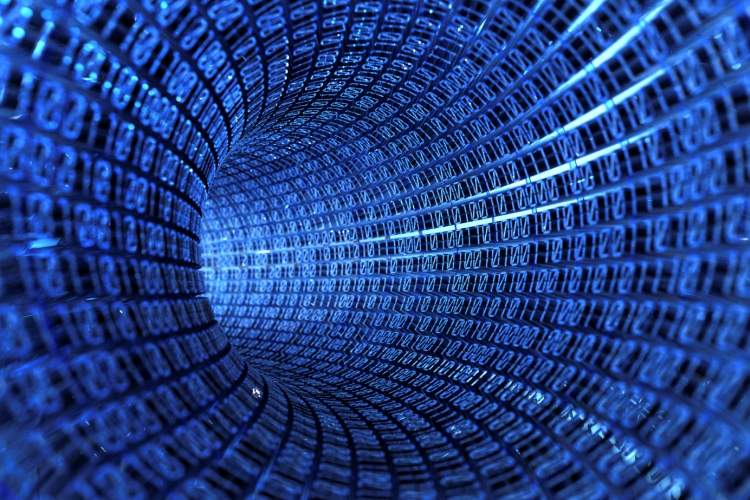 Insurers are quietly entering the cryptocurrency insurance market – a loosely regulated space likened to the Wild West, according to GlobalData Financial Services.
However, they have been reluctant to publicize these moves, and the level of cover is restricted. Bloomberg reported in July 2018 that several leading insurers and brokers offer policies for the $700bn global industry, with AON believed to be the leading player.
Other leading insurers and brokers in the crypto space include XL, AIG, and Chubb, although each provider offers selective policies, with no comprehensive policy available.
The dilemma for insurers is how to balance the significant risk of the unknown in this relatively new industry against the sheer size of the market and vast amount of premiums potentially available.
Digital currency investors have lost billions in a range of cryptocurrency attacks. Coincheck was the victim of the largest attack on an exchange, as it lost over $500m worth of coins to hackers at the start of 2018.
Cryptocurrency insurance
Possible lines to insure include storage insurance, digital assets, theft, hacking, and legal issues. So far insurers have been very selective about what they are prepared to cover. For example, Chubb will not insure exchanges or digital wallets, while American Financial Group will cover employee theft but not outside theft.
Digital currency exchange Coinbase has an innovative way of insuring against theft. It offers insurance to its customers and only holds 2% of total customer funds online, with the rest held in offline storage, meaning it is exposed to far less risk. Its policy covers any breach of Coinbase's system, but not losses due to an individual's account being hacked. Although it does have a combination of third-party insurance underwriters, Coinbase is also a listed co-insurer on the policy. This is interesting, as it could be one way the market develops – with large exchanges or currencies offering their own policies to customers.