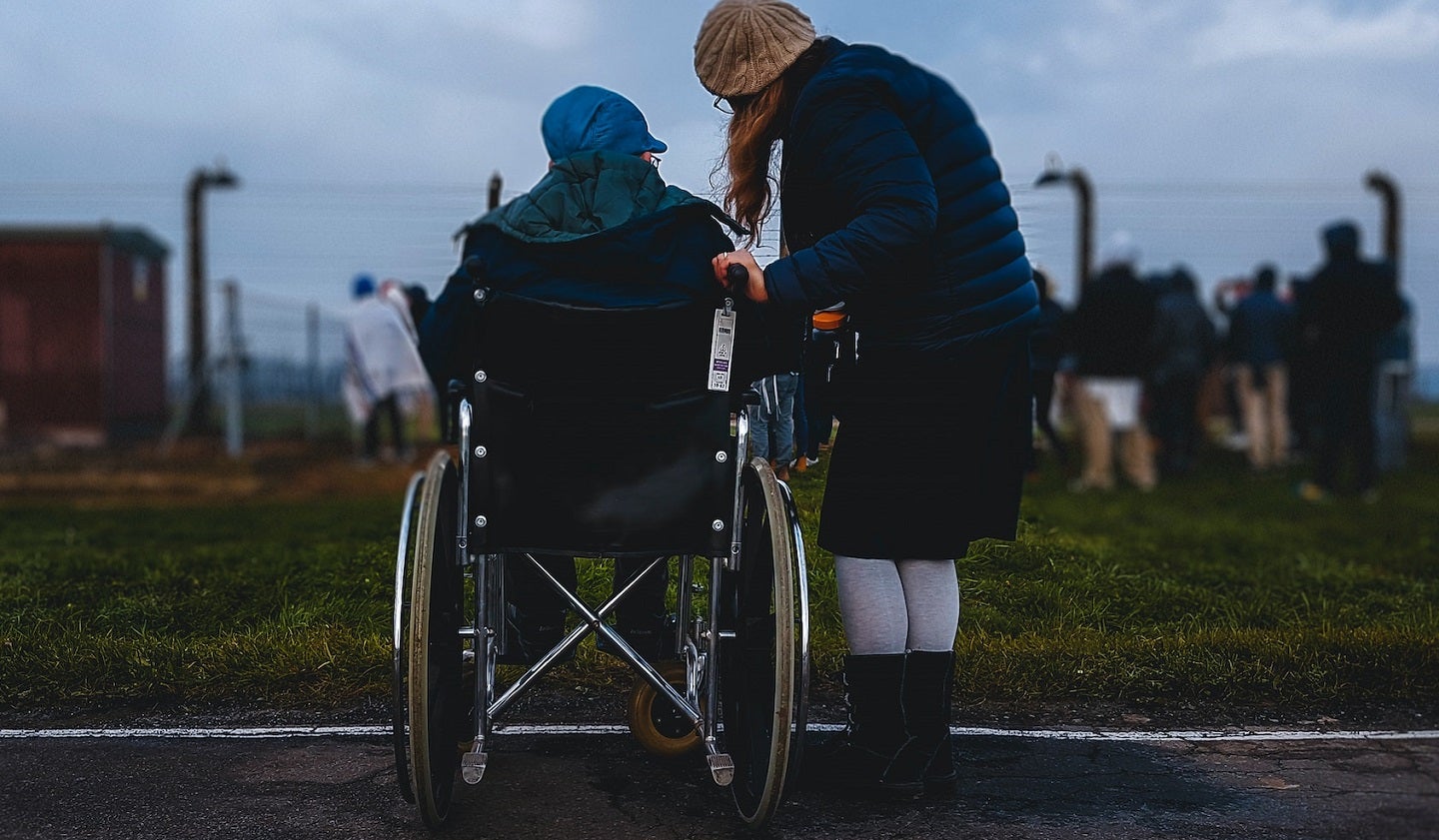 Zurich Financial Services Australia has entered a collaboration with non-profit organisation Pro Bono Financial Advice Network (PFAN) to provide professional insurance services to individuals facing adverse or vulnerable situations.
Under the tie-up, Zurich's life insurance advice unit Zurich Assure will work through PFAN to help Australians experiencing a personal health crisis enhance their financial security.
Individuals living with serious ailments or disabilities can receive various pro bono personal insurance advice and insurance claims assistance as well as support and guidance such as claims eligibility assessment and ongoing claims management.
They can also get help in preparing, examining and submitting claims applications.
Zurich Assure head Sandhya Maini said: "Recent research conducted by Zurich shows that in the event of an illness or injury impacting their primary income, almost 40% of individuals would only have sufficient financial resources for up to two weeks.
"In addition, one in three people indicated they had no financial backup plan in these circumstances.
"Seeking and obtaining the right advice at the right time can make a significant and positive difference. For this reason, and consistent with our values as an organisation, Zurich remains committed to helping those most in need."
In March, Zurich announced a partnership with zero-emissions truck manufacturer SEA Electric to deliver risk engineering and resilience services.
Through the collaboration, SEA Electric clients can gain access to the expertise of Zurich Resilience Solutions' risk engineers for pre-purchase assistance, risk assessment services along with driver training.