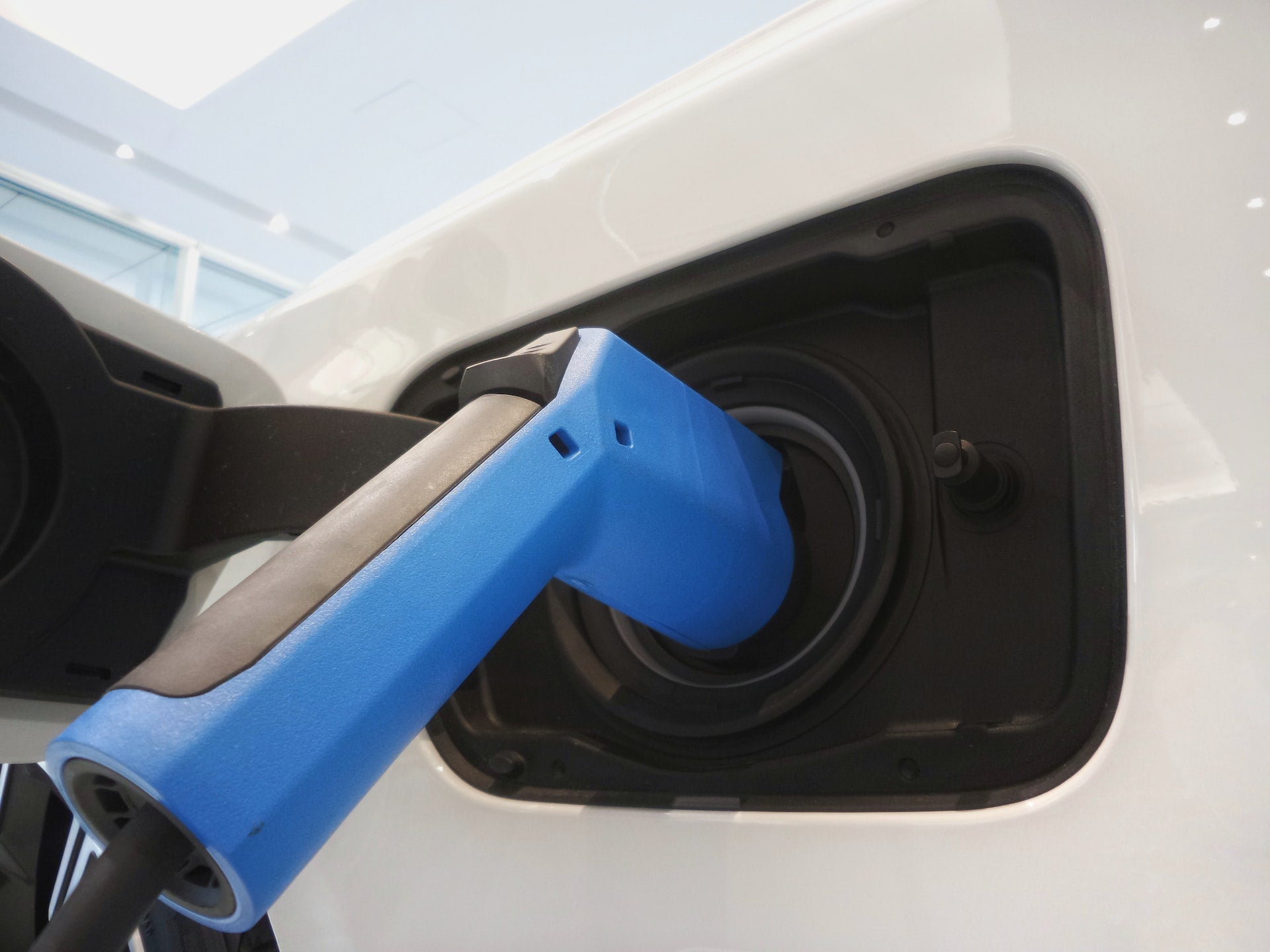 Zurich Financial Services Australia (Zurich) has teamed up with SEA Electric, a zero-emissions truck manufacturer, to offer risk engineering and resilience services.
Under the collaboration, SEA Electric customers will have access to the expertise of more than 800 risk engineers at Zurich Resilience Solutions (ZRS) for pre-purchase guidance, risk assessment services, and driver training.
In addition, Zurich customers and brokers will have access to SEA Electric's knowledge as commercial fleets work to transition to net zero.
ZRS is the commercial risk advisory and services division of Zurich.
It offers specialised knowledge and resources to assist businesses from a variety of sectors in managing current and emerging risks and strengthening their resilience.
ZRS Australia & New Zealand head Mervyn Rea said: "We are delighted that Zurich's leading risk and resilience capability is supporting commercial EV uptake in Australia.
"Zurich and SEA Electric share a common commitment to improving the sustainability and resilience of our customers and community and this agreement presents an important opportunity to further this."
SEA Electric, an Australian company, specialises in the assembly and complete electrification of commercial vehicles.
SEA Electric in Australia sales director Joe Di Santo said: "SEA Electric is a leader in Australia's shift to sustainable transport so we take our responsibility of connecting customers with reputable and proven organisations seriously.
"Zurich is highly respected within the industry and their offering will complement, enhance and complete the acquisition of SEA Electric vehicles."
Earlier this year, ZRS collaborated with South Pole to assist customers in fighting climate change.