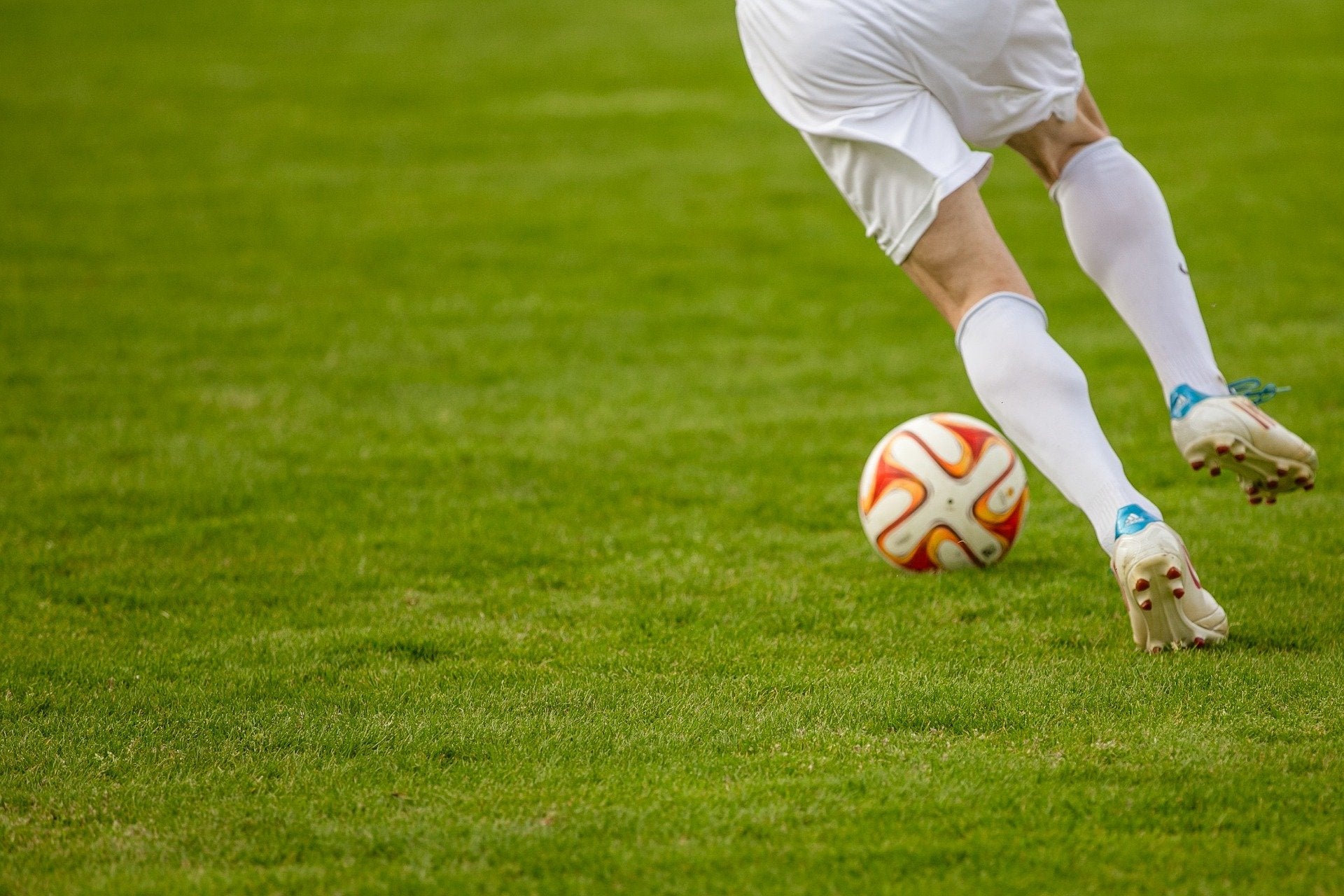 Zurich Financial Services Australia (Zurich) has extended its sponsorship of the Melbourne Football Club for two more years.
Zurich has been Co-Principal Partner of Melbourne Football Club since 2018.
In 2020, the insurer also became Co-Principal Partner of the club's AFLW team.
Zurich Life & Investments CEO Justin Delaney said: "We're thrilled to extend our partnership with Melbourne Football Club.
"Since 2018, we've had the opportunity to experience the Club's fantastic culture, strong values, and passion first-hand. It's exciting to see this reflected in their recent on-field performance."
The latest deal will last till the end of the 2023 season.
Melbourne CEO Gary Pert said: "Zurich has always been committed to supporting our entire club and have been particularly strong supporters of our AFLW program and the work the club undertakes in the community space."
Zurich's logo will continue to be featured on the front of the Demons' men's guernseys and displayed on the back of the Demons' AFLW guernseys.
Commenting on the cultural alignment that exists between the two organisations on diversity, community and inclusion Delaney noted: "Partnering with Melbourne helps to strengthen Zurich's reach across many important diversity and community initiatives.
Zurich and Melbourne Football Club collaborated to deliver community initiatives, like the recent "Goals for Good" campaign.
They also collaborated to launch Zurich's community mental health programme Tackle Your Feelings.
In a similar move, property & casualty insurer The Travelers Companies extended sponsorship for Connecticut PGA tournament until 2030.
In September 2020, The Football Association (FA) named Vitality as its new sponsor of The Women's FA Cup.
Prior to that in August 2020, Chubb signed a multi-year agreement to become the official insurance sponsor of the US Open Tennis championships.