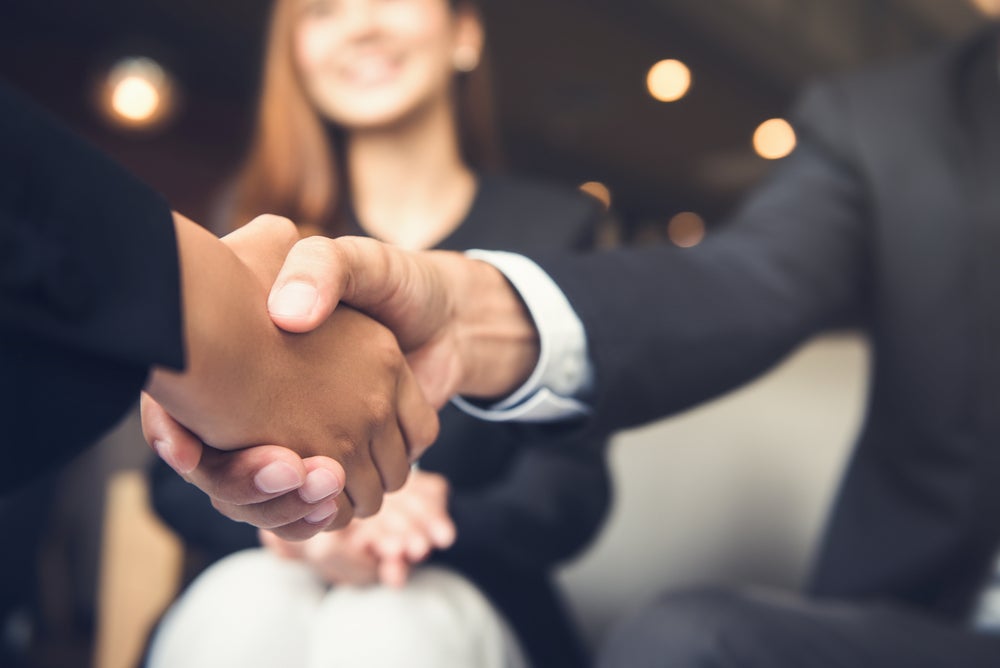 Chubb has signed a multi-year agreement to become the official insurance sponsor of the US Open Tennis championships.
As part of the deal, Chubb's brand name will be displayed in the on-court signage in Arthur Ashe Stadium, Louis Armstrong Stadium, and other tournament courts.
Chubb Chairman and CEO Evan Greenberg said: "We are proud to begin this new partnership with the US Open, whose passionate followers and fans represent many of the clients and distribution partners whom we proudly serve every day.
"This sponsorship provides a premier global platform to amplify Chubb's brand visibility and its reputation for exceptional service."
The 2020 US Open Tennis Championship is scheduled to commence on 31 August 2020 and end on 13 September 2020.
The event will take place at the US Tennis Association (USTA) Billie Jean King National Tennis Center in New York.
USTA CRO Lew Sherr said: "Uniting the US Open with Chubb, a global leader in helping people and businesses during times of adversity, is very fitting in 2020.
"Chubb is very similar in their dedication to their clients, and we are looking forward to growing our US Open partnership together and delivering the very best product when it's needed most."
In the first year of the sponsorship deal, Chubb will focus on a "comebacks" theme.
The property and casualty insurer helps businesses, families, and individuals recover from everyday losses at home, on-road or in business as well as natural disasters.