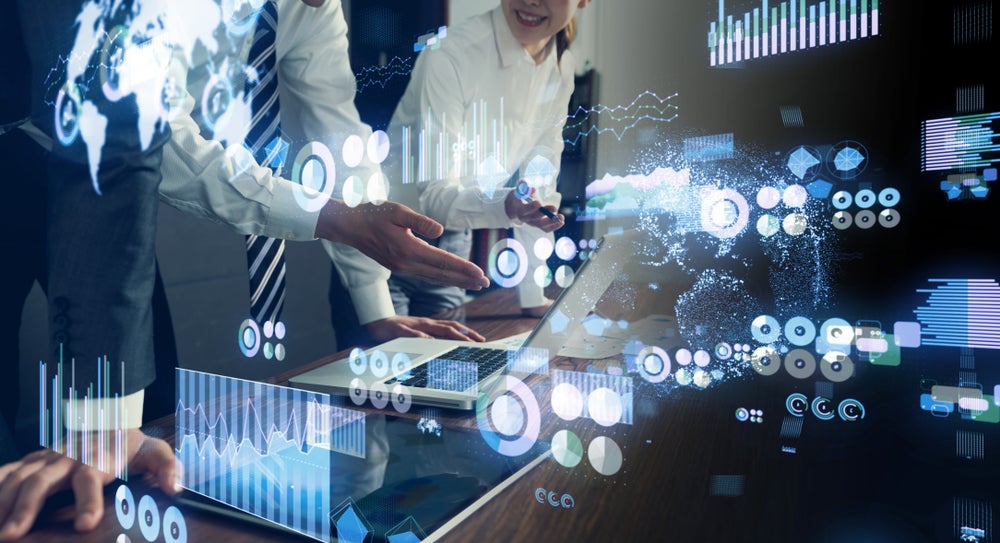 British insurance brokerage Willis Towers Watson has launched two new cyber risk assessment services to help clients handle cyber risk better.
The launch of Workforce Cyber Culture Assessment (WCCA) and Ransomware Risk Assessment (RRA) services are in direct response to the company's findings from its recent cyber claims insights report.
WCCA is cyber risk methodology, which evaluates people risk and the impact of business culture in a cyber context.
It is designed to highlight any perceived 'high risk' attitudes and behaviours within the team to cyber risk.
The RRA is a custom assessment framework that focuses on what top cyber threats that are faced by organisations globally.
It is available for both IT as well as operational technology environments.
Moreover, the RRA offers a customised 'snapshot' of ransomware risk posture to the companies along with a 'practical and concise' improvement plan.
Commenting on the launch of the new cyber assessment suit, Willis Towers Watson lead Cyber Risk Consultant Dean Chapman said: "The cyber claims insight report has been instrumental in supporting our development of a data driven, client focused suite of cyber risk assessment services.
"Aligned to our existing cyber insurance and risk transfer capabilities, the new Workforce Cyber Culture Assessment (WCCA) and Ransomware Risk Assessment (RRA) services demonstrate our commitment to supporting clients with tailored solutions to effectively manage risk in a challenging and fast evolving cyber threat environment."
Willis Towers Watson's Cyber Risk Solutions (CRS) team provides customised risk consulting services to help insurers align cyber risk management with business objectives.
Recently, the company launched a new version of RiskAgility Financial Modeler, financial modeling and reporting software technology for life insurers.
Last month, Willis Towers Watson teamed up with Polecat Intelligence to manage emerging risks using the latter's artificial intelligence (AI) and machine learning technologies.