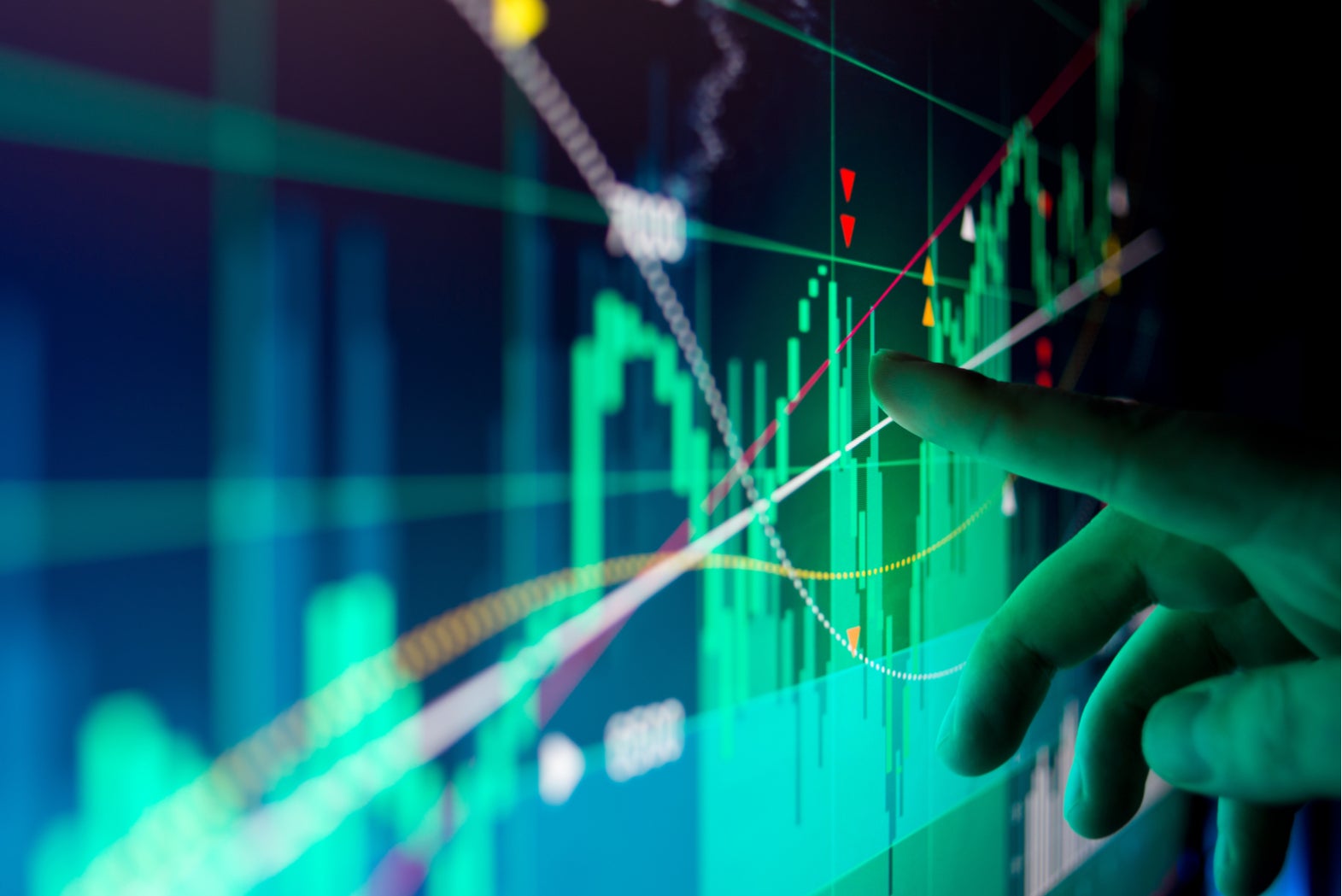 Willis Towers Watson has launched a new version of RiskAgility Financial Modeler, financial modeling and reporting software technology for life insurers.
This improved version, dubbed RiskAgility FM 3.0, is a new calculation approach to actuarial modeling for life and health insurers.
The run time of the new software is claimed to be 10 times faster than the company's previous software, reducing the financial and environmental costs of current hardware or pay as you go cloud compute resources.
Willis Towers Watson Life Financial Modeling regional product leader Eddy Trivedi said: "The need to be faster, better and cheaper when delivering actuarial calculations is a concern for many CFOs, CROs and Chief Actuaries.
"Our new calculation engine has enabled significant improvements, thus boosting clients' confidence in the ability to deliver regulatory and internal reporting on time and allowing for better modeling of the risks they cover, leading to significant competitive advantage."
RiskAgility FM 3.0's new calculation engine is developed to complement Willis Towers Watson's workflow automation and governance platform Unify.
According the company, it will enable larger insurers to potentially save millions of dollars annually.
Companies are increasingly aware of the environmental and financial implications of running large actuarial models in their own data centres and the cloud, it noted.
The new improvements are also aimed at reducing the pressure on actuarial resources while allowing the insurers to enlarge their analysis and optimising their reporting cycle.
Willis Towers Watson Americas Life practice leader Dom Lebel said: "US GAAP Long Duration Targeted Improvements, Principles Based Reserving, Insurance Capital Standards, Solvency II and IFRS 17 require insurers to perform even more assessments of their balance sheet and profitability, which has inevitably led to a sharp rise in demand for greater computational power and increased infrastructure costs.
"These phenomenal performance gains across our software technology will lead to significant cost reductions for insurers adopting RiskAgility FM 3.0."
Recently, Willis Towers Watson teamed up with Polecat Intelligence to manage emerging risks using the latter's artificial intelligence (AI) and machine learning technologies.