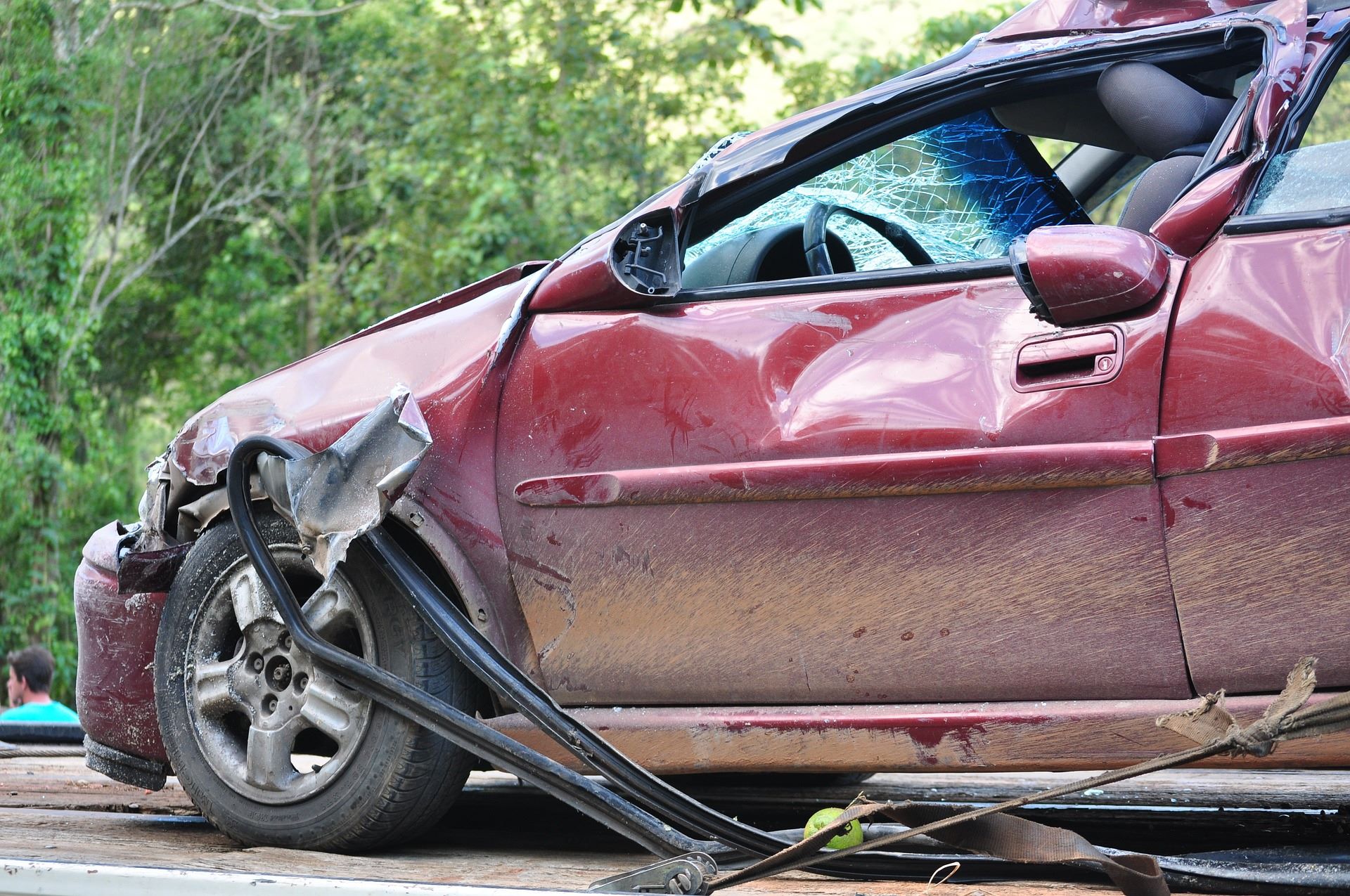 Insurance data analytics provider Verisk has formed an alliance with CCC Intelligent Solutions, a cloud platform for the P&C insurance market, to address the risk of insurance fraud.
The partnership will initially see the integration of anti-fraud analytics from Verisk's claims fraud detection technology with CCC's claims platform.
This is aimed at enabling P&C insurers to address auto physical damage (APD) claims fraud.
Insurers can detect potential fraud in real-time within existing CCC-powered workflows upon complete integration, stated the companies.
The latest collaboration builds on the previous integration between the firms, which helps auto insurers access insights from Verisk's Liability Navigator and evaluate damages in bodily injury claims utilising the CCC platform.
Verisk anti-fraud solutions general manager Shane Riedman said: "With macro-economic pressures like inflation and supply chain constraints, coupled with increasing criminal sophistication, it's become necessary for insurers to quickly and accurately detect and defend against fraudulent claims.  
"Verisk's work with CCC will enable insurers to leverage robust analytics and powerful technology to not only reduce fraud loss but also accelerate the resolution of meritorious claims, thus providing better, faster service to policyholders."
The costs of insurance fraud in the US exceed $308bn annually, according to the Coalition Against Insurance Fraud.
According to Verisk and CCC, evolving technologies such as generative artificial intelligence (AI) increase fraud risks.  
The new partnership comes shortly after Verisk's acquisition of German motor claims solution provider Krug Sachverständigen (SV Krug).
Earlier this year, Verisk teamed up with Tractable for AI-based property damage assessments.
Meanwhile, in October 2022, CCC collaborated with Sfara to help clients of both entities connect the latter's mobile crash detection data with its claims management solutions.