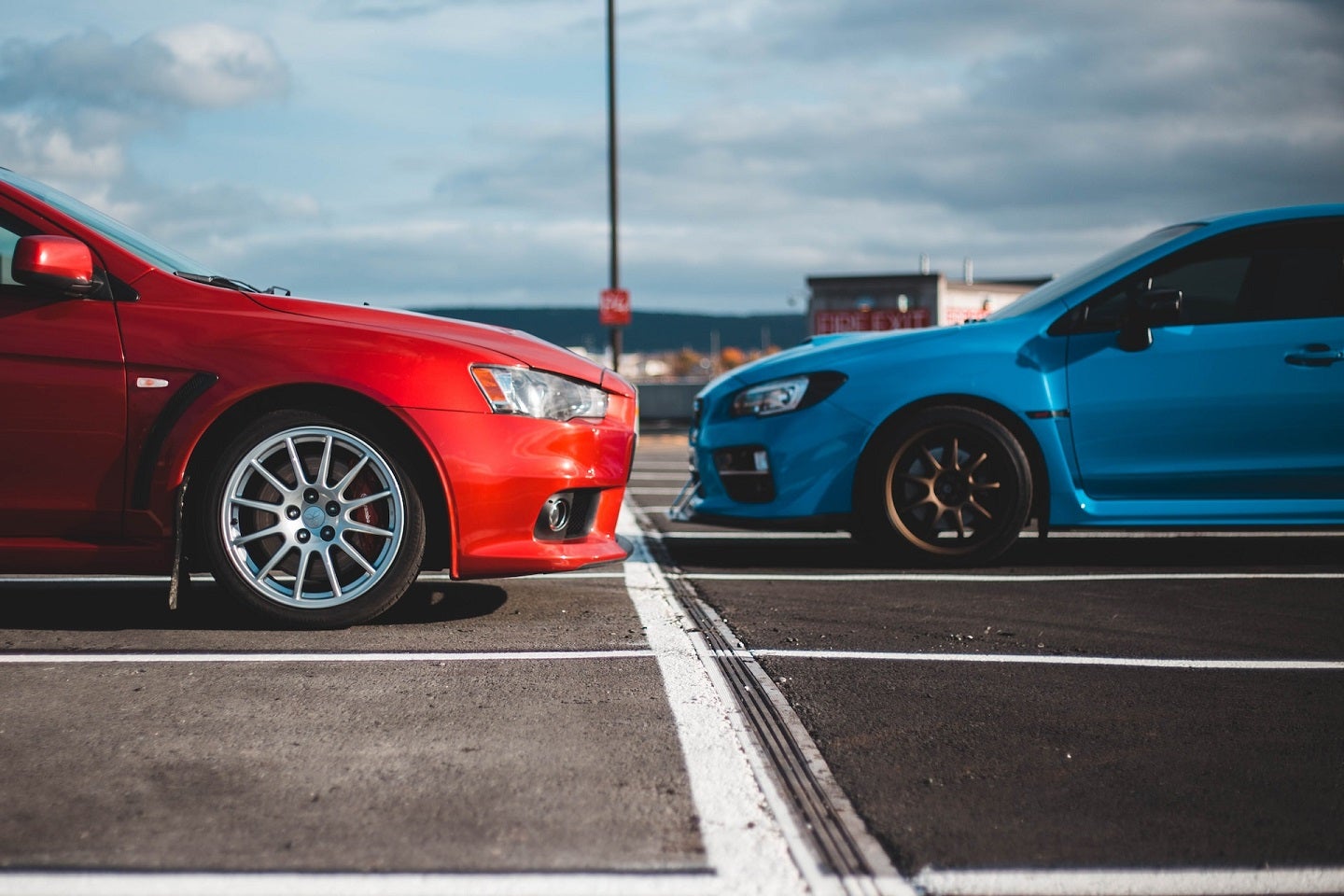 American data analytics and technology provider Verisk has expanded its European motor claims business with the purchase of German insurTech Krug Sachverständigen (SV Krug).
Established in 1982, SV Krug provides its clients with motor claims solutions.
The firm offers digitalised solutions to help insurers and car manufacturers achieve improved and faster customer service, thereby facilitating significant reductions in costs.
It consolidates motor claims using digital tools that allow insurers to quickly get claim photos and data from policyholders.
The tools examine those claims and provide payments to policyholders.
The latest deal, which bolsters Verisk's claims and casualty portfolio in Europe, complements the firm's previously bought business Actineo.
It comes two months after Verisk announced plans to partner with applied artificial intelligence (AI) firm Tractable to enhance its insurance claims ecosystem.
Verisk Claims Solutions continental Europe managing director Olav Skowronnek said: "Verisk will add SV Krug's established claims management solutions to Verisk's leading data analytics and insurance ecosystem to provide an end-to-end claims solution to the European insurance market.
"SV Krug's synergies with Actineo show great promise to support our clients by optimising operational efficiency and improving the customer experience."
In Germany and Austria, Actineo primarily offers digitalisation and medical assessment of personal injury claims.
SV Krug managing director Oliver Krug said: "Digitalisation has become increasingly important to accelerate the claims process, allowing insurers to focus on their core competencies and cost-saving measures.
"The implementation of a neutral and independent ecosystem in claims management is our top priority.
"As part of Verisk, we'll be well positioned to enhance our role as a strategic partner and explore additional opportunities to automate the motor claims process for added benefits to both the insurer and policyholder / liability claimant."