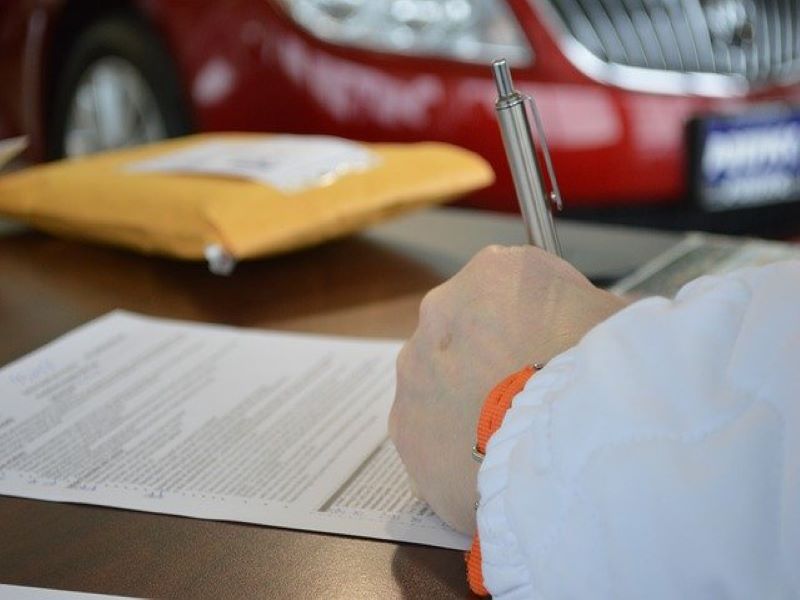 USI Insurance Services has taken over California-based employee benefits brokerage and advisory company Ames-Grenz Insurance Services for an undisclosed sum.
Ames-Grenz was established in 1968 with a focus on the life and disability insurance market.
In 1971, the company strengthened its product portfolio with the addition of a range of health benefits.
Speaking of the deal, Ames-Grenz CEO Larrie Grenz said: "Over the last 54 years, Ames-Grenz has grown to become one of the leading employee benefits agencies in northern California.
"Together with USI, we look forward to building on our longstanding reputation for delivering unique employee benefit solutions and advisory services to clients."
Ames-Grenz's product portfolio includes medical, dental, vision, life, short term disability, long term disability, accident, hospital indemnity, critical illness, and medical supplement.
USI president Tim Prichard said: "We are excited to welcome Larrie, Rob and the entire team of professionals from Ames-Grenz to the USI family.
"Together, we look forward to delivering an unmatched level of service and expertise for our current and future clients throughout the northern California region and beyond."
USI, which is an insurance brokerage and consulting firm, serves large risk management clients, smaller firms, middle market companies and individuals.
The firm's solutions suite includes property and casualty, employee benefits, personal risk, as well as retirement.