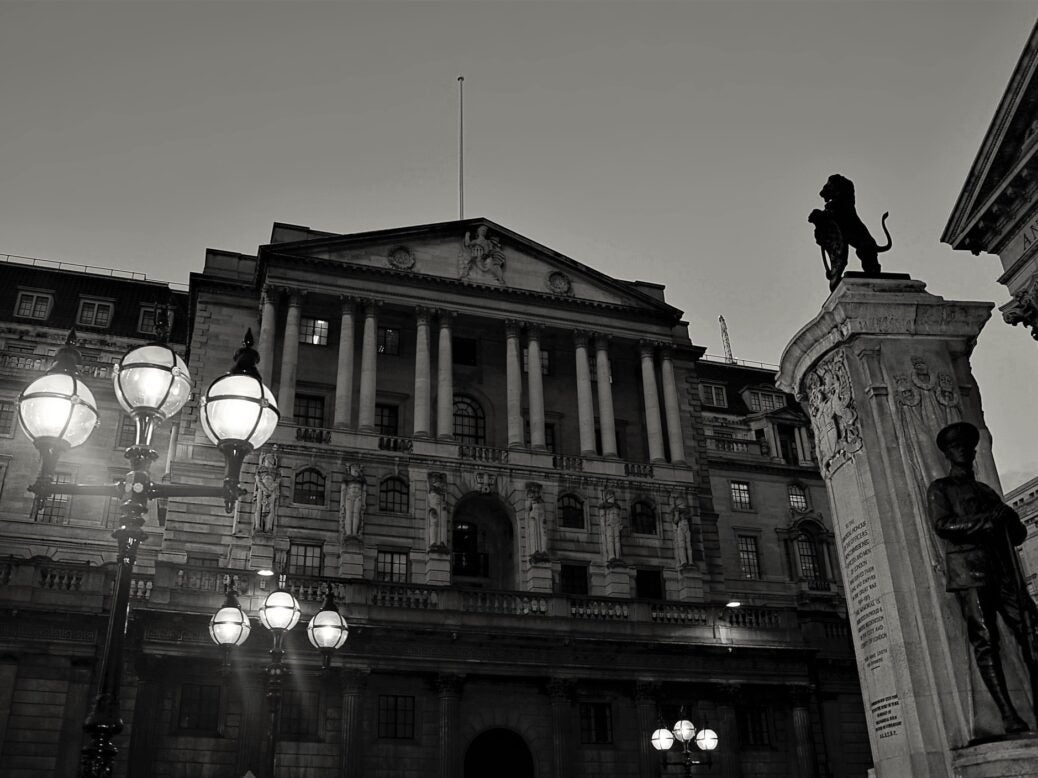 Commercial insurance market in the UK is in talks with the regulator over setting up captive insurance units locally, Reuters reported.
The move is aimed at enabling UK insurers to step up competition with peers based in Bermuda, Singapore, and the European Union.
Speaking at an event, London Market Group CEO Caroline Wagstaff stated that to lead in the commercial insurance space there must be product innovation, such as allowing firms to set up 'captives'. 
A captive is a fully licensed insurer, which is owned and controlled by the entities it insures.
Due to the increasing cost of commercial insurance, firms are setting up their own insurance units.
According to industry sources, most of the FTSE 100 and Fortune 100 firms own a captive insurer but for now captives of firms in the UK will be based overseas. 
Wagstaff said: "The best experts sit in London, but the UK does not actually have any captives within our jurisdiction. Here is a clear opportunity for the UK to grow its market."
"We do not have the right regulatory environment," she added.
Current norms in the UK permit the setting up of captives but the industry body is holding talks with Prudential Regulation Authority (PRA) to ensure that the process is quick and easy.
The regulator's stand on captive insurers is "neutral" PRA head of insurance policy Alan Sheppard said adding that the final decision would be made by the UK government.