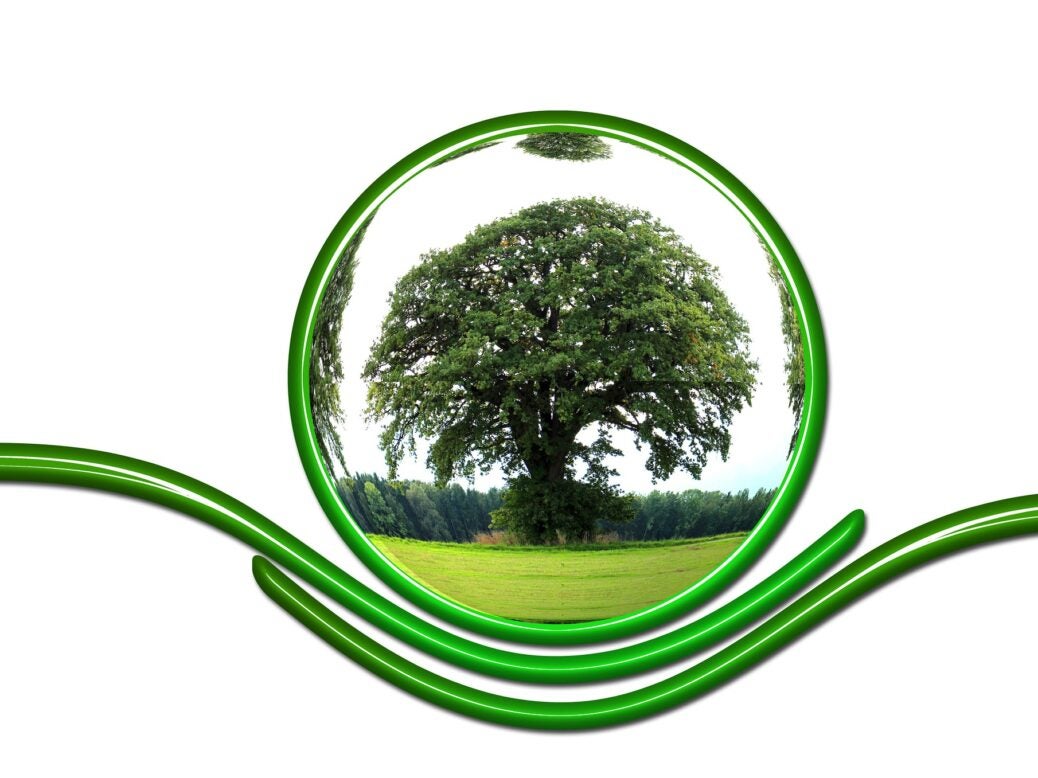 The Travelers Companies has vowed to become carbon neutral across its owned operations by 2030 in line with its wider sustainability plan.
Between 2011 and 2020, the firm reduced Scope 1 and 2 emissions by over 40%.
Scope 1 emissions refer to those generated directly by the activities of the firm. Scope 2 emissions are those that are indirectly produced by energy bought by the firm.
The firm targets reducing or offsetting another 50,000 metric tons of carbon dioxide over the coming ten years.
This equates to the doing away with the impact of nearly 125 million vehicle miles.
The company said that the measures will help it achieve the goal set in the Paris Climate Agreement that aims to limit global warming in the 21st century to 1.5°C.
Besides, Travelers has also extended its support of nonprofit conservation group American Forests.
The insurer has been working with American Forests since April 2019, when it was pledged to finance the planting of one tree for each Personal Insurance billing account converted to paperless billing.
The insurer has funded the planting of 1.5 million trees in areas where reforestation is required since that period. It has also reduced its usage of paper by tens of millions of pages.
Now, the aim is to plant an additional 1.5 million trees by June next year.
American Forests president and CEO Jad Daley said: "Through our partnership with Travelers, we have made a substantial impact on some of America's most essential natural landscapes – helping to grow forest resilience in the face of a changing climate and create a better, healthier environment for everyone."
Travelers has carried out several green initiatives off late. These include lowering energy usage in half at its largest owned campus in Hartford, Connecticut.
The insurer also increased its dependence on renewable energy sources for electricity supply at its owned facilities.
Furthermore, it is ensuring that its owned campuses are ENERGY STAR certified.
Travelers chairman and CEO Alan Schnitzer said: "Through this commitment and other aspects of our longstanding approach to changing climate conditions, we are addressing a risk we all face and standing up to the responsibility we have to leave a better world for our children and future generations.
"We are pleased with the progress we have made over the years to reduce our carbon footprint, and we are proud to take our efforts to the next level."
Recent green moves by other insurers
The latest move by Travelers follows similar measures taken by its peers recently.
This week, British insurance brokerage Willis Towers Watson also committed to net zero greenhouse gas emissions across its business operations by 2050.
The firm targets a reduction of at least 50% by 2030 across its operations.
Last week, MassMutual pledged to attain the goal of net zero operations by 2030 and net zero portfolio by 2050 to address climate change.
The move is said to make MassMutual the first mutual life insurance business in the US with 2050 net zero portfolio commitment.