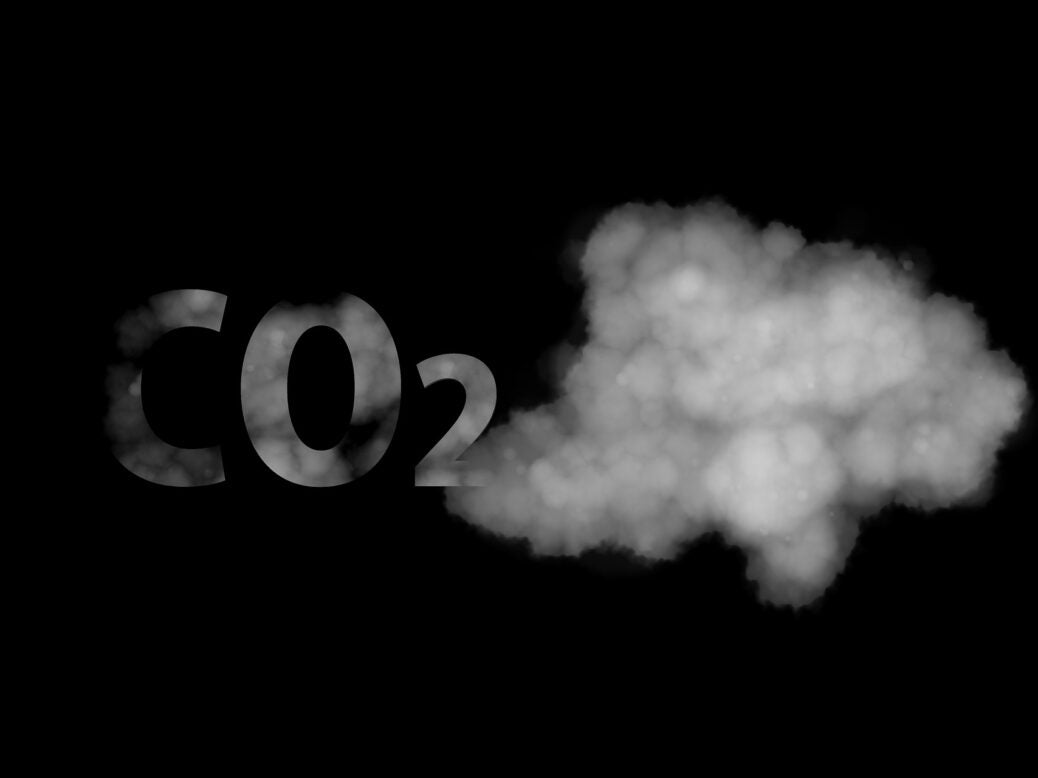 British insurance brokerage Willis Towers Watson has committed to net zero greenhouse gas emissions across its business operations by 2050.
The firm targets a reduction of at least 50% by 2030 across its operations.
Besides, it includes a commitment to 100% renewable energy supplies across the real estate portfolio of the firm.
The move comes shortly after MassMutual committed to net zero operations by 2030 and net zero portfolio by 2050.
This includes a commitment to achieving 100% renewable energy supplies across the company's real estate portfolio.
Willis Towers Watson has vowed to reduce its environmental impact and carbon emissions through various measures.
These include enhancements to energy efficiency across its operations, using virtual meeting technologies, promoting recycling, minimising the waste sent to landfill, buying environmentally responsible office supplies, among others.
Willis Towers Watson CEO John Haley said: "In addition, Willis Towers Watson has been closely involved with various governments, intergovernmental organisations and civil societies on climate policy and research for some years, all of whom share the collective ambition of an orderly transition toward sustainable and resilient economies and communities.
"Among a variety of our collaborations and memberships, we are proud to be members of the Insurance Development Forum and ClimateWise, to support the Taskforce on Climate-Related Financial Disclosures and to play a leadership role in the Coalition for Climate Resilient Investment."
In recent times, Willis Towers Watson has taken several approaches to tackle climate change.
Recently, the firm expanded its climate offering with the launch of a new global modelling tool called Climate Diagnostic. The tool has been designed to demonstrate changes in acute hazards under multiple combinations of climate scenarios and time horizons.
Last year, Willis Towers Watson acquired UK-based climate change adaptation advisory and analytics services provider Acclimatise.
Willis Towers Watson will integrate the capabilities of its Climate and Resilience Hub (CRH) and Acclimatise to bolster its position in physical climate risk.