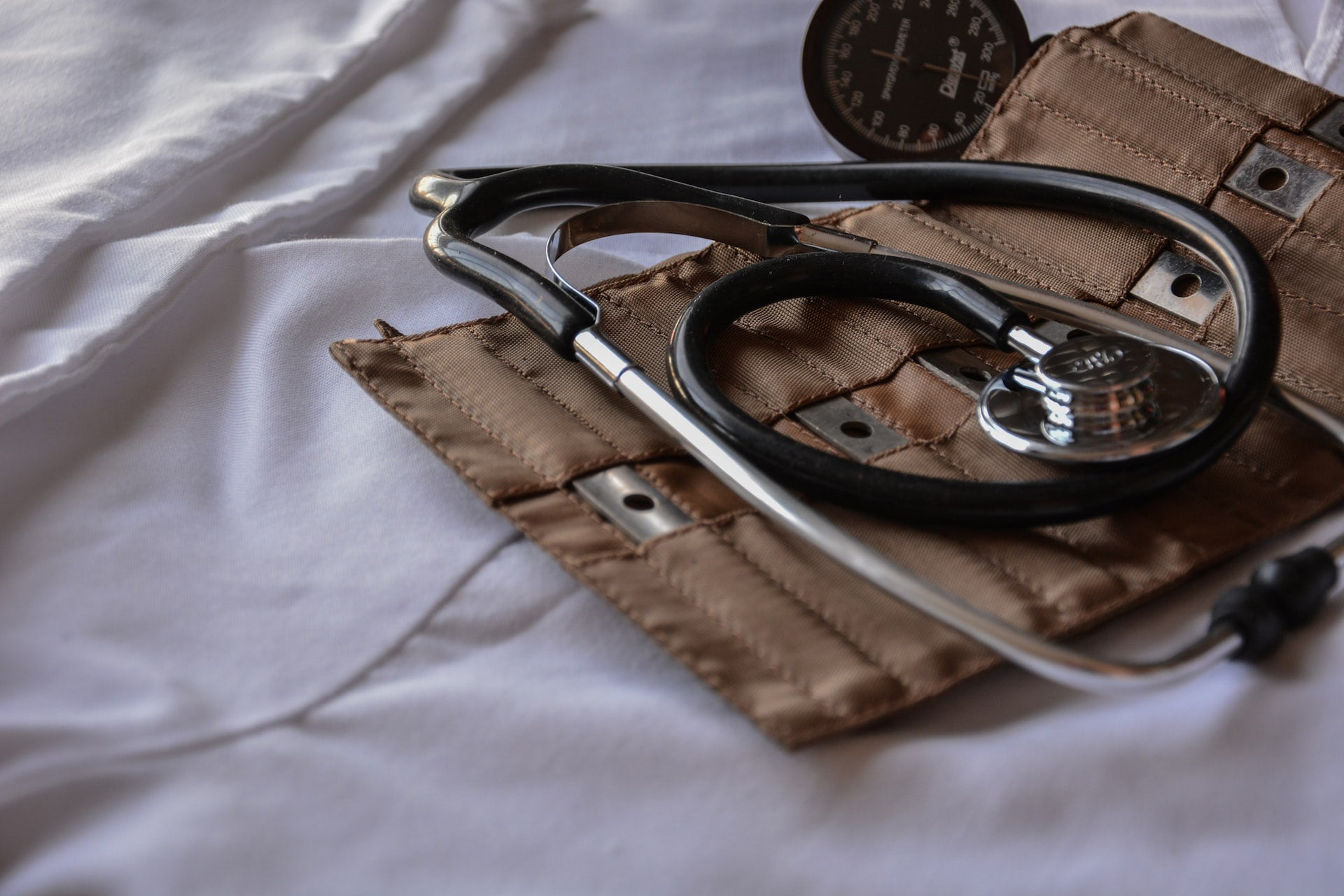 Danish insurance firm Topdanmark Forsikring has signed a deal to buy Oona Health and all its subsidiaries in a deal valued at DKK2.25bn ($321.25m).
Oona Health, which was owned by AnaCap Financial Partners and several minority shareholders, comprises Forsikringsselskabet Dansk Sundhedssikring and PrimaCare, among others.
The acquired firm specialises in health insurance and is claimed to have a market share of roughly 16% in 2021 in the Danish private health insurance space.
Topdanmark is focused on the non-life insurance sector and the acquisition of Oona Health forms part of its efforts to enhance its products and services and bolster its market presence.
Oona Health caters to both companies and their employees and distributes its health products via brokers, pension companies and directly.
To fund the purchase, Topdanmark's board of directors has agreed to lower the planned dividend for 2022 from the previously stated DKK53.5 ($7.64) per share to DKK31 ($4.43) per share.
The transaction is subject to regulatory approval and is expected to complete in the second half of 2023.
Upon completion, Oona Health will continue to operate as a separate entity with the management and some employees retaining a minority stake of up to 3% in it.
For the acquisition, Carnegie acted as Topdanmark's financial advisor and legal counsel was provided by Accura Advokatpartnerskab.