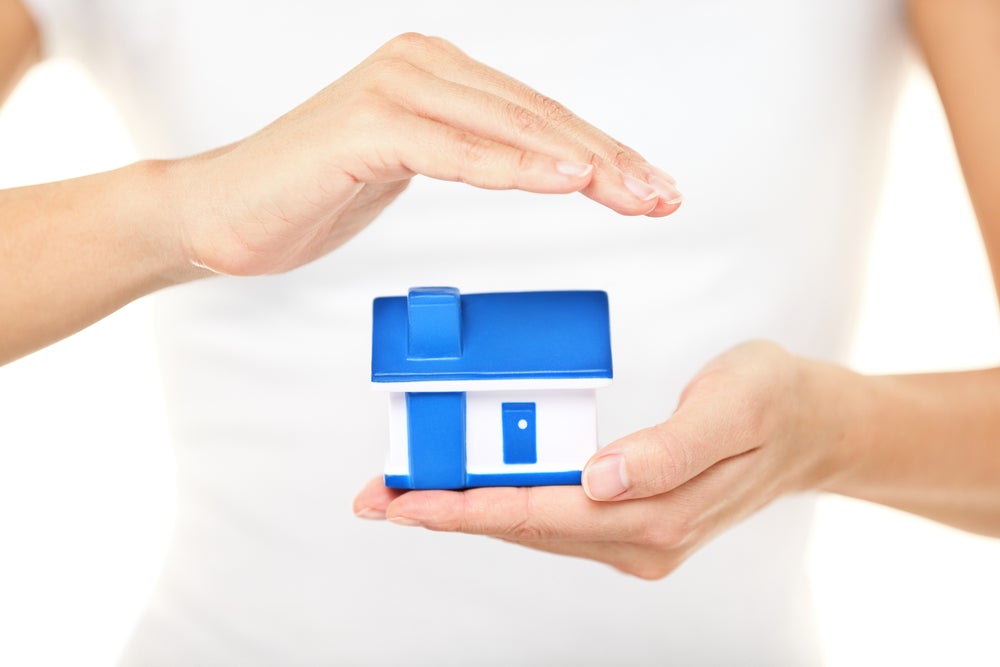 The Hanover Insurance Group has rolled out a new suite of coverages to protect homeowners who generate income through home-based businesses or short-term rentals of their properties.
The new offering provides four a 'la carte coverage' options to protect homeowners who are earning income through a home-based business or by renting out their house on short-term basis.
These includes home-based business coverage for businesses located within a primary residence, with up to three employees, and regular visits from customers and permitted incidental occupancies coverage for sole proprietors or independent contractors with inventory in their homes to protect but has few or no visitors.
Additionally, home business solutions offer business pursuits coverage for employees or independent contractors who don't need property coverage but could benefit from liability coverage.
Homeowners who occasionally rent their homes through a home sharing platform such as Airbnb or Vrbo can opt for home sharing coverage. It offers protection of the landlord's furnishings, lost rental value and damage to the renter's belongings.
The Hanover personal lines president Daniel Halsey said: "Now more than ever, as consumers are increasingly operating small businesses from their homes to supplement their income, our goal is to offer the right products and services to help our agents best serve customers.
"We will continue to prioritise creating personalised solutions for consumers to meet their evolving needs."
The coverages provided under the new offering can be added onto any existing Hanover homeowners policy, including Hanover Prestige, without requiring a separate policy.
Last year, The Hanover Insurance Group launched Hanover Financial Institutions Advantage for asset managers.