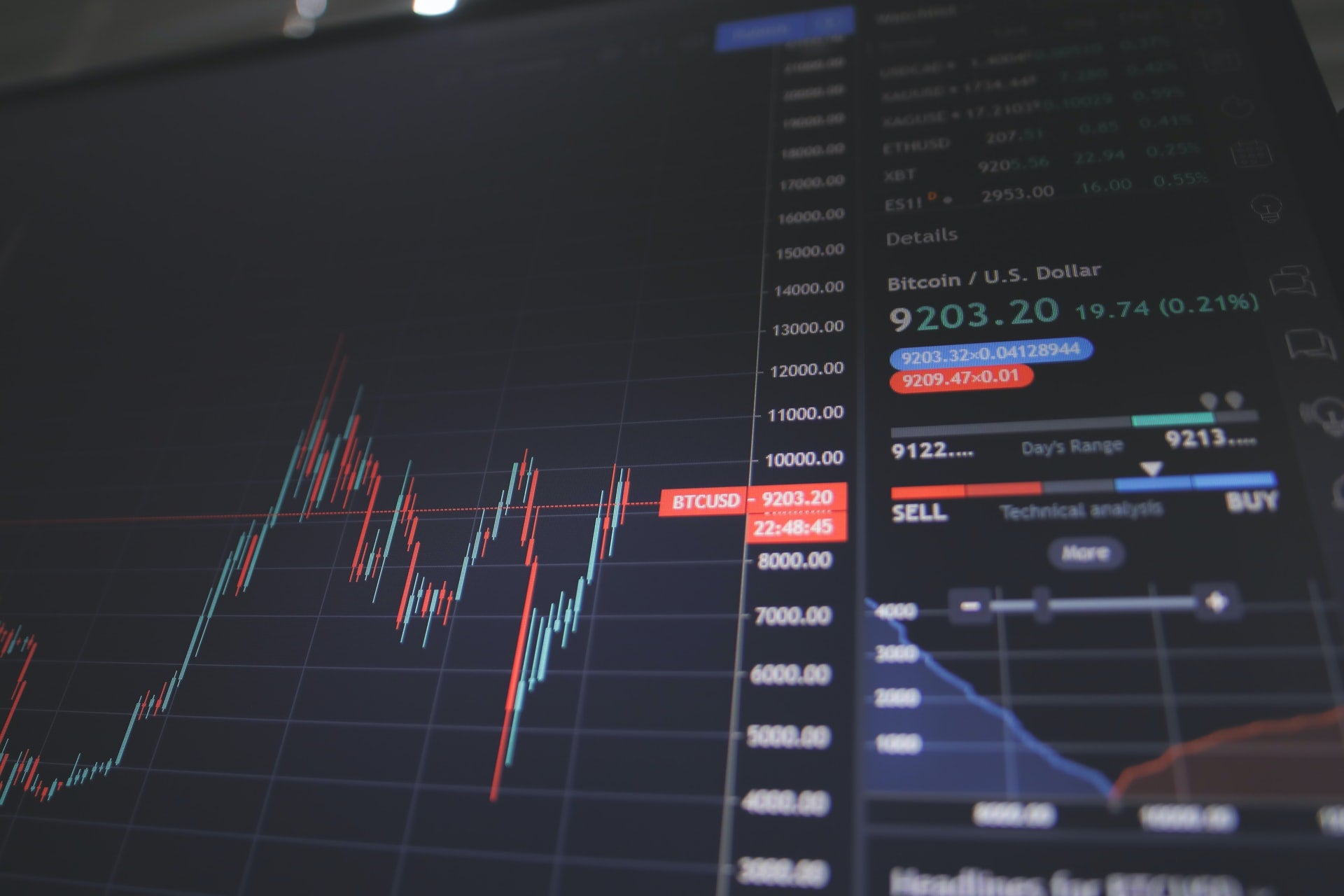 Swiss Re has divested a portion of its shareholding in British insurance giant Phoenix Group Holdings in a deal valued at £437m.
The reinsurance giant offloaded approximately 6.6% stake by selling 66,199,917 shares.
Swiss Re acquired stake in Phoenix Group in 2020 through the sale of its UK subsidiary ReAssure to Phoenix.
Following the completion of the deal, Swiss Re will be left with an approximately 6.6% stake in Phoenix.
Swiss Re has agreed for a lock-up period of 90 days for the remaining shares it holds.
The sale was done through an accelerated bookbuilding process and is expected to close by 25 June 2021.
Swiss Re said: "The sale was done in the context of a regular review and rebalancing of Swiss Re's investment portfolio and is consistent with the Group's overall investment strategy across equity and alternative investments."
Swiss Re estimates that the transaction will result in a low single-digit increase in its Swiss Solvency Test ratio.
Now that Swiss Re's stake in Phoenix is below 10%, Swiss Re will not be eligible to appoint a non-executive director to the Phoenix Board.
As a result, Swiss Re's nominated representative, Christopher Minter, will resign from the Phoenix Board.
Phoenix chairman Nicholas Lyons said: "On behalf of the Board, I would like to thank both Christopher for the significant contribution he has made since joining the Board in July 2020 and Swiss Re for its support during its time as a significant strategic shareholder."
Last month, Swiss Re sold its entire remaining stake in New China Life Insurance, the third-largest life insurer in China based on gross premium.