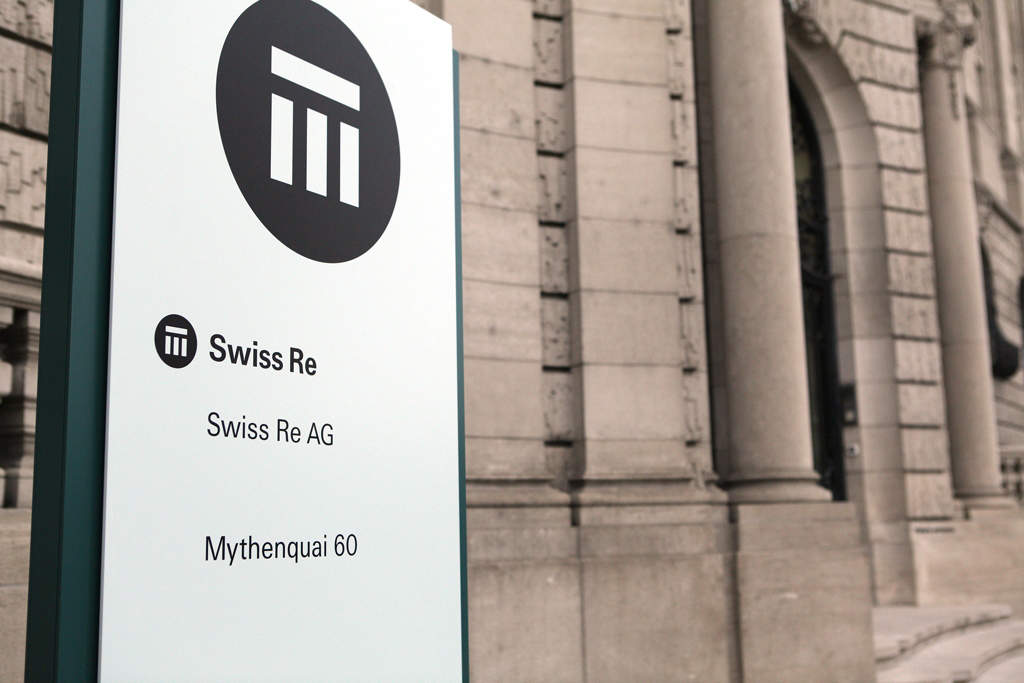 Swiss Re has agreed to offload its UK-based subsidiary ReAssure Group to Phoenix Group in a cash and stock transaction valued at approximately £3.25bn ($4.3bn).
Under the terms of the transaction, Swiss Re will receive a cash payment of £1.2bn along with Phoenix stock accounting for a stake of 13% to 17%.
Additionally, ReAssure's minority shareholder, MS&AD Insurance will secure Phoenix shares equal to a stake of 11% to 15%. Collectively, Swiss Re and MS&AD will receive a stake of around 28%.
Commenting on the deal, Swiss Re group CEO Christian Mumenthaler said: "We believe this transaction maximises long-term value for Swiss Re shareholders. Swiss Re's goal has been to deconsolidate ReAssure, and we are pleased to have found a strong buyer for the business.
"The strategic rationale for the combination of the businesses is compelling, and we look forward to working together with Phoenix and to sharing the financial benefits of the combination."
The acquisition is said to make Phoenix one of the largest life and pension consolidators in Europe. The combined group will have £329bn in assets under administration as well as over 14.1 million policies.
Swiss Re CEO of life capital business unit Thierry Léger said: "The expertise of ReAssure's team combined with that of Phoenix will create a very powerful closed book consolidator. At the same time, the sale will accelerate the transition of Life Capital towards a dynamically growing digital B2B2C business that leverages technology and data."
In accordance with the terms of the deal, Swiss Re will re-purchase the 25% stake in ReAssure that is presently owned by MS&AD.
The deal is pending approvals from Phoenix shareholders, anti-trust authorities and regulators, with completion scheduled in the middle of next year.