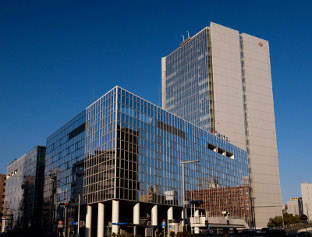 The Japanese insurance firm said that the partnership with BNI and BNI Life will boost the growth of life insurance business in Indonesia while leveraging its expertise in life insurance business.
"It also aims to support long-term enhancement of Sumitomo Life's policyholder interests by realizing further earnings growth and diversification," Sumitomo Life said in statement.
Under the terms of the acquisition, which is subject to concerned regulatory approvals, BNI Life Insurance will issue new shares to Osaka-based Sumitomo Life.
Moreover, BNI Life will enter into an exclusive long-term bancassurance distribution agreement with BNI, to provide a major distribution channel of BNI Life products.
The Japanese private life insurer established PICC Life Insurance Company in China in 2005 and formed a strategic partnership with BaoViet in Vietnam in 2012, as part of its Asian expansion strategy beyond domestic market.