All articles by Adam Falk
Adam Falk
Brasil Insurance Group, an insurance brokerage company, has signed an agreement to purchase insurance brokerage firm Fidelle Administradora, Corretora de Seguros e Prestadora de Serviços (Fidelle).
Private equity firm MBK Partners has received approval form South Korean financial regulators, for its proposed acquisition of ING local insurance business, in a transaction valued at KRW1.84trn ($1.75bn).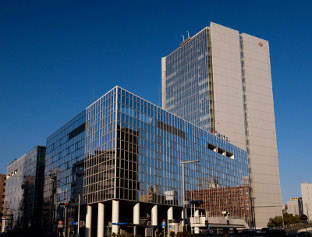 Japan-based private insurer Sumitomo Life has entered into an agreement to buy 40% stake in PT Bank Negara Indonesia's (BBNI) life insurance business, for approximately JPY36.2bn ($354m).