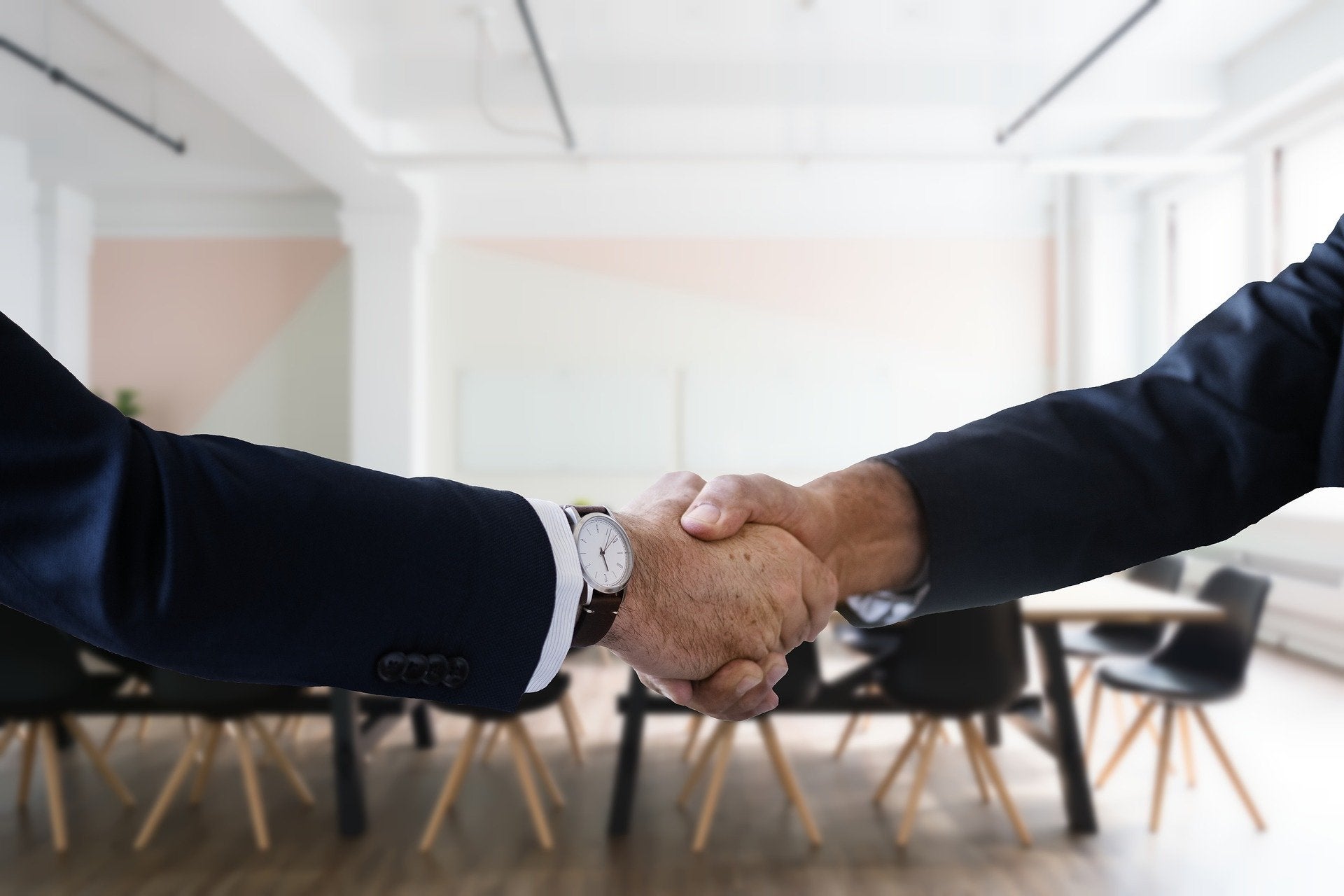 The teamwork between Steadily and Socotra has allowed the former to enhance its systems and provide an improved user experience to its customers.
In addition, the API offering from Socotra has been of great benefit to Steadily. It has provided the firm with flexibility when integrating Socotra Connected Core within its existing systems.
Also, the integration has let Steadily optimise its operations and offer a streamlined experience to its users.
Furthermore, Steadily is now able to quickly deploy and launch the Socotra platform, reducing implementation time.
"Working with Socotra has been a game-changer for Steadily," said Datha Santomieri, Steadily co-founder and vice president. "Their robust API capabilities have empowered us to seamlessly integrate their insurance core platform and offer a superior user experience. Socotra has expedited our time to market, allowing us to adapt swiftly to changing market needs."
"Steadily has built a reputation for offering fast, affordable landlord insurance paired with intuitive tech and beautiful design. We are pleased Socotra contributes to Steadily's growth and achievements," added Dan Woods, Socotra founder and CEO. "The collaboration between the two companies exemplifies the power of leveraging cutting-edge technology and responsive expertise to drive innovation in the insurance industry."
Socotra has demonstrated responsiveness to Steadily's inquiries, providing timely guidance whenever needed. Socotra's outstanding support has fostered a strong and collaborative relationship, enhancing Steadily's overall experience with the platform.
Recently, Socotra joined Mendix and become one of its independent software vendors (ISVs).
The Mendix ISV Programme is available for partners across all industries to expand their businesses and monetise their domain expertise. It achieves this by selling unique customer-centric solutions.
In addition, the programme provides an ideal set of benefits to enable businesses to successfully develop, bring to market, sell, and deploy software solutions built on the Mendix low-code platform.