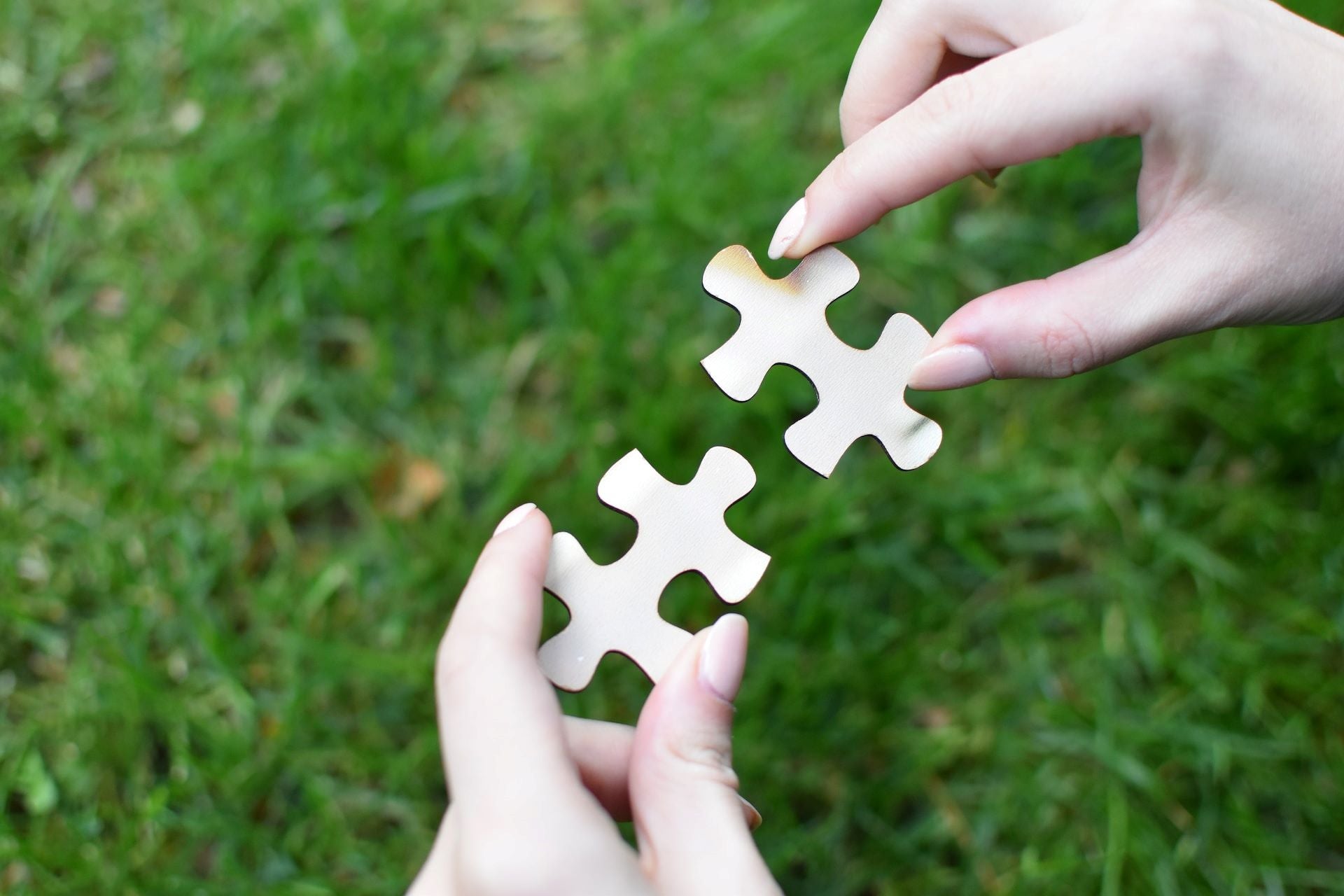 Insurance IT solutions provider Socotra has joined Mendix and become one of its independent software vendors (ISVs).
The Mendix ISV Programme is available for partners across all industries to expand their businesses and monetise their domain expertise. It achieves this by selling unique customer-centric solutions.
In addition, the programme provides an ideal set of benefits to enable businesses to successfully develop, bring to market, sell, and deploy software solutions built on the Mendix low-code platform.
"Our ISV programme allows participants to create solutions that target each industry's unique needs and pain points using their deep industry expertise, be it in banking, financial services, insurance, manufacturing, retail, or the public sector," said Jethro Borsje, chief ecosystem solutions officer at Mendix. "Mendix's technology enables Socotra to rapidly deliver solutions that give insurers more flexibility and control over their business."
"Our ongoing mission is to liberate the insurance industry from the rigid, fragile, over-customised technologies of the past," added Dan Woods, CEO of Socotra.
"Our Socotra Connected Core is the backbone of managing an insurance business. Our CorePlusä offering, including the Underwriting Workbench and Distribution Management solutions, built with Mendix technology, extends the capabilities of our Connected Core."
Socotra and its solutions
Socotra CorePlus is an end-to-end solution that provides insurers with the flexibility and speed needed to compete in the market.
The CorePlus Underwriting Workbench and Distribution Management solutions, developed with Mendix technology, are available off-the-shelf.
The solutions are:
Underwriting Workbench: streamlines insurer's applications and processes by providing automation to underwriters; and
Distribution Management: holistic view of producers and a means of managing those relationships.
Socotra's Underwriting Workbench and Distribution Management solutions target challenges many insurers face, including handling fragmented and inefficient processes. It addresses situations where data sits in multiple silos making information retrieval and finding answers slow, cumbersome, tough to facilitate, and difficult to track.