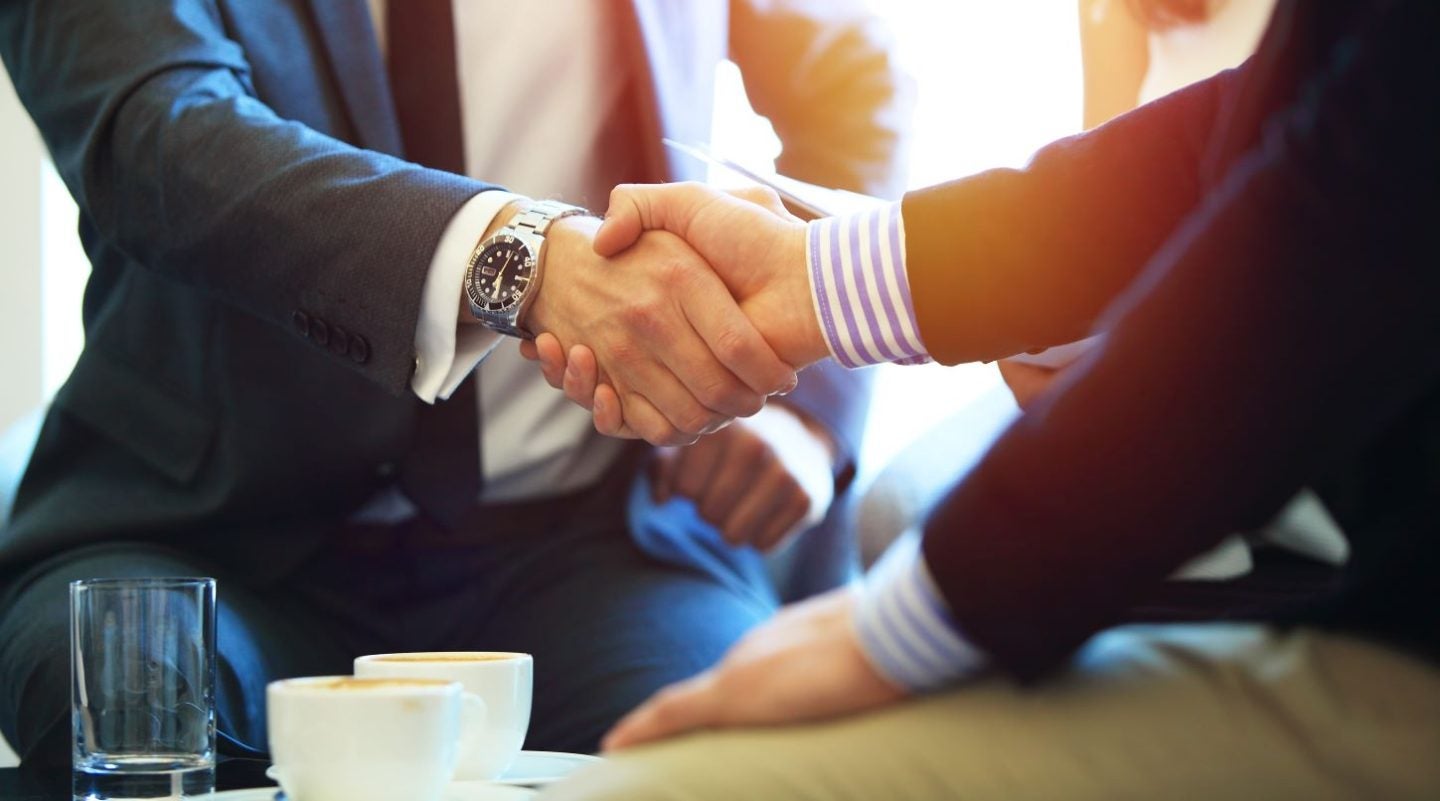 The deal
Canadian insurer Intact Financial and its subsidiary RSA Insurance have agreed to acquire the brokered commercial lines business of UK-based Direct Line Insurance for £550m ($689.47m).
The acquisition will also widen the broker distribution network and present commercial lines products of RSA.
With the takeover, nearly 800 staff of Direct Line will join RSA to provide continued assistance and service delivery.
The boards of directors of both companies have approved the acquisition while shareholders of Direct Line are yet to give their nod.
Subject to necessary approvals and closing conditions, the acquisition is anticipated to conclude in the second quarter of 2024.
Intact also revealed that it is exploring options for the UK Personal lines business of RSA, including a potential divesture.
Direct Line recently agreed to make a payment of £30m as compensation for allegedly overcharging its current customers.
Why it matters
Intact Financial CEO Charles Brindamour said: "This acquisition significantly strengthens our UK&I business, and is strongly aligned with our strategic and financial objectives.
"The transaction enhances our position in the UK by doubling down on lines of business where we already outperform."
RSA CEO Ken Norgrove said: "We look forward to welcoming a team of experienced, highly talented and skilled colleagues from strong brands, including NIG and FarmWeb, to further enhance RSA's strong commercial lines business."
Benjamin Hatton, analyst at GlobalData, explained: "The largest brokers harvesting up a large proportion of the market will continue to lead to declining M&A numbers. In the UK, the number of brokers has fallen from around 3,000 in 2015 to below 2,000 in 2023. A fall in the number of purchasable brokerage firms (and the number of acquirers) will inevitably lead to a fall in the number of completed deals. After consolidation, the distribution market appears to be finding a new equilibrium as deals slow. Players should ensure that consumer and client choices are not substantially affected by any deals that may be in the pipeline going forward."
The details
According to the deal, Intact will make an initial cash payment of £520m.
Direct Line is also eligible to receive an additional payment of up to £30m under earnout provisions subject to the acquired business' financial performance.
The acquisition is part of Intact's strategy to bolster the presence of its UK unit, RSA Insurance, in the commercial lines market.
Following the deal closing, the renewal rights, brands, employees and systems of Direct Line's brokered commercial lines unit will be transferred to RSA.
In 2022, the brokered commercial lines unit of Direct Line generated £530m in written premiums, with nearly 96% in average combined ratio for 2021 and 2022.
Our signals coverage is powered by GlobalData's Thematic Engine, which tags millions of data items across six alternative datasets — patents, jobs, deals, company filings, social media mentions and news — to themes, sectors and companies. These signals enhance our predictive capabilities, helping us to identify the most disruptive threats across each of the sectors we cover and the companies best placed to succeed.