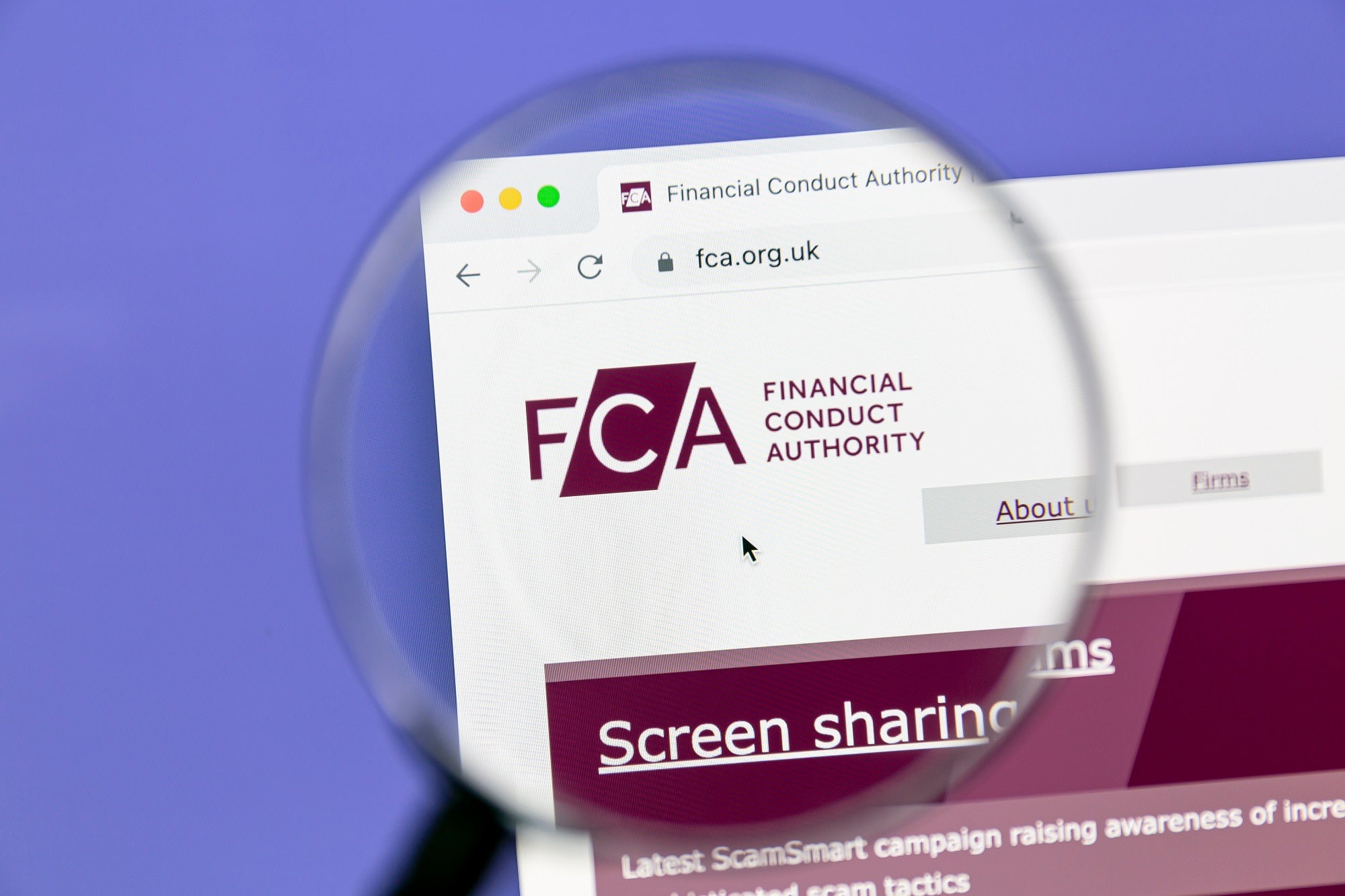 UK-based Direct Line Insurance Group (Direct Line) will pay £30m to existing customers as compensation for overcharging several customers.
The Financial Conduct Authority (FCA) said in a statement that the insurer has agreed to a voluntary requirement for overcharging some customers when they renewed their home and auto insurance.
The FCA said: "Direct Line Group will carry out a review to identify all instances where a customer has been overcharged and provide appropriate redress."
At this point, customers are not required to take any action. Direct Line Group added that it will get in touch with impacted clients directly.
In a separate statement, the company acknowledged that it is undertaking a business review in response to the FCA pricing practices implemented on 1 January 2022.
The insurer said that due to an "error" in the way it applied these regulations, some customers' renewal prices were not calculated in accordance with the law.
The statement read: "Redress will be paid to any affected policyholder. The current estimate of these payments is in the region of £30m of which half was provided for within the group's 2022 full-year results."
Direct Line added that this development is not related to the announcement made in late June for the past business review of motor total loss claims.
The FCA said at the beginning of July that it would take legal action against home and auto insurance companies for failing to give their clients better services.