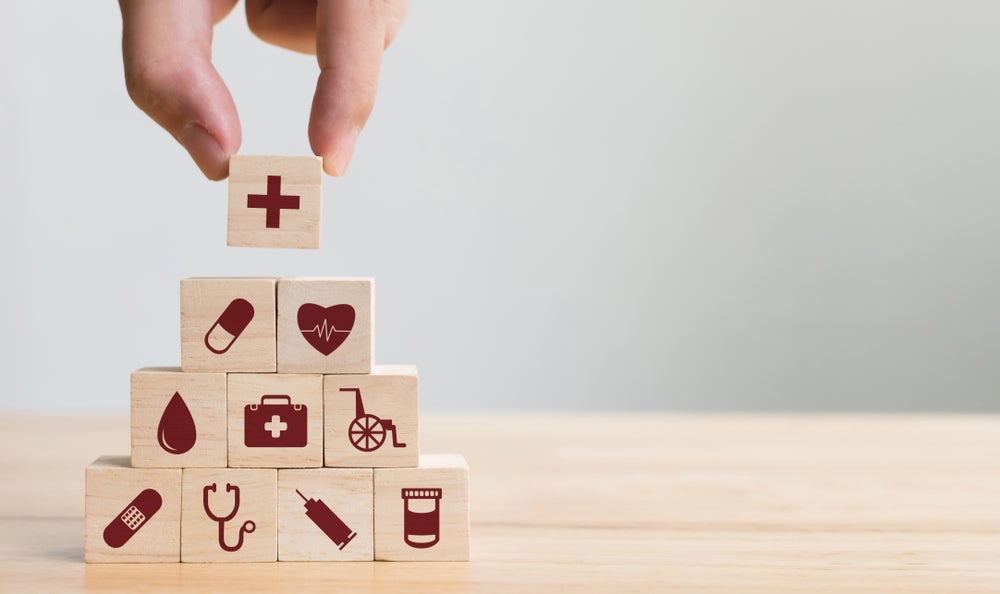 Pru Life UK, and Robinsons Bank – the financial services arm of JG Summit – have extended their bancassurance partnership for another three years, effective 1 February 2021.
The move extends the distribution partnership between both parties to offer life insurance products in the Philippines.
Pru Life UK, which has been distributing its life insurance offerings through Robinsons Bank's 155 branches in the country, first partnered with Robinsons Bank in January 2018.
The bank leverages its bancassurance venture IPONsurance to offer Pru Life UK's life insurance products its customers.
The renewal of the partnership comes as the Philippines witnesses a demand for life insurance products amid the health concerns of the pandemic.
Pru Life UK president and CEO Antonio De Rosas said: "We are very pleased to jumpstart 2021 by renewing our bancassurance partnership with Robinsons Bank. For another three years, this alliance will benefit Robinson Bank's customers by providing them with easy access to Pru Life UK's solutions that meet their growing protection needs."
Robinsons Bank president and CEO Elfren Sarte said: "Robinsons Bank and Pru Life UK's shared vision for its customers has led to a very fruitful partnership.
"Our IPONsurance product has allowed more Filipinos to get the financial security and stability they need while enjoying financial services that were once difficult to attain.
He added: "We are very grateful that through this partnership, we can continue to empower our kababayans to take hold of their brighter future."
In December 2020, Manulife (Vietnam) inked an exclusive 16-year bancassurance partnership with VietinBank to cater to the financial and insurance requirements of the Vietnamese people.
Last November, insurers AYA SOMPO and AIA Myanmar reportedly signed a bancassurance partnership with Myanmar's AYA Bank in a bid to expand the insurance coverage in the country.