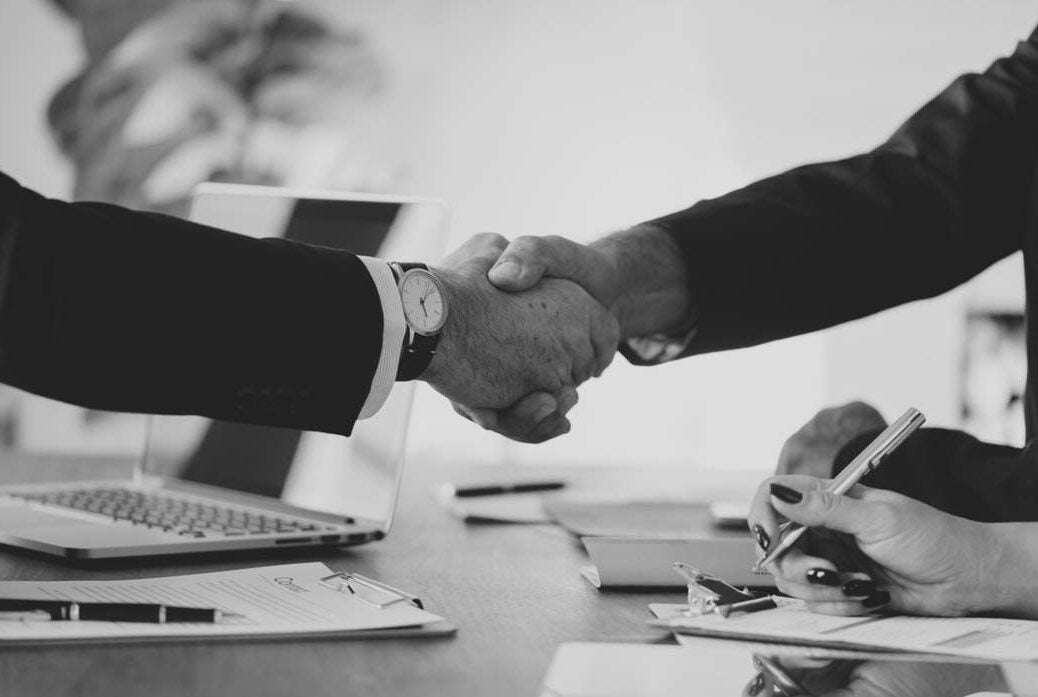 Robinsons Bank and UK-based life insurer Pru Life UK have launched their bancassurance business in the Philippines after securing necessary regulatory approvals.
Bangko Sentral ng Pilipinas (BSP) and the Insurance Commission (IC) both granted approval to the Robinsons- Pru Life bancassurance partnership, which was originally announced in January this year.
Under the terms of the three-year bancassurance pact, Pru Life UK will distribute its life insurance plans using Robinsons Bank's 137 branch offices across the country.
Robinsons Bank believes that the collaboration will allow to it better serve its clients by offering them Pru Life UK insurance products that will match the bank's existing products and services.
In January, Pru Life UK President and CEO Antonio De Rosas said: "We are very pleased to kick off 2018 by having Robinsons Bank as our new partner.
"By combining our quality product offering with Robinsons Bank's strong distribution platform, we are confident this alliance will benefit Robinson Bank's customers by providing them with easy access to Pru Life UK's solutions that suit their growing protection needs.
"We look forward to building a strong relationship with Robinsons Bank as we continue to fulfil our goal of making life better for Filipinos through our life insurance products and solutions."