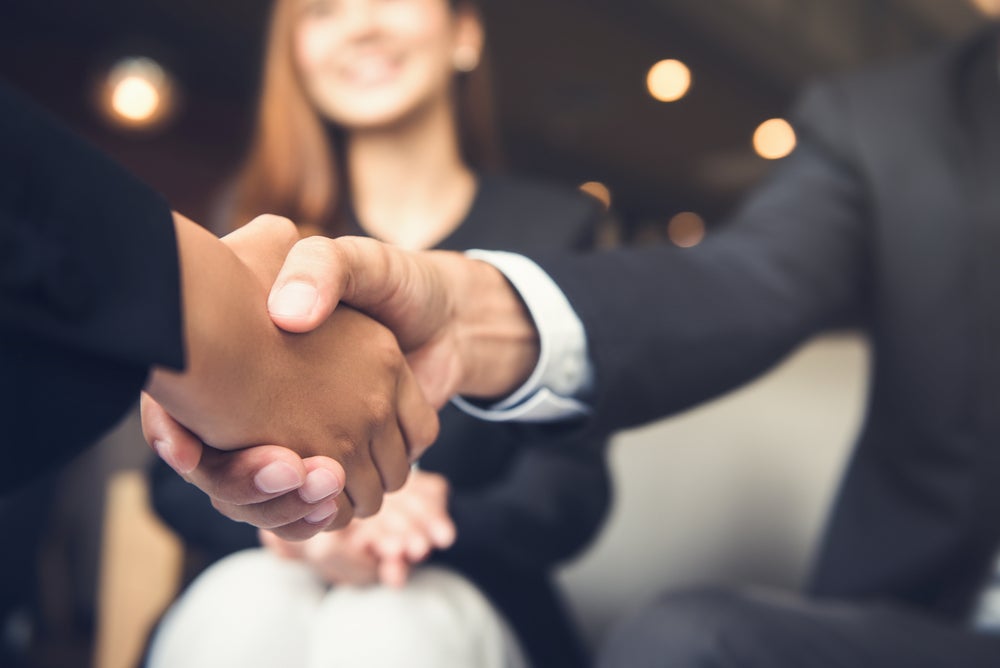 Manulife (Vietnam) has inked an exclusive 16-year bancassurance partnership with VietinBank to cater to the financial and insurance requirements of the Vietnamese people.
As part of the tie-up, Manulife Vietnam will become the sole provider of bancassurance offerings to the customers of VietinBank in Vietnam.
Manulife Vietnam and VietinBank will also work closely to develop and rollout a suite of insurance, wealth and retirement products to individuals, families and businesses in Vietnam.
These products will be distributed through a professional sales force supported by digital tools and processes.
Manulife President and CEO Roy Gori said: "We are very excited to expand our ability to support improved health and retirement outcomes for a rising, more digitally enabled population in Vietnam through this partnership.
"Vietnam is one of the region's greatest economic success stories. Partnering with VietinBank means that we have even more opportunities to address the health, protection, savings, and investment needs of customers in Vietnam and to make the lives of millions more Vietnamese every day better."
VietinBank, which is said to serve 14 million customers, has a network of 150 branches and 1,000 transaction offices across 63 cities and provinces in Vietnam.
This partnership will enable Manulife Vietnam to enhance its distribution capabilities across the country and strengthen its position in Vietnam's insurance space.
VietinBank chairman Lê Đức Thọ said: "VietinBank and Manulife Vietnam have strengths and ambitions that complement each other – in particular, our strong shared focus on providing customer-centric financial products, services and solutions to Vietnamese individuals, families and businesses. The signing of the agreement is an important milestone that marks our cooperation with Manulife Vietnam."
As part of the transaction, Manulife Financial Asia will also acquire Aviva Vietnam, subject to regulatory approvals.
Manulife expects the partnership to be accretive to diluted core earnings per common share in 2022 and the impact on the LICAT ratio is expected to be less than 1%.
Last month, Sun Life Vietnam Insurance Company, a subsidiary of Sun Life Financial, entered into a 15-year exclusive bancassurance partnership with Asia Commercial Joint Stock Bank in Vietnam.