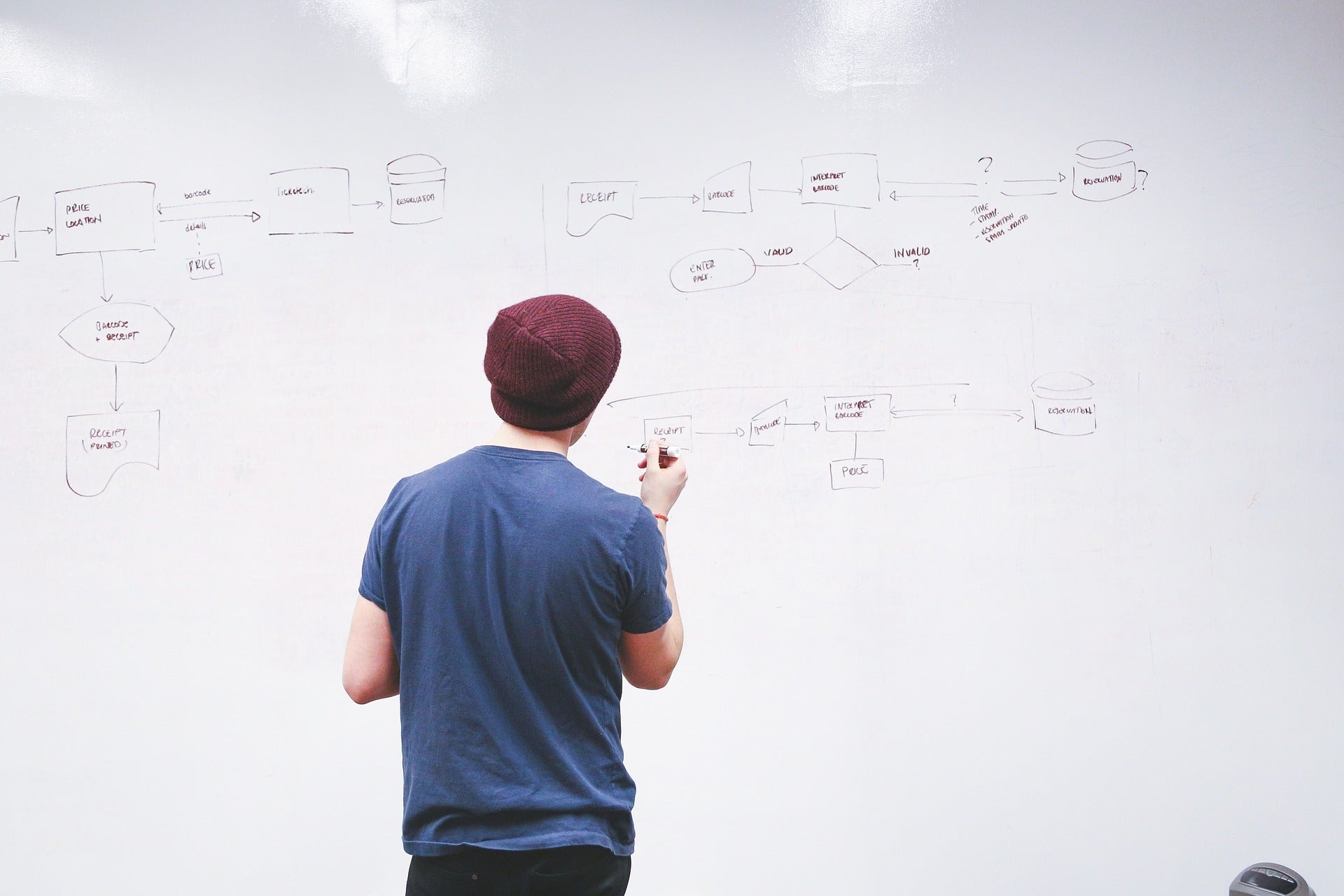 Indian group health insurance startup Plum has teamed up with RazorpayX to offer cover to firms with a team of as small as two employees.
The firms have launched a payroll-cum-insurance product, dubbed RazorpayX Health Insurance.
This new offering will be provided through RazorpayX Payroll, which is an app within RazorpayX's business banking platform.
Plum and RazorpayX expect the partnership to speed up the growth of startups and SMEs in the country, with plans to cover thousands of firms in 2022.
The firms stated that most health insurance covers are designed for large firms while small businesses struggle to find the right solution for their employees.
Through this partnership, they plan to address this issue and develop insurance coverage at 'affordable premiums'.
Plum co-founder Abhishek Poddar said: "Plum's partnership with RazorpayX is a game-changer for startups to attract and retain talent. We have a vision of taking India's health insurance penetration numbers to 100%, and this strategic partnership is a giant step in that direction. Together, I'm positive we can build something large and impactful for the SME ecosystem."
RazorpayX head and general manager Shashank Mehta said: "Startup founders and business owners have been losing time and money by incurring overheads on repetitive financial tasks like payroll, taxes, bookkeeping, and more. Adding to this is health insurance, which has become a pressing concern, especially in these times."
Last month, Plum raised INR70m ($930,000) in a seed funding round led by Incubate Fund.
Plum offers customisable plans to employers and employees through its online platform. It also provides employees with doctor consultations, health check-ups, fitness and yoga, mental wellness, nutrition and dental care.