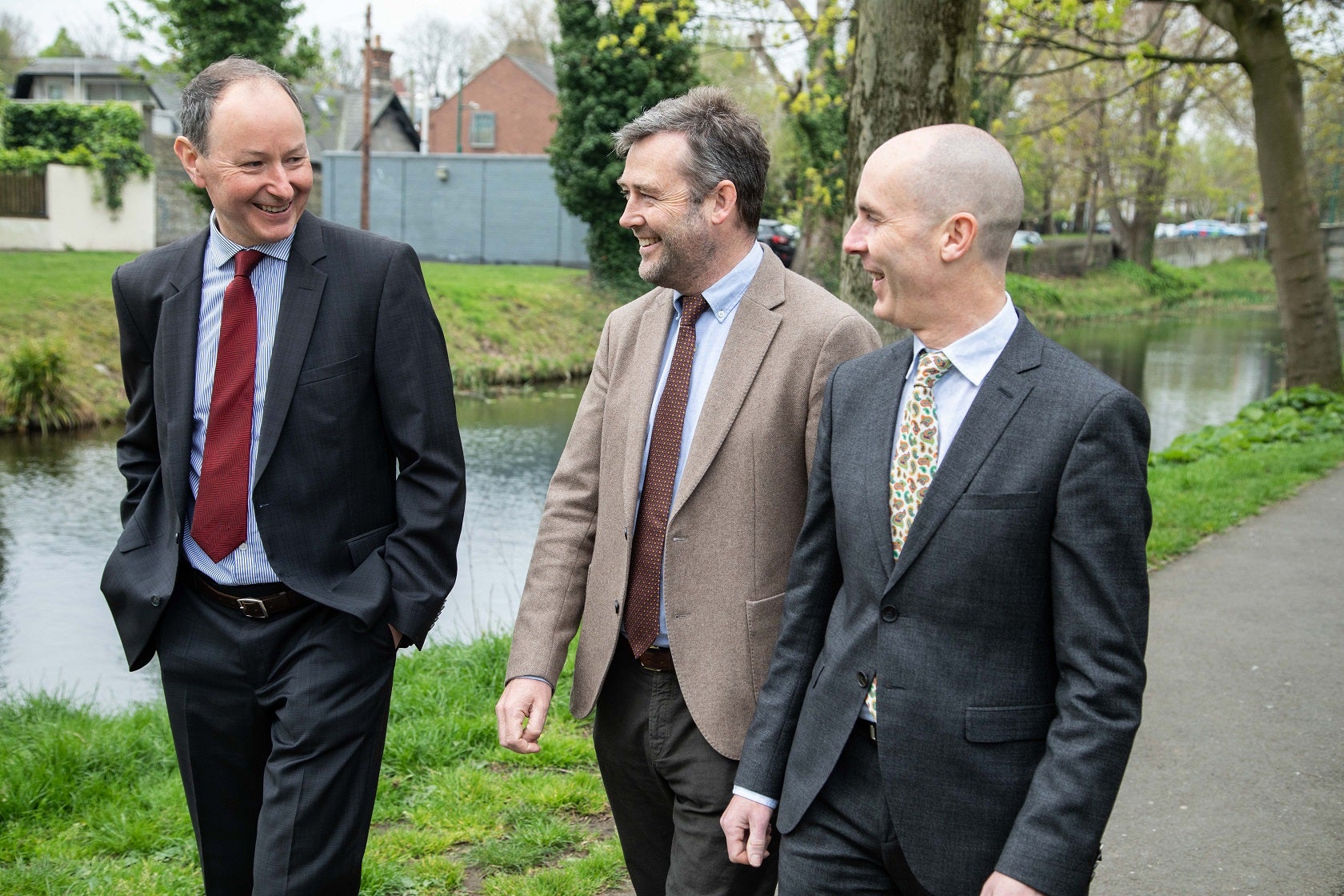 Financial Risk Solutions (FRS) has announced the launch of Invest|Pro software for NFU Mutual.
Invest|Pro was selected following a competitive process to support around six million life insurance policies.
NFU Mutual needed a dedicated system to replace their in-house proprietary systems to support investment administration, unit pricing, tax, cash allocation, rebalancing, and oversight of unit-linked funds.
In addition, the move allows the NFU Mutual team to spend greater time on value-add tasks without adding excessive operational risk.
Helen Jones, Commercial Actuary (Financial Services) of NFU Mutual, said: "The Inves|tPro platform implementation and launch was extremely efficient. The FRS team worked closely with us in guiding a smooth transition, and their industry expertise was strongly appreciated during the implementation process. We are benefiting from the efficiencies that Inves|tPro is providing to us daily".
Frank Carr, CMO at FRS, commented: "We welcome the NFU Mutual team to our growing Invest|Pro client base and we truly enjoyed this project. FRS are honored to partner with NFU Mutual as their software provider to support their unit linked investment growth plans."
NFU Mutual has also chosen FRISS' solution to automate and streamline trust throughout the policy and claim lifecycle.
FRISS is a provider of trust automation solutions for P&C insurers.
Besides bringing improved efficiency to the insurer's processes, the new solution will benefit customers with improved fraud protection.
FRISS's solutions can evaluate huge amounts of data to detect fraudulent patterns and possible risks in real-time.
With the help of this technology, NFU Mutual can automate several manual processes, thereby enhancing efficiency, accuracy while preventing fraud and reducing costs.