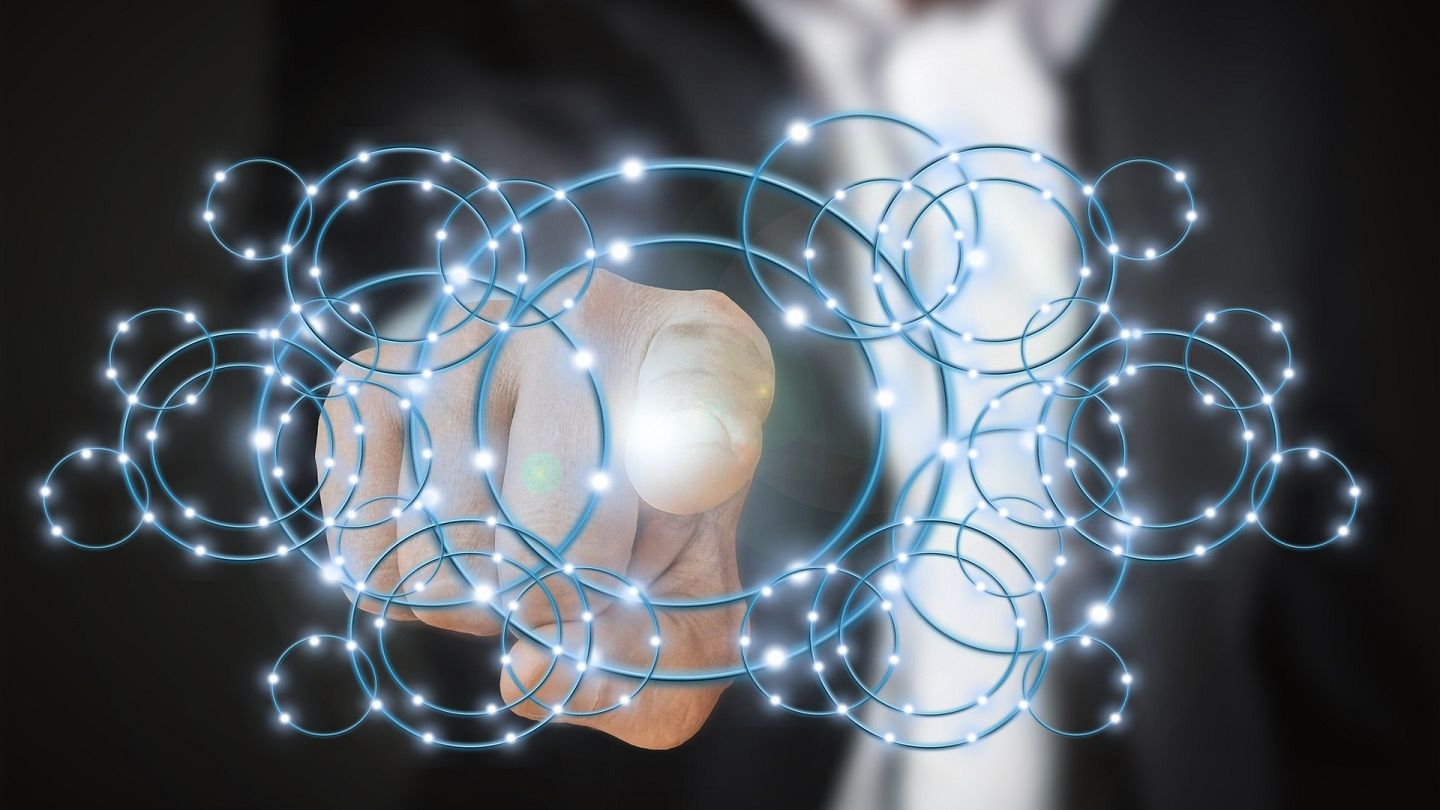 Small business-focused insurtech firm NEXT Insurance has turned to Akur8's Risk and Rate modelling solution for enhancing pricing capabilities.
Akur8 claims that its technology will help NEXT develop a data-based and scalable predictive modelling framework for insurance pricing. 
The solution utilises patented machine-learning technology, which is claimed to translate into quicker model building, data-driven underwriting, and transparent generalised linear models (GLM) outputs.
NEXT senior actuarial manager Peter Yin said: "With Akur8's platform, our actuarial, data science, and product teams can collaborate seamlessly throughout the insurance pricing process. It ensures higher efficiency and delivers visual insights that are explainable across a variety of stakeholders."
Set up in 2016, NEXT currently serves more than 450,000 business owners.
Akur8 has a client base of over 80 across more than 40 countries. Its client list includes Generali, Munich Re, wefox, AXA and more.
NEXT chief actuary Phil Natoli stated: "While every small business is unique, they all share a need for accurate policy pricing. We've long been committed to investing in machine learning and predictive analytics for superior underwriting and pricing, and this unique approach has solidified us as a technology leader in the space."
The latest partnership further strengthens Akur8's presence in the US commercial insurance sector.
Last month, P&C insurer IMT Insurance selected Akur8's risk and rate modelling technology.