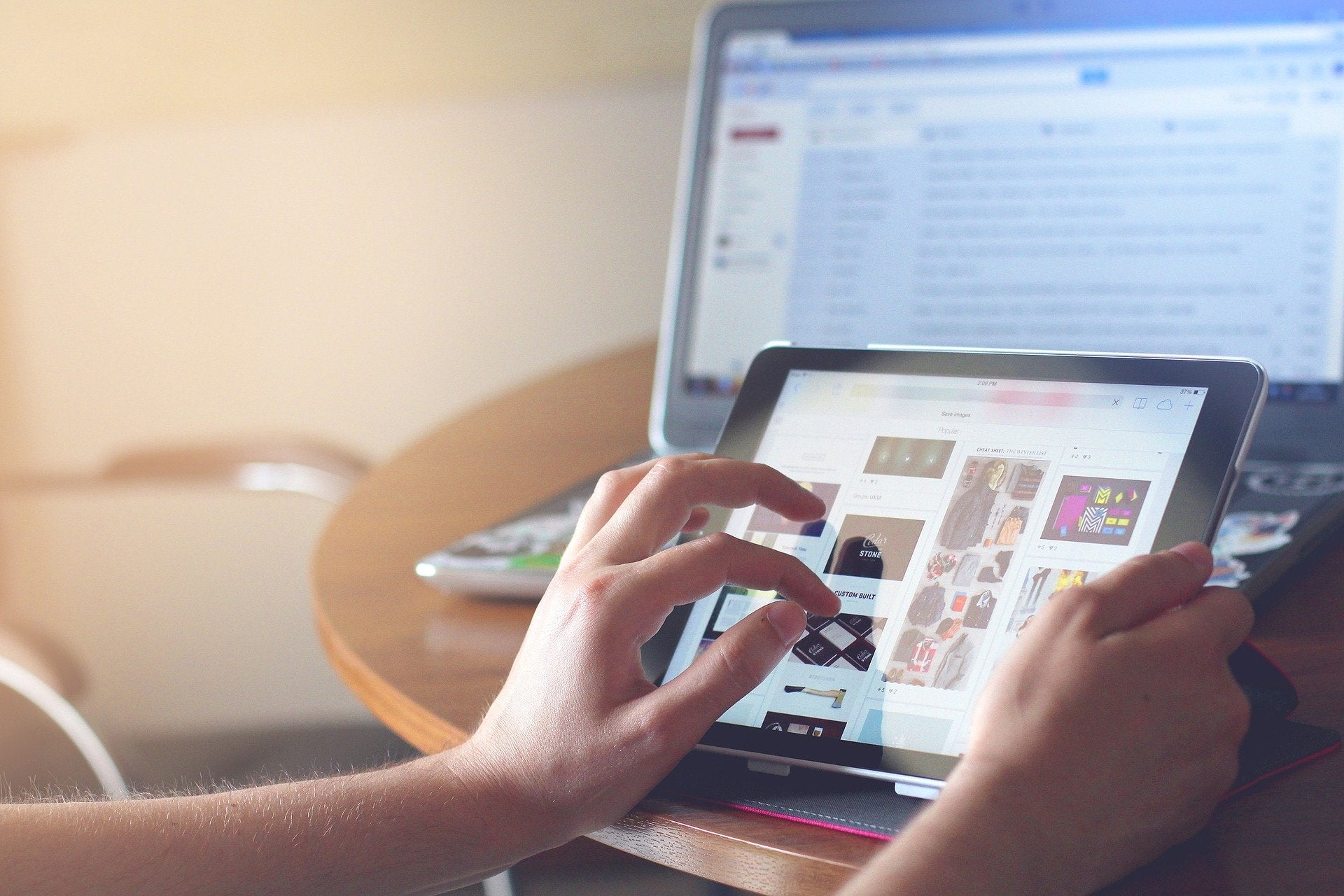 wefox Insurance has entered into a partnership with insurtech Akur8 to strengthen its pricing process.
wefox Insurance will leverage Akur8's solution to further reinforce its service levels to customers and distribution partners.
Akur8's solution, which is specifically developed for insurers,  automates risk and demand modeling using proprietary AI technology to enhance the pricing process.
Customers benefit from greater speed-to-accuracy, whilst maintaining full transparency and control on the models created, the company claims.
Furthermore, Akur8 will support wefox in its pursuit of strict underwriting discipline by providing a good pricing process.
wefox Insurance CEO Oliver Lang said: "We are thrilled to collaborate with Akur8. Time to market is a core KPI for our central product factory. We've brought it down from months to a few weeks already.
"Akur8 will help us to further reduce the time to market for new tariffs to a couple of days. wefox Insurance and Akur8 are both committed to bringing more speed and fairness to their customers."
Akur8 CEO Samuel Falmagne said: "Akur8 is very happy to announce this collaboration with wefox Insurance, to help them reinforce such a critical process as pricing. Both our companies strive for the digital transformation of the insurance industry.
"Furthermore, wefox Insurance's commitment to digitalization, speed and fairness very much echoes to the principles that we strongly uphold at Akur8."
The collaboration was facilitated by Munich Re.
Last week, insurtech Akur8 closed its Series B funding round of $30m, bringing its total funding to $42m.
In May, Germany-based wefox Insurance raised $650m in Series C funding led by Target Global. The funding round valued the company at $3bn.