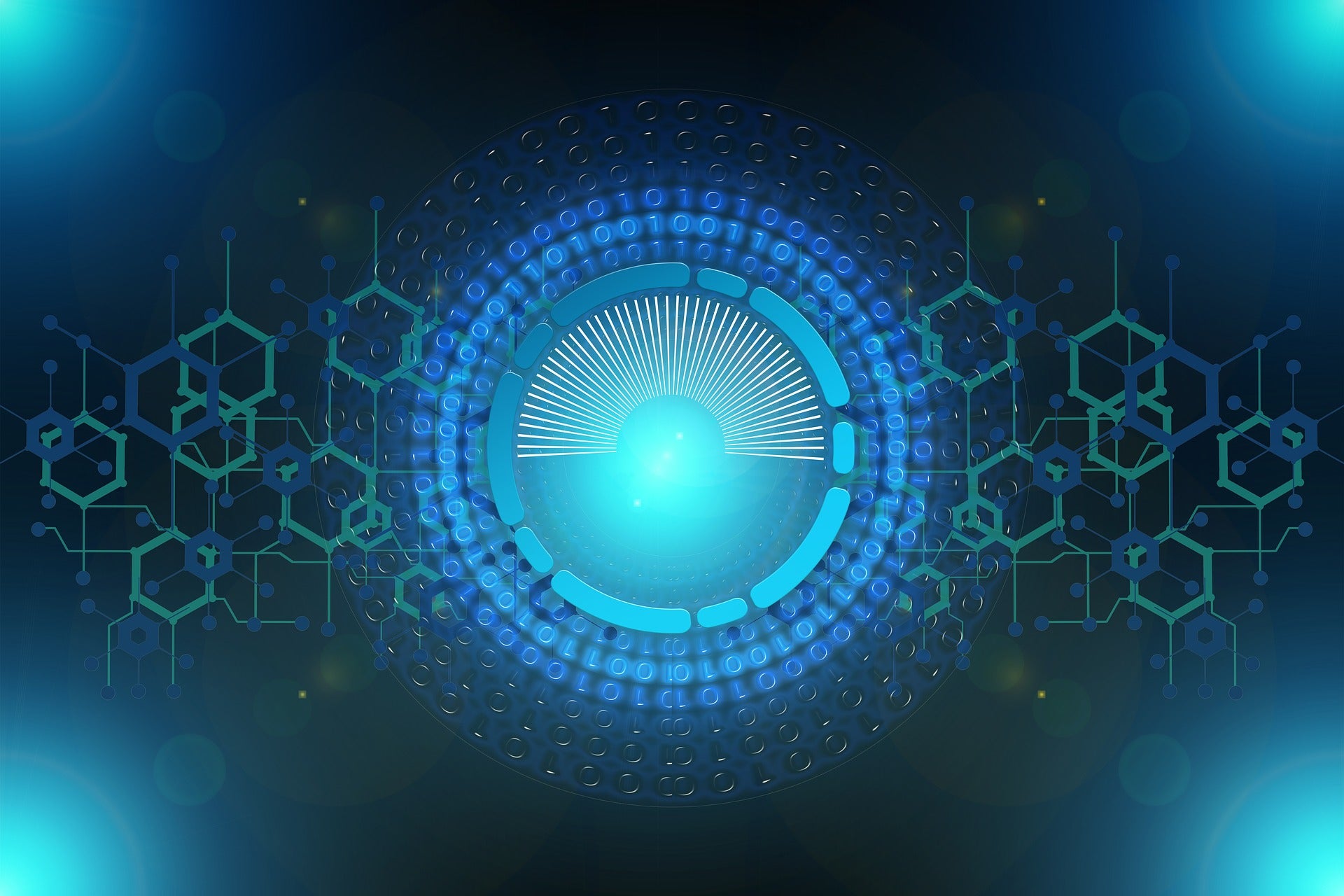 IMT Insurance, a property and casualty (P&C) insurance firm, has chosen AI-based insurance pricing solution provider Akur8's risk and rate modelling tool to enhance its pricing and predictive performance.
The deal helps Akur8 to expand its presence in the American personal and commercial insurance industry.
Akur8's solution is specifically developed for insurers and is capable of improving pricing procedures of the users by employing patented machine-learning technology.
Using the solution, P&C insurance players can speed up model building as well as achieve transparent generalised linear models (GLM) outputs and data-based underwriting.
Akur8 CEO Samuel Falmagne said: "We are delighted to support IMT Insurance, a strong mutual insurance leader proactively planning for the future, and empower them with our state-of-the-art risk and rate modelling platform.
"This partnership also demonstrates the relevance and attractiveness of Akur8's solution for regional insurance providers within the mutual insurance market."
The latest development follows a partnership between Akur8 and MS&AD Insurance Group to widen its reach in Asia and other parts of the world.
IMT Insurance research and development VP Brian Neitzel said: "At IMT Insurance, we understand the importance of investing in actuarial modernisation to capitalise on strategic business insights and decision making.
"Our partnership with Akur8 will empower our insurance pricing team to make better rating decisions and increase internal buy-in and collaboration."
IMT Insurance, which provides various personal and commercial insurance products, primarily caters to auto, home and business clients.