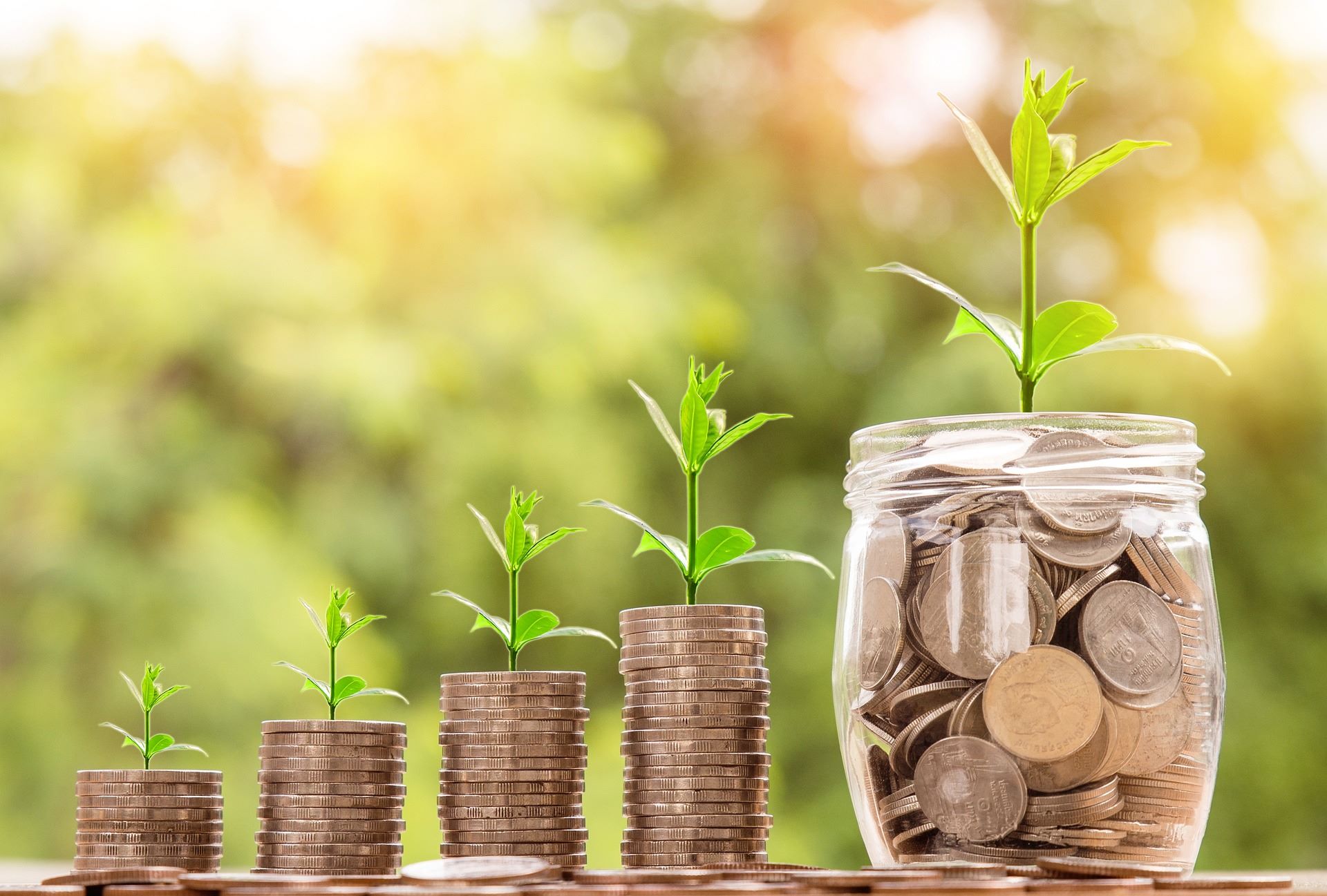 MS Amlin Asia Pacific (MS AAP), the Singapore-based arm of re/insurer MS Amlin, has launched the third installment of its local special purpose reinsurance vehicle (SPRV).
Phoenix 3 Re functions as a quota share reinsurance arrangement.
It offers a quota share to MS AAP for its select reinsurance portfolio underwritten through its platform in Singapore.
In terms of ceded business and structure, the new vehicle complements the Phoenix 2 Re SPRV.
Phoenix 3 Re has received over $45m of collateralised reinsurance capacity, which is higher than its predecessors Phoenix 1 Re and Phoenix 2 Re.
MS AAPCEO Will Ho said: "Over the last two years, with the performance of Phoenix 1 and 2 Re, we have cemented our reputation and demonstrated our reinsurance credentials to investors, advisors, cedents and MAS. This has enabled us to secure more investment and offer more capacity for local cedents.
The first Phoenix sidecar arrangement was $42m in size, and the second $37.5m.
MS AAP collaborated with the Monetary Authority of Singapore (MAS) to set up Phoenix 3 Re, leveraging an insurance-linked securities (ILS) catastrophe bond grant.
Hong Kong-based ILS Advisers, a unit of the HSZ Group, has worked with MS AAP to facilitate the deal.
ILS Advisers executive director Tim Yip said: "This is a transaction that has been issued and arranged out of Asia, supported by Asia based service providers, sponsored by an Asia based underwriting team and directly provide capacity specifically for emerging Asia, which shows that Singapore can be a hub to attract alternative capital as a source of valuable capacity to support the significant insurance protection gap facing the largest growing and most natural catastrophe exposed region in the world."
In October last year, the Prudential Regulation Authority (PRA) fined MS Amlin Underwriting £9.69m for lapses linked to underwriting oversight, risk management systems, management information, and data quality.