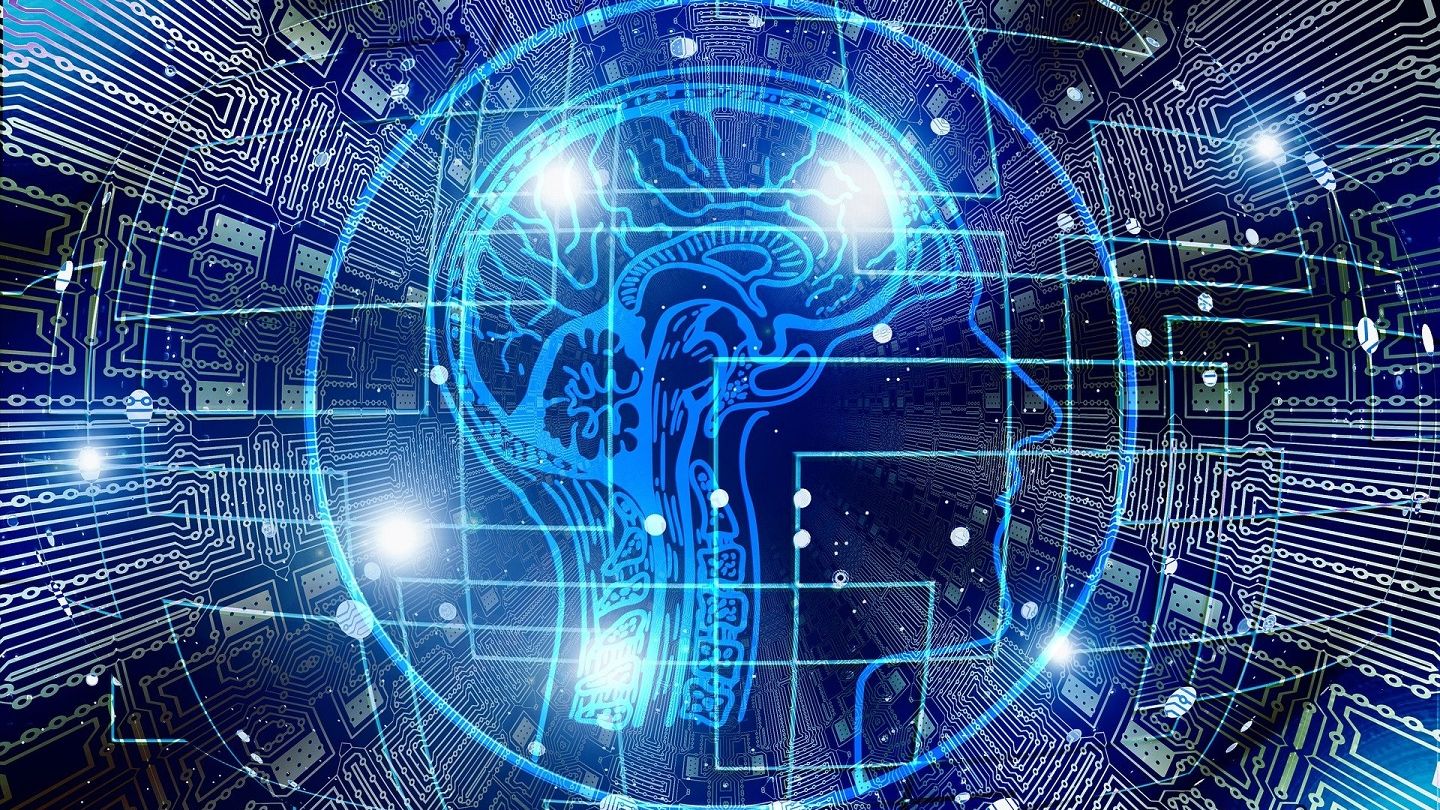 Data from Sprout.ai has found that 59% of insurers with over 100 employees are already using generative AI in their organisation.
Furthermore, AI within insurance alone is forecast to be worth $35.77bn by 2030.
The research also found that the biggest AI opportunities were in marketing and claims (both 54%), followed by administration (47%) and underwriting (46%).
In addition, over half (56%) said that the technology could save money and stimulate business growth.
A human-first strategy that elevate, rather than replaces, the workforce is a priority for those surveyed. Enhancing staff productivity (61%) and providing a better customer experience (48%) both ranked highly as the areas that stand to benefit from generative AI if implemented in their organisation.
On the other hand, there are hurdles to overcome. Staff training (47%) was the top concern and repeated the importance of ensuring employees are comfortable with the tools. This was also a higher concern for the UK (58%) than the US (38%).
Another concern, particularly for the US, was cost. 48% of the US said this was the biggest impediment, but only 27% were worried about a return on said highly expensive investment.
Roi Amir, CEO, Sprout.ai said: "There has been a lot of hype around generative AI but it is promising and exciting to see the insurance industry putting words into action. An innovation-friendly regulatory environment coupled with increasing customer and employee expectations have created the perfect conditions to implement generative AI. The insurers that embrace the technology and provide the right training for it stand to reap huge financial and operational rewards."
The research surveyed more than 100 UK- and US-based insurers, with over 100 staff, on their attitudes towards generative AI.