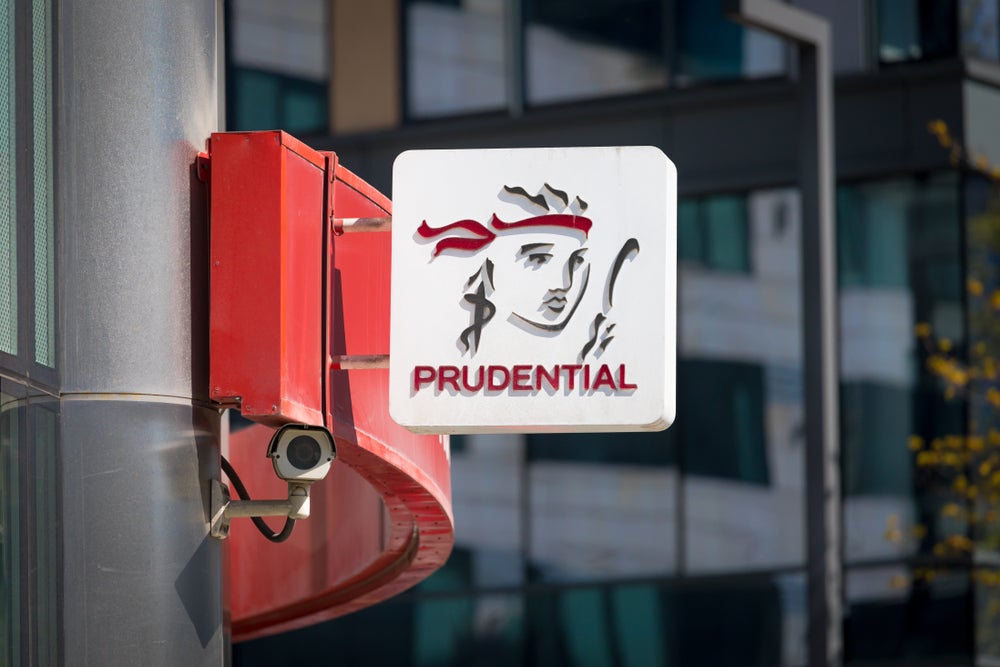 Life insurance brokerage Modern Life has announced a distribution agreement with Prudential Financial to provide an expanded range of products.
Financial advisers using the Modern Life platform with have access to insurance and protection products and also gain the Prudential selection of permanent and term life insurance products.
The Modern Life platform can speed and simplify the life insurance journey for financial advisers. It enables them to quickly run quotes, compare strategies and apply for the most suitable financial protection for their clients.
In addition, the platform is supported by a full-service brokerage team that assists advisers with individual case design, product selection, and best-in-class underwriting assistance.
Furthermore, Modern Life's proprietary technology leverages data and analytics to speed up risk assessment, underwriting, and quoting. This, in turn, shortens the life insurance journey for advisers and their clients. Also, the platform is a centralised source for client information and application statuses, as well as a window into advisers' practices, showing commissions, appointments, and other resources.
"In combining traditional brokerage experience with cutting edge technology, we have been able to help shorten the life insurance journey and help advisors serve their clients faster than ever," said Modern Life CEO and co-founder Michael Konialian.
"We're thrilled to work with a company with a long and distinguished history like Prudential, to provide our advisors with access to term and permanent strategies that help to solve a broad range of client needs."
Only yesterday, May 25 2023, Prudential Financial entered a deal to reinsure a $10bn block of variable annuities with The Ohio National Life Insurance Company (ONLIC), an affiliate of Constellation Insurance.
The deal will be carried out for proceeds at closing, resulting in around $650m.
ONLIC will reinsure nearly $10bn of Prudential Defined Income (PDI) traditional variable annuity contracts with guaranteed living benefits from Prudential subsidiary Pruco Life Insurance Company (PLAZ).
The deal helps Prudential to pursue its transformation approach by minimising market sensitivity and raising capital flexibility.