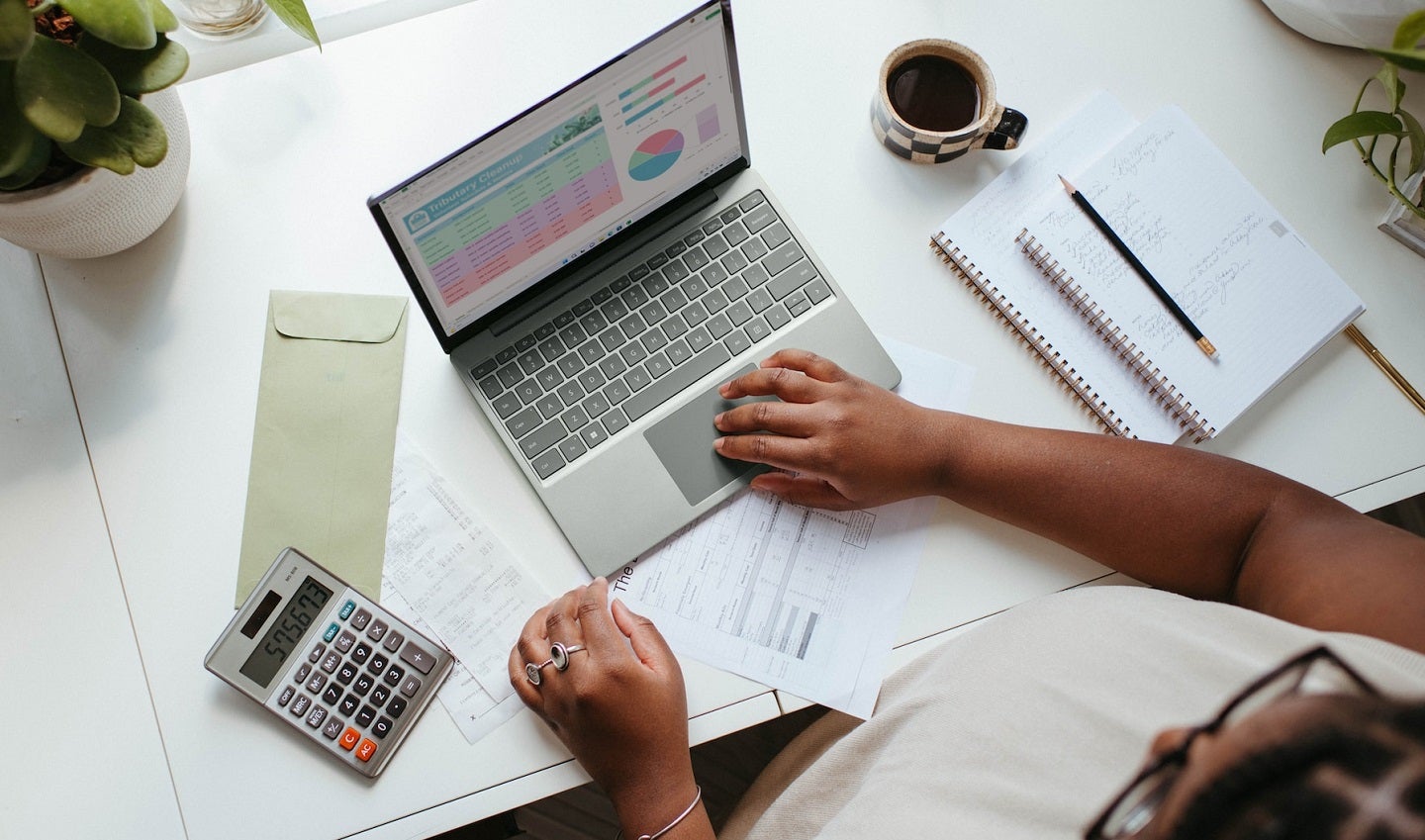 Prudential Financial has entered a deal to reinsure a $10bn block of variable annuities with The Ohio National Life Insurance Company (ONLIC), an affiliate of Constellation Insurance.
The deal will be carried out for proceeds at closing, resulting in around $650m.
ONLIC will reinsure nearly $10bn of Prudential Defined Income (PDI) traditional variable annuity contracts with guaranteed living benefits from Prudential subsidiary Pruco Life Insurance Company (PLAZ).
The deal helps Prudential to pursue its transformation approach by minimising market sensitivity and raising capital flexibility.
It will not change contract ownership, terms, fees or commission schedules for agreements mentioned in the deal.
In 2020, Prudential stopped selling new PDI products.
However, the firm will continue to service the block and maintain its current collaborations with contract holders, broker-dealers and financial professionals.
Set to be completed by Q2 2023, the agreement had an effective date on 1 April 2023.
Following the closing of the deal, Prudential expects a $50m reduction to its after-tax annual adjusted operating income.
Prudential Financial chairman and CEO Charles Lowrey said: "We have successfully achieved our strategic objective of lowering our proportion of traditional variable annuities.
"Looking ahead, we are focused on expanding access to retirement security and serving the income and protection needs of millions of Americans through our diverse and attractive portfolio of annuity solutions, including our FlexGuard suite and fixed annuities."