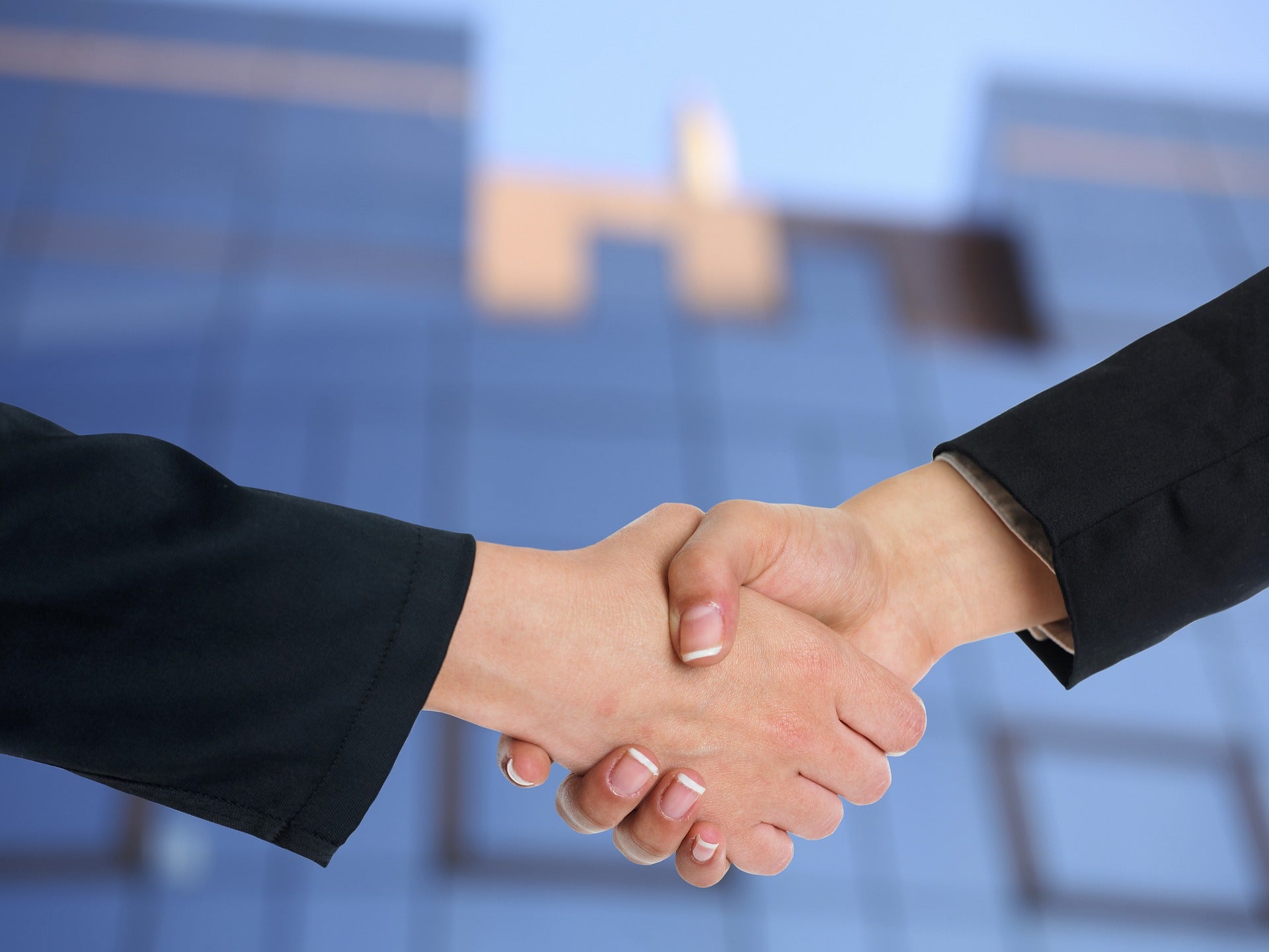 Insurtech Marshmallow has been granted a £15m ($18.6m) three-year revolving credit facility from Triple Point Private Credit.
Founded in 2017, Marshmallow aims to make motor insurance accessible to underserved customer segments, such as migrant workers, those with poor credit history, and also young drivers. So far, it has raised almost £100m with the firm being valued at over $1bn.
Triple Point works with borrowers to maximise their liquidity by structuring working capital facilities that match their needs and allow them to grow. In addition, it can provide facilities from £1m up to £50m to allow borrowers to raise funds against their growing asset base, income streams, or loan books.
Furthermore, it is committed to building close relationships based on mutual trust and supporting businesses at every stage of the journey.
Gavin Maitland Smith, head of structured finance, Triple Point, said: "We have held conversations with Marshmallow's management for some time about how we may help them with their funding requirements and are excited to be working with a management team that have successfully launched and scaled an insurance business so impressively. More importantly, their commitment to increasing affordability and accessibility for underserved segments of the community mirrors Triple Point's purpose-driven approach to investing."
Oliver Kent-Braham, Co-CEO, Marshmallow, added: "We are really pleased to partner with Triple Point. They have a great track record working with other tech scale-ups and start-ups, and they truly value our mission to open up the market for underserved communities."