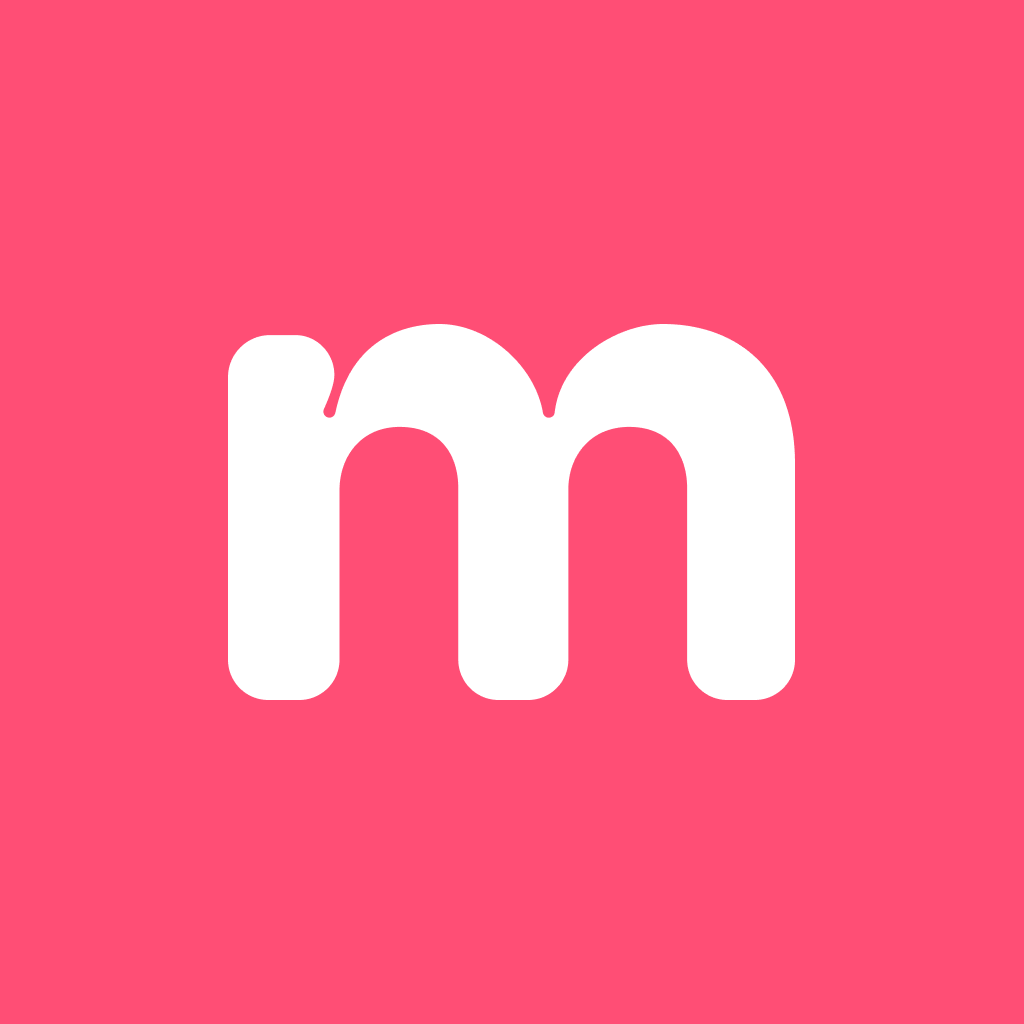 UK insurtech unicorn Marshmallow has moved into van insurance, and its strong brand recognition among start-ups should help it establish itself. The insurtech was valued in excess of $1bn in 2021 and is more known for offering motor insurance policies to migrants, who often have a harder time getting policies.
GlobalData's 2021 UK Insurance Consumer Survey found that 9.3% of respondents had heard of the motor insurance start-up. This compared favourably to other big names in the insurtech sector, such as Lemonade (8.9%), Cuvva (7.3%), and By Miles (6.5%). Brand recognition is key for consumers when choosing insurers, so van drivers being more likely to have heard of Marshmallow will be crucial to them buying insurance.
Marshmallow's policy offers private van owners personalised products that will be based on its advanced risk-assessment technology. This focuses on removing outdated biases from personal data often seen in personal lines. Unlike the motor sector, private van insurance has not seen a great deal of disruption from technology and insurtechs.
The policy is centered around value, which will be essential given the cost-of-living crisis at present. The crisis will lead to consumers in all lines looking to cut bills where possible.
Despite Zego offering telematics for fleet van insurance to businesses earlier this year, van insurance does not see a lot of innovation and often follows private motor. This, combined with Marshmallow's move here, suggests that it is an area ready for disruption and that insurtechs feel they can offer better value or perhaps better services than leading providers. The timing looks good for these smaller players, as stretched budgets will make consumers more likely to try something different that promises to lower costs, which could allow Marshmallow to continue growing its brand in the UK.