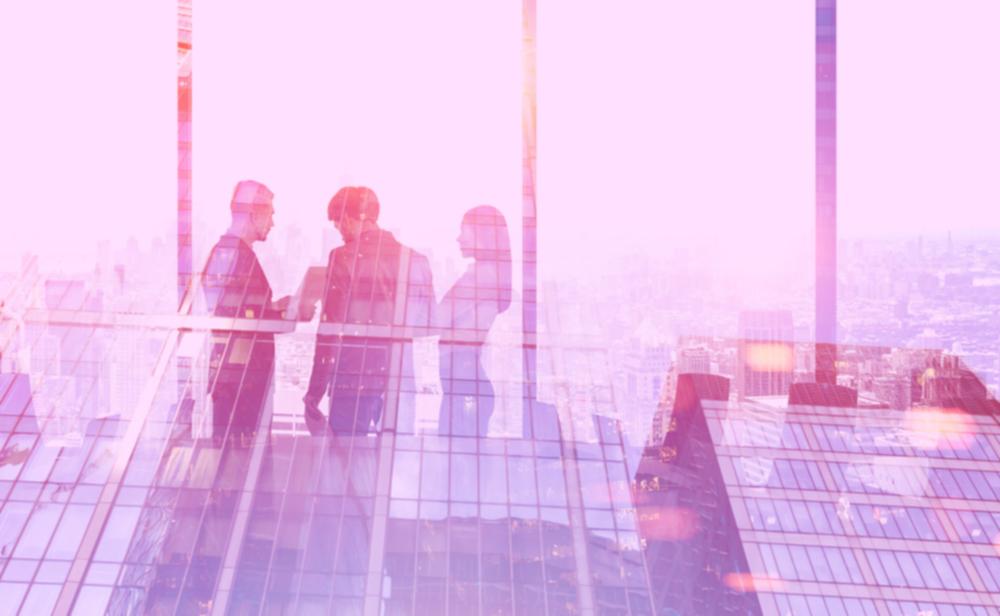 Intesa Sanpaolo Vita, the parent company of the Intesa Sanpaolo Vita Insurance Group, has inked a memorandum of understanding with BNP Paribas Cardif to acquire Cargeas Assicurazioni for €390m ($469m).
Cargeas is one of the key players in Italy's non-life Bancassurance segment. It operates through the UBI Banca banking network and offers auto, home, health and cover products for small and medium-sized businesses.
UBI Banca was taken over by Intesa last year.
Last year, Cargeas, which has around 600,000 customers across Italy, reported non-life premiums of around €226m.
"Significant synergies are expected from this initiative as well as an alignment with the Intesa Sanpaolo Group standards as regards Corporate Governance, Risk Control and service levels", Intesa Sanpaolo said in a press release.
The companies expect to sign a final agreement for the deal by the end of this month and close the transaction during the first half of the year.
Intesa Sanpaolo was established in January 2007 with the merger of Banca Intesa and Sanpaolo IMI.
The company has been working on strengthening its insurance business to bolster its balance sheet.
In 2019, Intesa Sanpaolo signed an agreement to acquire a controlling stake in family-owned health insurer RBM.
Latest deals in the insurance space
Last month, US-based investment firm Sixth Street Partners signed a definitive agreement to acquire Talcott Resolution Life Insurance Company for $2bn.
The same month, New Jersey-based specialty Insurer ProSight Global agreed to be acquired by investment management firm TowerBrook Capital Partners and private equity firm Further Global Capital Management in a deal valued at $586m.
Last December, Zurich Insurance Group unit Farmers Group (FGI) along with the Farmers Exchanges agreed to take over the US property and casualty business of MetLife (MetLife Auto & Home) in a cash deal worth $3.94bn.