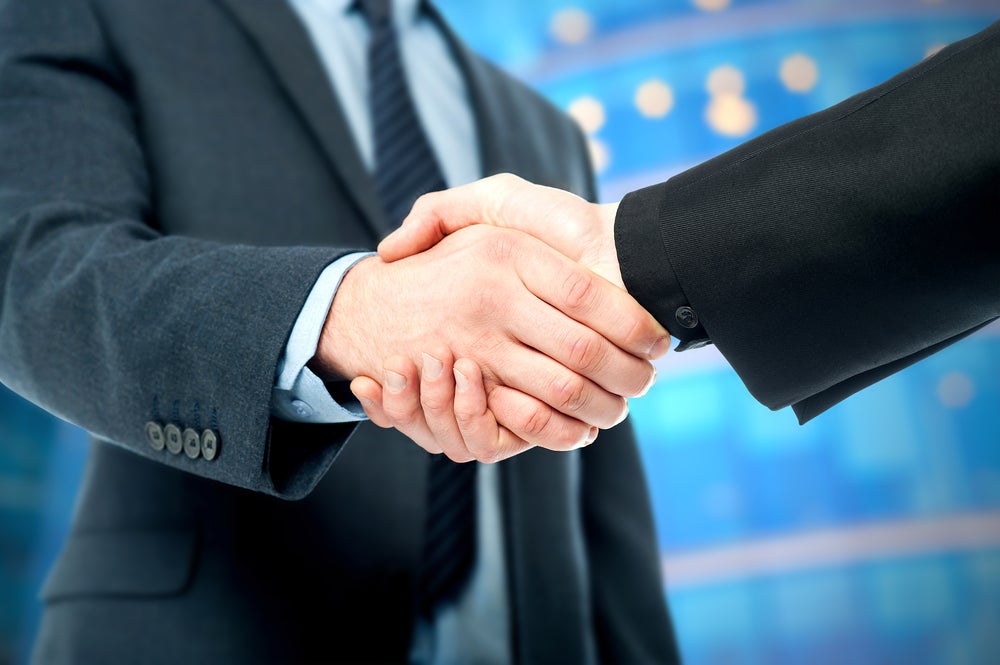 US-based investment firm Sixth Street Partners has signed a definitive agreement to acquire Talcott Resolution Life Insurance Company for $2bn.
Sixth Street will acquire the company from a consortium of investors, consisting of Cornell Capital, Atlas Merchant Capital, TRB Advisors, Global Atlantic Financial Group, Pine Brook, J. Safra Group, and The Hartford.
Talcott Resolution provides a range of execution-focused capabilities, technology and analytics, and in-force and new business solutions that offer capital flexibility and risk management efficiencies to the insurance industry.
It manages more than $90bn in liabilities and surplus for its nearly 900,000 customers, which includes around 600,000 annuity contract holders.
Previously owned by The Hartford, Talcott was sold to the consortium in 2018 for $2.75bn.
The acquisition by Sixth Street is said to underline the company's growth potential as a consolidation platform for the life and annuity market in the US.
Talcott will continue to remain headquartered in Windsor, Connecticut, and will be led by its current CEO and president Pete Sannizzaro.
Commenting on the deal, Sannizzaro said: "Sixth Street's commitment to expand its presence in the insurance industry along with its stable, long-term capital base will be significant catalysts for our company's growth."
Sixth Street co-founder and CEO Alan Waxman said: "The Talcott Resolution team has a proven ability to initiate, execute, and deliver results and we look forward to continuing what the consortium started through their strategic investment in the company's growth."
The transaction is expected to be concluded in the second quarter of this year, subject to regulatory approvals and other customary closing conditions.