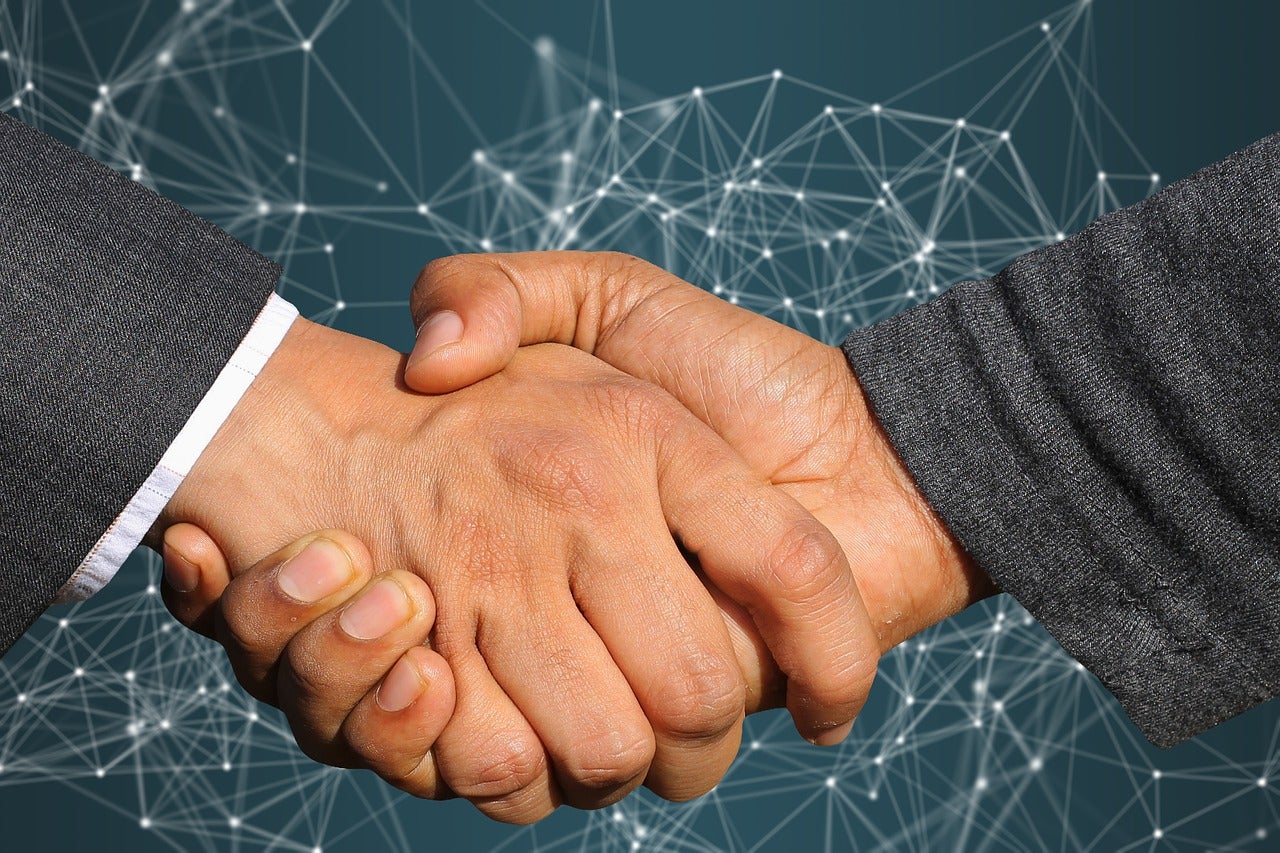 Zurich Insurance Group unit Farmers Group (FGI) along with the Farmers Exchanges have agreed to take over the US property and casualty business of MetLife (MetLife Auto & Home) in a cash deal worth $3.94bn.
Under the agreement, FGI will buy the entire MetLife US P&C business and immediately dispose the U.S. P&C business less certain assets and liabilities to the Farmers Exchanges.
Zurich will offer $2.43bn for the deal via FGI while the Farmers Exchanges will contribute $1.51bn.
Zurich will finance FGI's part of the deal using internal resources and hybrid debt.
The deal is expected to make Farmers Exchanges the sixth-largest US personal lines insurer.
The Farmers Exchanges will also enter into a ten-year strategic alliance with MetLife as part of the deal.
The partnership will enable the Farmers Exchanges to distribute its personal lines products on MetLife's U.S. Group Benefits platform.
Currently, 3,800 employers and around 37 million eligible employees have access to the benefits platform.
Commenting on the deal, MetLife president and CEO Michel Khalaf said: "It will allow us to focus on our core strengths, simplify the company operationally, and further differentiate our offering in the critically important employee benefits space."
The acquired business had 2.4 million policies, and $3.6bn of net written premiums last year.
The business has nearly 3,500 staff, who will join Farmers.
The deal awaits regulatory nod, with completion expected in the second quarter of next year.
The news of Zurich Insurance Group being in talks with MetLife over the acquisition of the US P&C unit was reported by Reuters last month.
Zurich Group CEO Mario Greco said: "The acquisition significantly increases the potential for growth at the Farmers Exchanges and will further boost the share of Zurich's profits linked to stable fee-based earnings.
"Together with the continued increase in rates in commercial insurance, this transaction will strengthen our ability to achieve our 2022 targets."