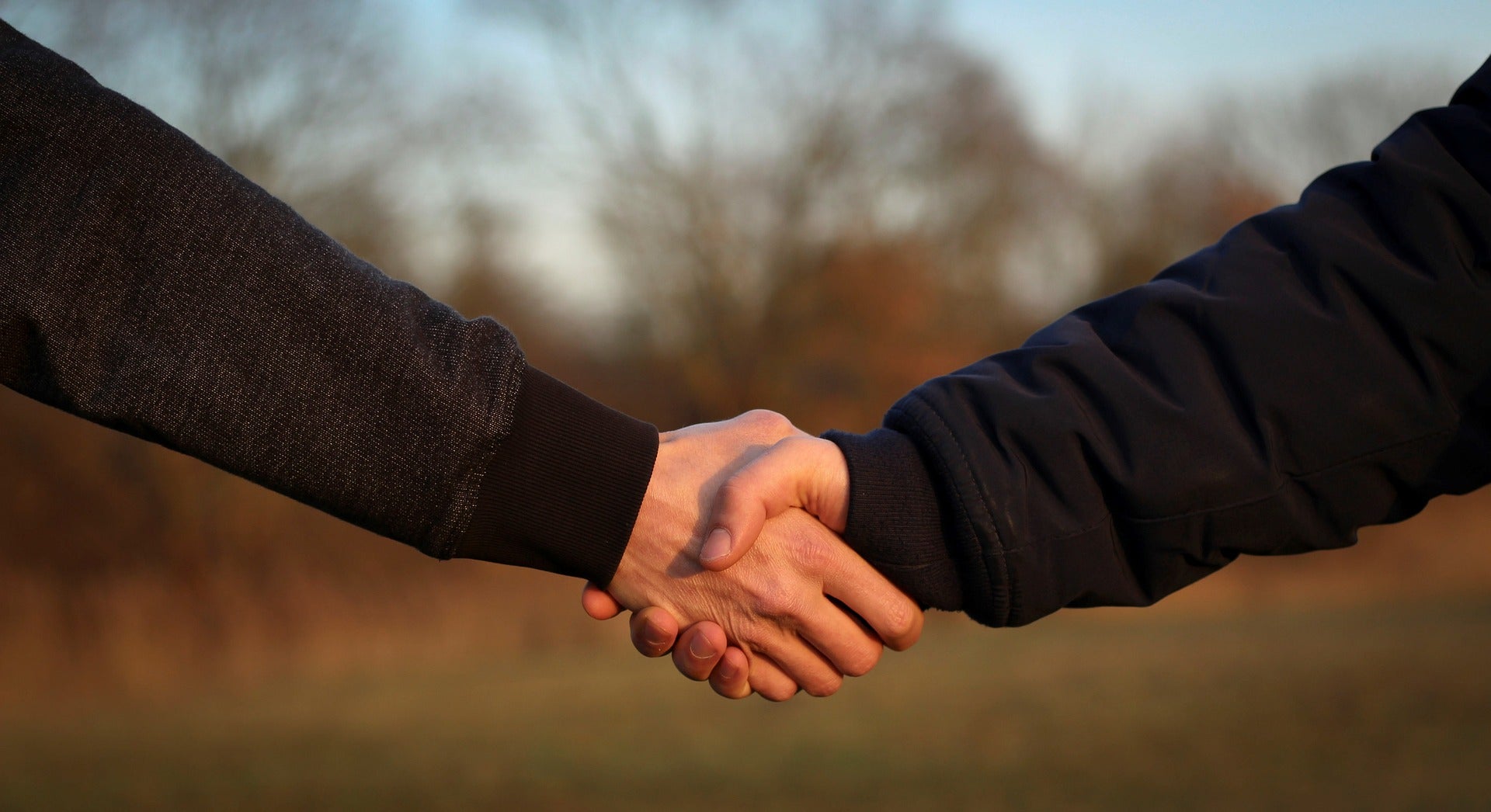 US-based Inszone Insurance Services has enhanced its reach among the Chinese community in Texas, US with the purchase of Champions Insurance Group for an undisclosed sum.
Champions Insurance Group, which provides personalised insurance services, helps its commercial clients protect their businesses, employees and personal benefits.
The firm, which claims to focus on Chinese culture and family values, has now adopted the Inszone brand.
It will continue to operate from its office in Houston.
The new strategic deal will enable Champions Insurance Group's customers to avail diverse insurance products and services.
It comes shortly after Inszone strengthened its business in Denver by acquiring Hahn & Associates.
In December last year, Inszone bought Cameo Insurance Services that delivers several insurance solutions.
Inszone CEO Chris Walters said: "We are thrilled to have the Champions Insurance Group team join our organisation.
"Their dedication to exceptional customer service, deep understanding of the Chinese market, and extensive industry experience make them a truly unique and valuable addition to Inszone.
"As we continue to grow, we look forward to collaborating and leveraging their expertise to broaden our reach and provide their clients with an even wider array of insurance products and resources."
Established in 2002, Inszone is a full-service insurance brokerage firm.
The company provides its clients with different property & casualty insurance as well as employee benefits tools.