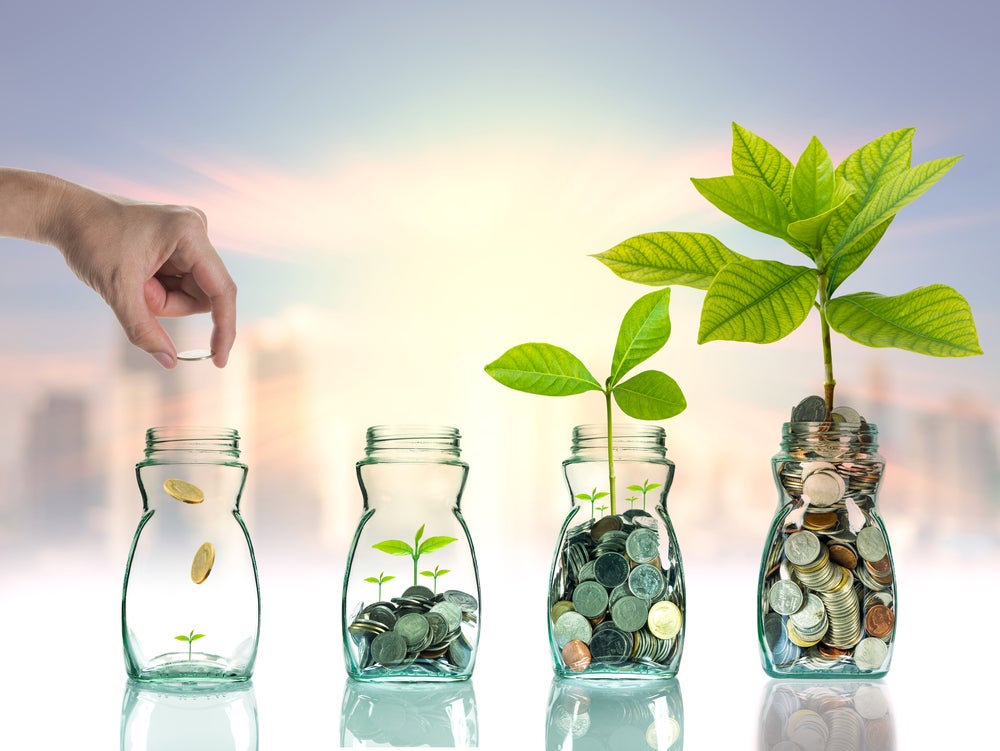 Q1 2019 had the highest ever number of insurtech deals in a quarter and it is the third quarter in a row with over $1bn in funding.
In Q1 2019, according to Willis Towers Watson, there were 85 deals with a total value of $1.42bn. While the deal count increased by 35% from the last quarter, the funding volume decreased by 11%.
54% of all insurtech deals during the quarter took place outside of the US. For comparison, 41% of all insurtech deals in 2016 were outside the US. Insurtech activity outside of the US is clearly increasing.
In the UK, deals went up by 50% in the quarter while it increased by 44% in the US. However, it fell by 38% in China.
In addition, 65% of investments in the quarter were in the Seed and Series A rounds. It also recorded the highest number of Series B and C rounds, with 12 and 6 respectively.
In another record, there were 10 deals over a value of $40m, a 67% increase from the previous quarter. There was also 15 investments over $20m and 11 investments over $30m.
Out of the last 21 quarters (between Q1 2014 and Q1 2019), this latest quarter accounts for 15% of all deals of $40m and over.
What were the largest insurtech deals?
The largest deal of Q1 2019 was a $500m Series E funding round into Clover, a medicare advantage start-up from Greenoaks Capital Management.
Other notable deals included:
Wefox received $125m in Series B investment. The German firm's total funding now stands at $164.31m;
Baloise Group invested $84.25m into Friday, a Germany-based car insurer;
China-based Shuidihuzhu gained $74m to hit a new total of $105.7m;
Acko General Insurance completed a Series C funding round of $65m. This takes its total funding to $107m;
Shift Technology also completed a Series C funding round to the tune of $60m which brings its total funding to $99.72m;
CoverHound's Series D round brought in $58m;
France-based Alan received $45m from DST Global and Index Ventures;
Pie Insurance, which focuses on workers compenation, completed a $45m funding round, and
$43m was given to Clearcover in a Series B funding round.