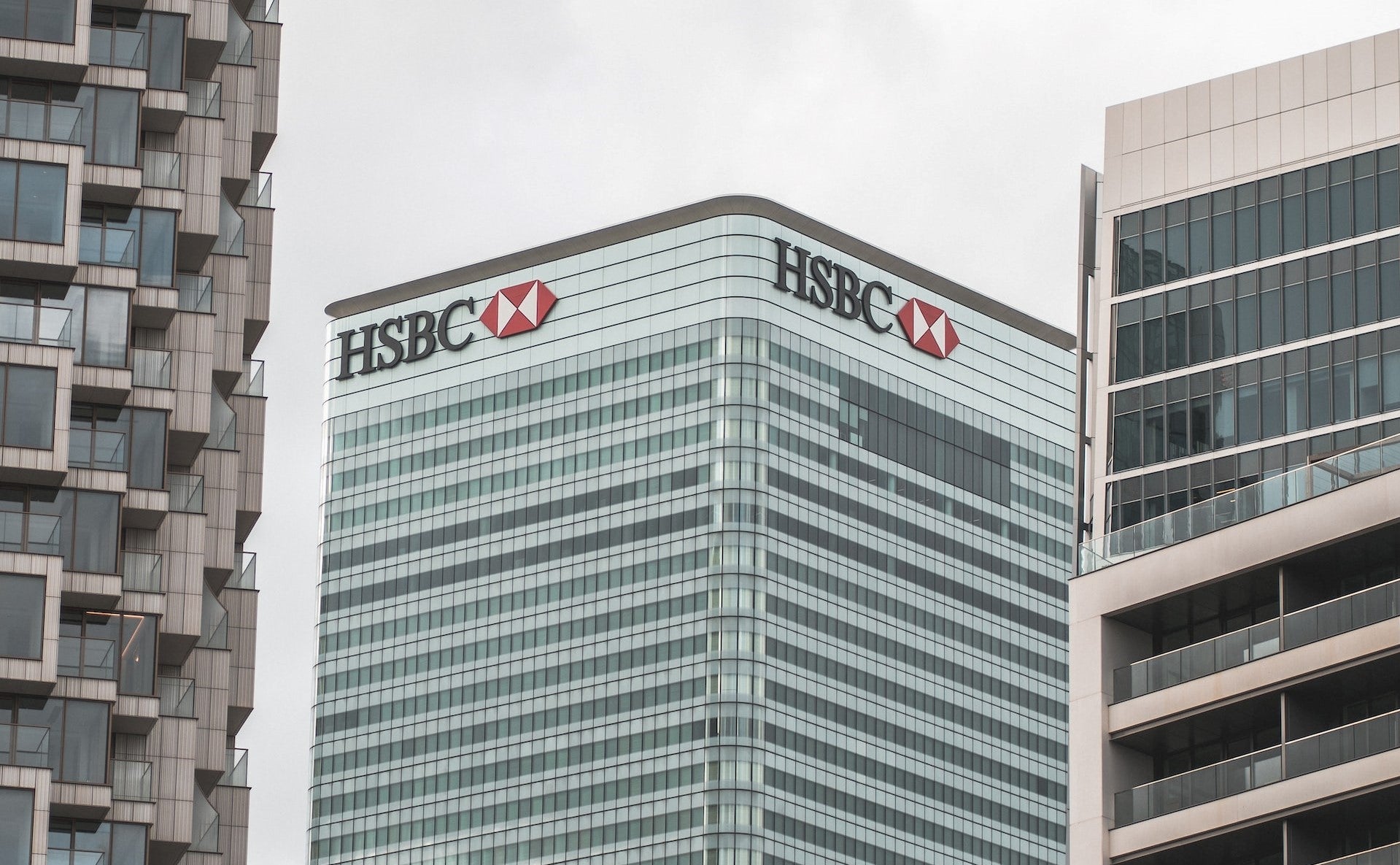 UK-based financial services group HSBC has completed the legal integration of AXA Singapore and HSBC Insurance (Singapore).
Concurrently, the firm announced the commencement of its insurance operations as a combined unit under HSBC Life Singapore.
The deal, which was first announced on 16 August 2021, saw HSBC Insurance (Asia Pacific), an indirect wholly-owned subsidiary of HSBC, pay $529m for AXA Singapore.
It bolsters HSBC's insurance business in Singapore and expands its customer base in the health and wealth markets, the bank noted.
HSBC global insurance and partnerships CEO Greg Hingston said: "Through data-led propositions and holistic product solutions, coupled with a best-in-class multi-channel strategy, we want to help our customers meet their health, protection and wealth management goals.
"Leveraging the combined competitive advantages of HSBC Life Singapore and the rest of the HSBC Group, we aim to develop integrated insurance, wealth and banking offerings to cater to the entire continuum of customer needs throughout their life stages from wealth protection and accumulation to wealth transfer."
The terms of any active policies written by either HSBC Insurance (Singapore) or AXA Singapore will not be impacted by the company integration and rebranding.
HSBC Life Singapore CEO Ho Lee Yen said: "HSBC Life Singapore is now bigger and stronger. With our increased scale, we are better placed to serve our customers wherever they are and to offer a wealth of opportunities to our employees and tied distributors.
"Just as we want to be part of our customers' lives across life stages, we aim to grow with our employees through different career milestones with the multitude of possibilities throughout the HSBC group in Singapore and beyond."