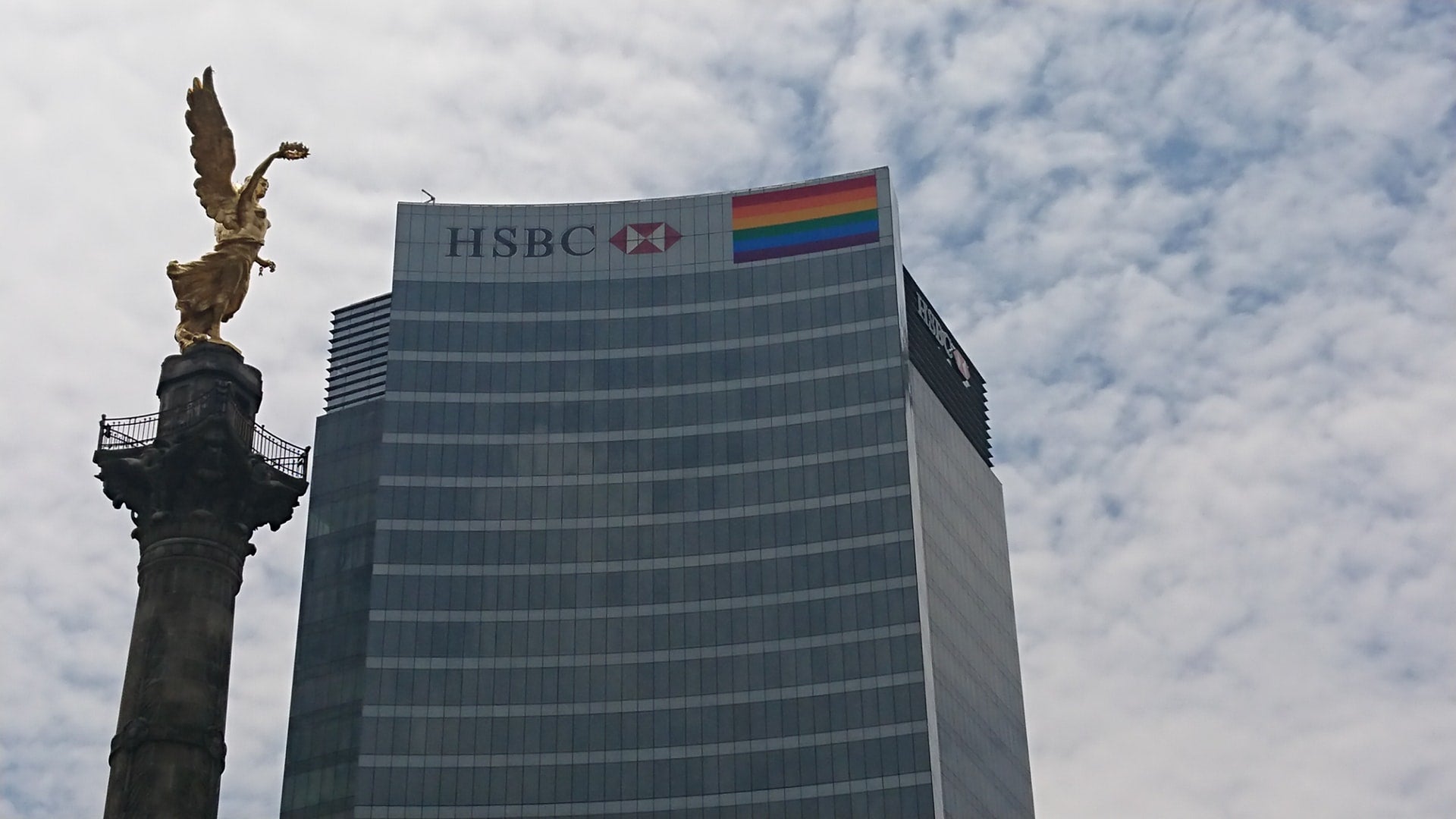 HSBC Insurance (Asia-Pacific) Holdings has agreed to buy 100% of the issued share capital of AXA Insurance (AXA Singapore) for $575m.
AXA Singapore had net assets of $474m, annualised new premiums of $85m, gross written premiums of $739m and recorded a profit before tax of $23m for the year ended 31 December 2020.
Through this deal, the British HSBC intends to bolster its position in the health and employee benefits sector and scale its presence in the regional insurance arena.
As per the terms of the agreement, AXA Singapore will be merged with HSBC Life Singapore.
HSBC noted that the combined business will be the seventh-largest life insurer and fourth largest retail health insurer with over 600,000 policies in place covering the life, health and P&C sector.
HSBC Holdings group chief executive Noel Quinn said: "This is an important acquisition that demonstrates our ambition to grow our Wealth business across Asia. Wealth is one of our highest growth and highest return opportunities and plays to our strengths as an Asia-centred bank with a global reach. We are acquiring a good business that fits well with our existing operations, and which strengthens our status as one of Asia's leading wealth and insurance providers."
The lender stated that it plans to fund the acquisition from existing resources and it will have a minimal impact on its common equity tier one ratio.
The deal is expected to close by the fourth quarter of 2021 and is subject to certain closing conditions and regulatory approval.