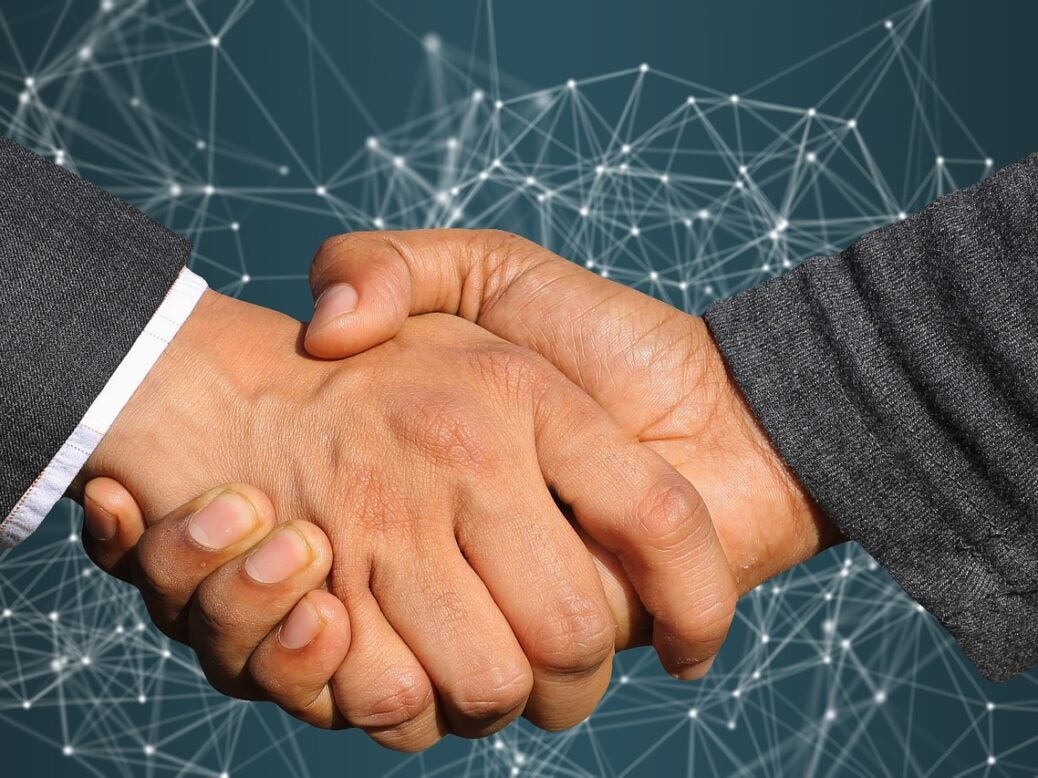 Insurance broking group Howden has reached an agreement to acquire UK-based personal and commercial lines insurance brokers A-Plan Group for an undisclosed sum.
The deal is expected to form one of the UK's largest insurance brokers with over £4bn of gross written premium, 1.5 million clients, and operations in over 100 locations.
It will also enable Howden's parent company Hyperion, to become the fifth-largest employee-owned business headquartered in the UK with over 8,000 employees, including 4,500 in the UK.
Furthermore, the tie-up will combine specialty and reinsurance business and A-Plan Group's personal and commercial lines expertise.
Hyperion Insurance Group CEO David Howden said: "I am thrilled that Carl and his team have chosen to join Howden as the place to deliver their ambitious growth plans in the UK.
Howden Broking Group CEO José Manuel González said: "By joining with A-Plan Group we stay true to this story – partnering with a business that truly shares our vision and values. The completion of this deal sees us managing £7bn GWP on behalf of clients across the 35 territories in which we operate.
"Factoring in our Howden network – which grows that figure to more than 90 – it is a move that will cement us as the international challenger broker, offering excellence, expertise and a different perspective all over the world."
The transaction is subject to regulatory approval.
With the acquisition, Howden intends to bolster its retail distribution and specialist product capabilities in the UK and leverage A-Plan Group's distribution model.
Following the transaction, A-Plan Group CEOCarl Shuker will continue to lead the company. He will report to José Manuel González.
Howden UK deputy CEOChris Evans will take charge as A-Plan Group chairman, in addition to his current role, while A-Plan Group chairman Max Carruthers will continue to support the business.
Commenting on the development, Carl Shuker said: "The markets that Howden and A-Plan serve are highly complementary, and our ever growing regional client reach and access will deliver considerable growth opportunity for the combined Group, and to our existing insurer partners."
In April this year, Howden acquired Greek Matrix Insurance & Reinsurance Brokers.