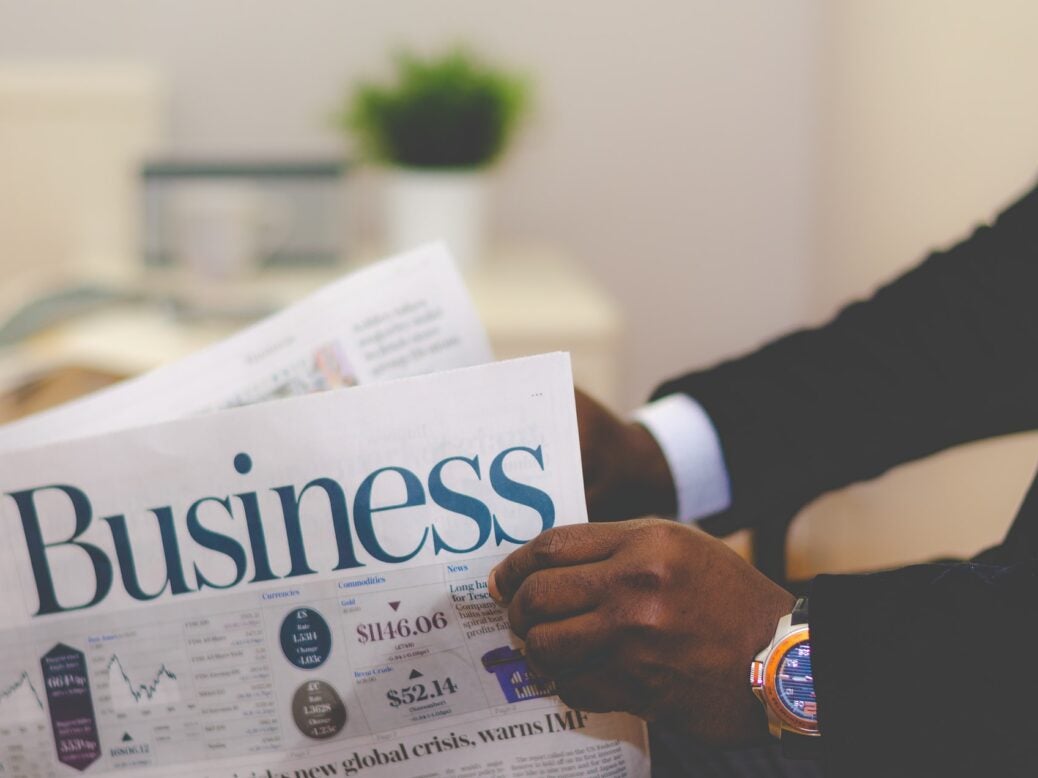 British insurance broker Howden has forayed into Italian market by acquiring broking firm Andrea Scagliarini SpA.
The financial terms of the deal were not revealed.
The launch of Howden Italy expands the company's footprint in the European region and will be used to service both local as well as multinational clients.
The launch of the Italian division follows the announcement of Luigi Sturani and Enrico Nanni as CEO, Europe and CCO, Europe respectively.
It also aligns with the broker's strategy to set up "from-scratch" operations, such as the recent launches in Belgium, Switzerland and Australia, while aiding local teams in finding strategic, culturally aligned acquisitions.
Howden noted that following the recent acquisitions and launches, its global footprint now spans over 40 territories worldwide.
As per the terms of the acquisition, Andrea Scagliarini will continue to serve as the chairman of Andrea Scagliarini SpA and Matteo Scagliarini will continue as its CEO.
Additionally, both will join the Howden Italy board.
Sturani added: "Scagliarini is a broker that I have long admired for its culture, reputation and focus on client excellence – a real Rolls Royce in the industry. For us, it represents a fantastic strategic fit and the perfect way to truly launch ourselves in Italy as a credible alternative with a difference."
Andrea Scagliarini said: "We have been approached to sell our business on numerous occasions over many years, but we have always declined. Why? Because we value independence and employee ownership and we would only sell to a firm culturally aligned with our own. Watching Howden's CEO speak at a conference last year and hearing how he talked about the culture and his own personal values, we knew then that we have found the right partner."
Earlier this month, Howden launched the climate risk and resilience division and insurance business platform NOVA.
In June, it launched Parhelion, an environmental, social and governance (ESG) focused sustainable insurance carrier.