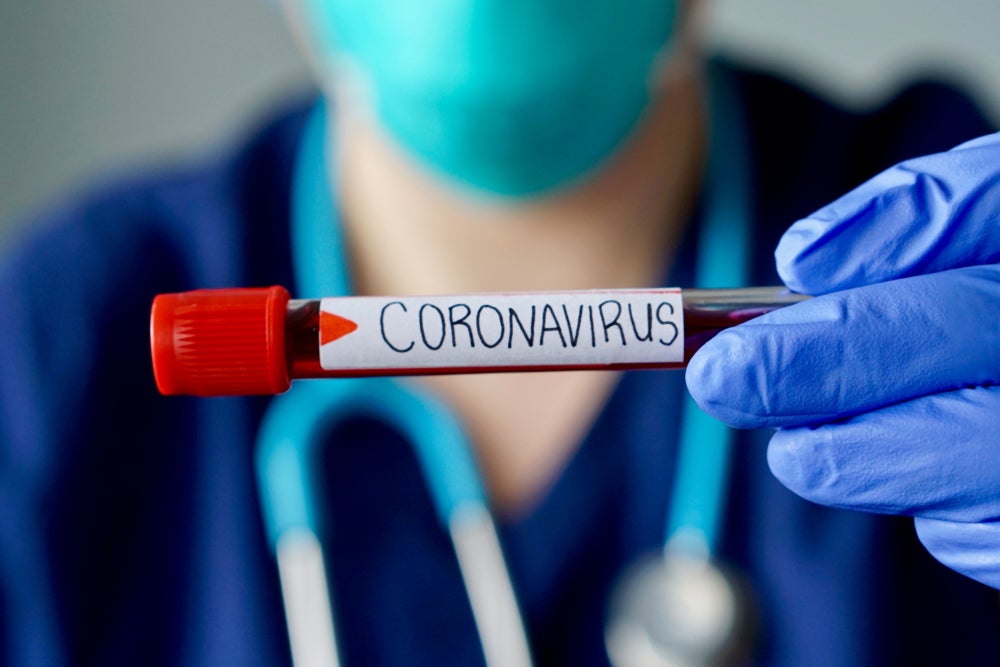 Bermuda-incorporated insurance provider Hiscox has revealed that it is currently considering a capital raise in order to deal with the Covid-19 crisis.
However, the company has not decided whether to proceed with the equity raise at present.
It also did not reveal about the timing or size of the capital raise.
The company's board believes the insurer has 'sufficient capital' to meet expected liabilities arising as a result of the pandemic.
Hiscox in a press statement said that it "expects the resultant uncertainty arising from the pandemic and consequent capital contraction to result in rates hardening across US wholesale and reinsurance markets."
"Whilst Hiscox's capital, liquidity and funding positions remain robust, Hiscox is evaluating possible sources of capital to respond in an appropriate way to these market dynamics, which could include raising new equity," the statement added.
Recently, Hiscox said that it expects to pay net claims of up to $175m arising from ecancellations and abandonment of events, media and entertainment and travel due to Covid-19.
The company is also faceing legal action from the Hiscox Action Group (HAG) for refusing to pay Covid-19 BI claims.
The Hiscox Action Group (HAG), a consortium of companies, alleged that Hiscox refusing to the claims in an attempt to preserve its own balance sheet.
Hiscox said that its policies do not cover the business interruption as a result of the government's pandemic response.
The company is preparing to take the case to court with the support of Harbour Litigation Funding.