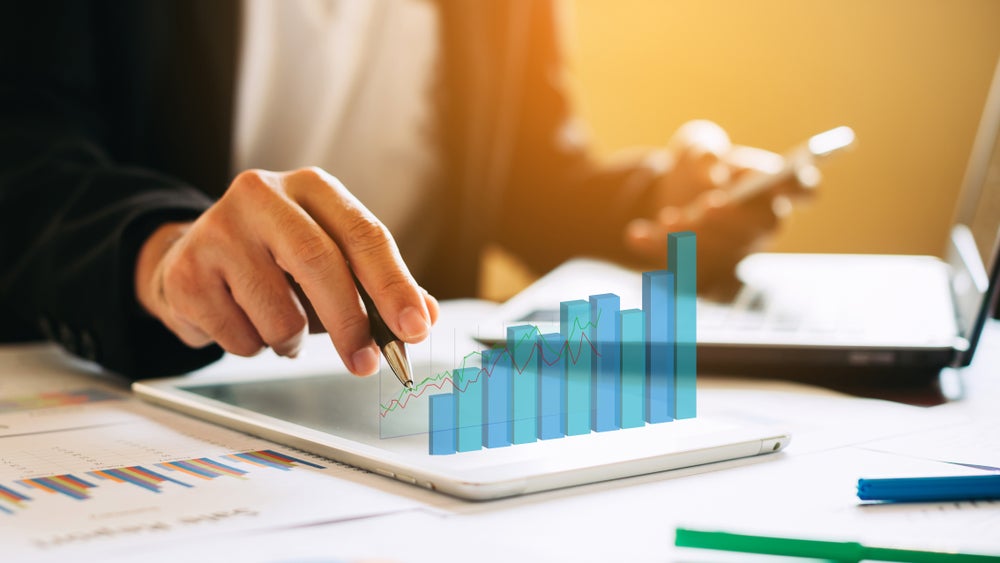 American health insurance start-up Bind Benefits has secured an investment of $105m in Series B funding round to expand into fully insured health plan market.
Founded in 2016 by entrepreneur Tony Miller, the company offers on-demand health plans.
It intends to use the proceeds to offer products in more than 30 US states by the end of next year and start offering fully-insured plans to businesses which employ more than 50 people.
The company in its press statement noted that the offering will be launched immediately in the state of Florida.
Bind CEO Tony Miller. "To break the cost curve for both employers and employees, we went all-in on building a health plan that provides the tools needed to see cost and quality comparisons, as well as treatment path options across conditions. And we removed unnecessary affordability barriers, like deductibles and coinsurance.
"Bind has proven when people have cost clarity, they buy more effective and efficient care—and that makes health care more affordable for everyone."
Since its inception, the company is said to have approximately $250m in capital.
The company operates its self-funded Administrative Services Only (ASO) platform across the US for nearly 12 employers.
Its clients' list includes names such as Best Buy, Culligan, Lumen, and Medtronic.
The company claims that enrolment to its platform surged eight-fold from 2019 to 2020, which is expected to double from 2020 to next year.
Ryan Schuler, Managing Director of Ascension Ventures, a Bind investor, said: "It has been rewarding to see Bind progress from an idea of leveraging data and technology to create a next-generation insurance design into a platform that is gaining market traction with employers, including several of our health system partners, and with members, who give the company a high Net Promoter Score for illuminating treatment paths with clear prices."