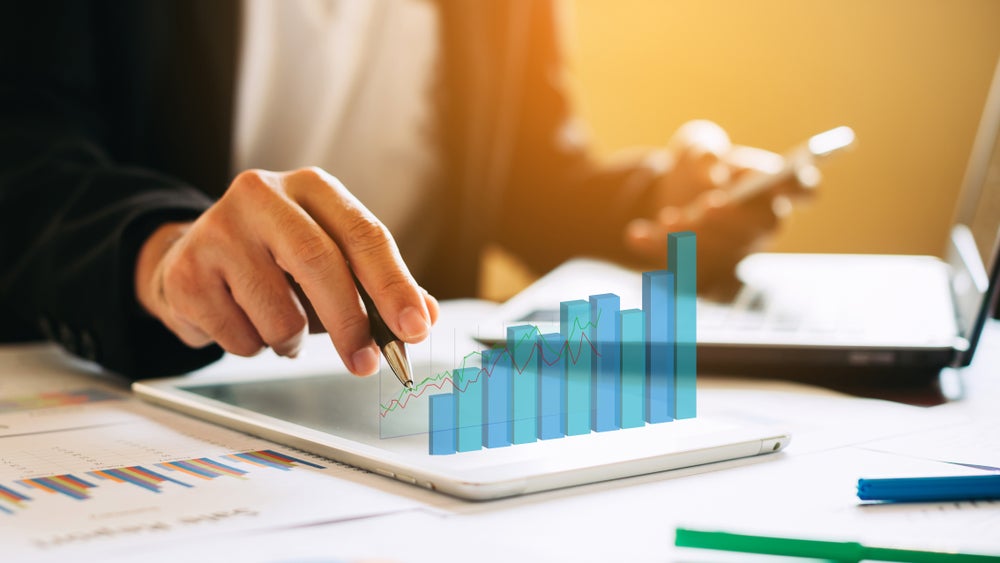 American health insurance start-up Bind Benefits has secured an investment of $105m in Series B funding round to expand into fully insured health plan market.
Free Whitepaper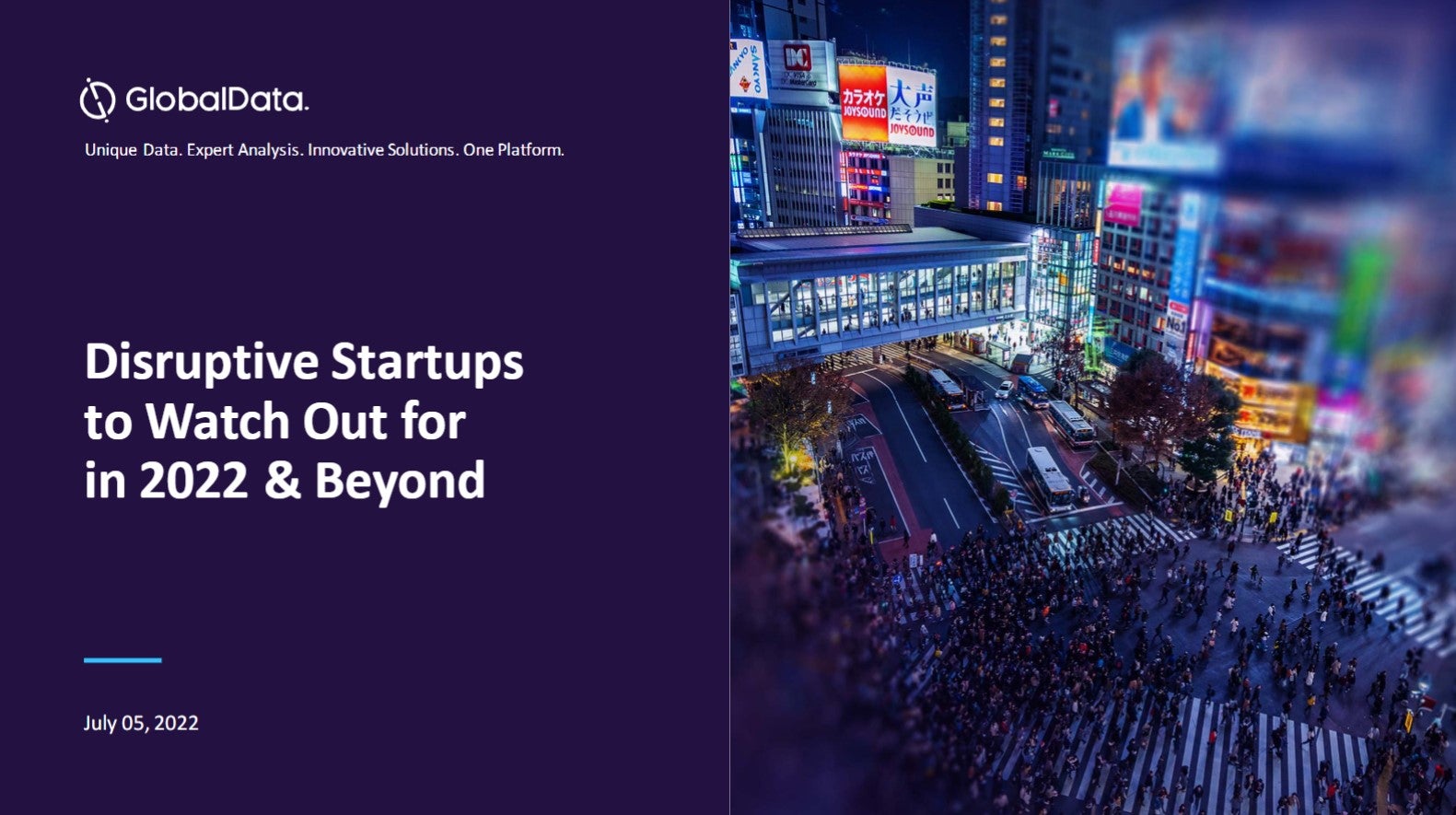 Disruptive start-ups to watch out for
2021 was a record-breaking year, with more businesses breaking into the billion-dollar club. Many start-ups have achieved or retained the unicorn status by the end of the year to reflect nearly a fivefold growth from that in 2020. This boom can be linked to a financing frenzy spurred by the quick adoption of technology and innovative solutions by start-ups gaining traction in response to the pandemic. However, the start-up ecosystem is now facing turbulent times for fundraising as investors seek long-term business strategies, valuations, and a route to profitability amid uncertain market circumstances. Nevertheless, 2022 has the potential to carry forward the momentum with multiple entities having a fair chance of being in the right place when aided by the right technologies. GlobalData leverages the power of alternative data to examine the health of start-ups across multiple dimensions including the quality of their innovations, market presence, and the funding they can attract. This helps our clients to analyze the disruptive potential of start-ups for early alliances, investments, and acquisition prospects to develop future-proof strategic roadmaps for a competitive advantage. Read our report and gather insights on the following topics:
Recent Unicorn trends
Unicorns in 2022
Future Unicorns
Start-ups to watch out for
Start-up ecosystem outlook by top geographies
by GlobalData
Founded in 2016 by entrepreneur Tony Miller, the company offers on-demand health plans.
It intends to use the proceeds to offer products in more than 30 US states by the end of next year and start offering fully-insured plans to businesses which employ more than 50 people.
The company in its press statement noted that the offering will be launched immediately in the state of Florida.
Bind CEO Tony Miller. "To break the cost curve for both employers and employees, we went all-in on building a health plan that provides the tools needed to see cost and quality comparisons, as well as treatment path options across conditions. And we removed unnecessary affordability barriers, like deductibles and coinsurance.
"Bind has proven when people have cost clarity, they buy more effective and efficient care—and that makes health care more affordable for everyone."
Since its inception, the company is said to have approximately $250m in capital.
The company operates its self-funded Administrative Services Only (ASO) platform across the US for nearly 12 employers.
Its clients' list includes names such as Best Buy, Culligan, Lumen, and Medtronic.
The company claims that enrolment to its platform surged eight-fold from 2019 to 2020, which is expected to double from 2020 to next year.
Ryan Schuler, Managing Director of Ascension Ventures, a Bind investor, said: "It has been rewarding to see Bind progress from an idea of leveraging data and technology to create a next-generation insurance design into a platform that is gaining market traction with employers, including several of our health system partners, and with members, who give the company a high Net Promoter Score for illuminating treatment paths with clear prices."
Free Whitepaper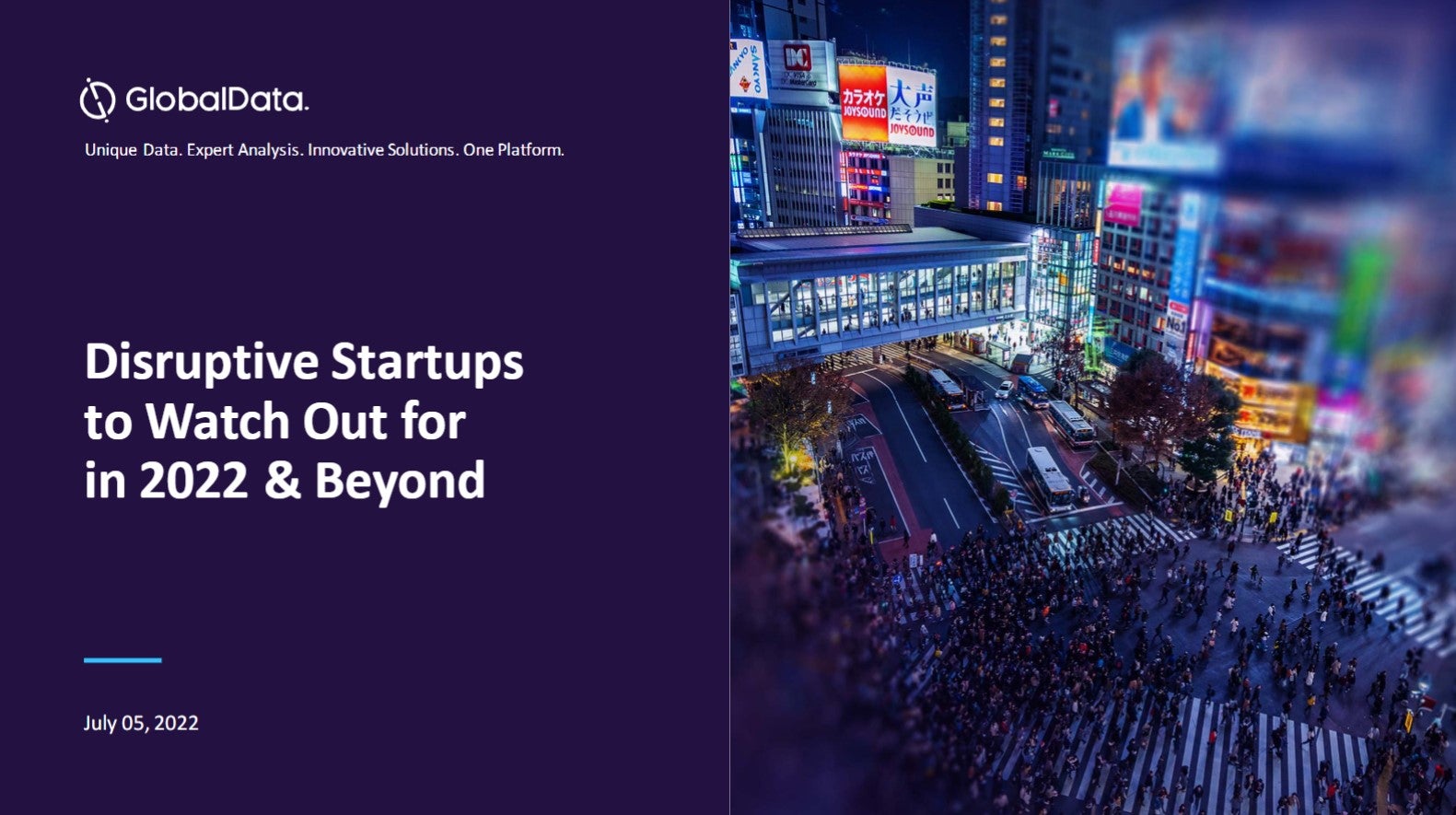 Disruptive start-ups to watch out for
2021 was a record-breaking year, with more businesses breaking into the billion-dollar club. Many start-ups have achieved or retained the unicorn status by the end of the year to reflect nearly a fivefold growth from that in 2020. This boom can be linked to a financing frenzy spurred by the quick adoption of technology and innovative solutions by start-ups gaining traction in response to the pandemic. However, the start-up ecosystem is now facing turbulent times for fundraising as investors seek long-term business strategies, valuations, and a route to profitability amid uncertain market circumstances. Nevertheless, 2022 has the potential to carry forward the momentum with multiple entities having a fair chance of being in the right place when aided by the right technologies. GlobalData leverages the power of alternative data to examine the health of start-ups across multiple dimensions including the quality of their innovations, market presence, and the funding they can attract. This helps our clients to analyze the disruptive potential of start-ups for early alliances, investments, and acquisition prospects to develop future-proof strategic roadmaps for a competitive advantage. Read our report and gather insights on the following topics:
Recent Unicorn trends
Unicorns in 2022
Future Unicorns
Start-ups to watch out for
Start-up ecosystem outlook by top geographies
by GlobalData