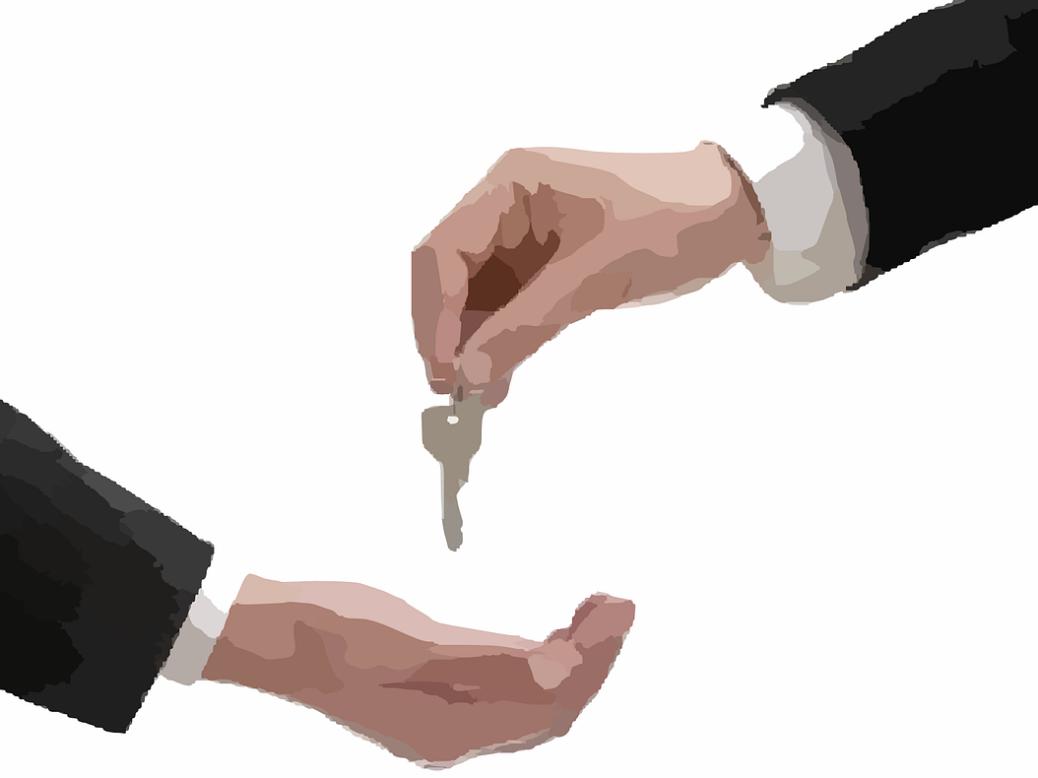 Gulf Insurance Group (GIG) has completed the acquisition of AXA's operations in the region for a total cash consideration of $474.75m.
The deal, which was first announced in November 2020, includes AXA's shareholding in AXA Gulf (Bahrain, UAE, Oman & Qatar), AXA Green Crescent Insurance Company, and AXA Cooperative Insurance Company (KSA).
As part of the acquisition, GIG has also acquired Ahmed Kanoo Group of Companies' (YBA Kanoo) shareholding in AXA Gulf.
GIG noted that this deal will expand its insurance business portfolio and mark its entry into two new markets, Oman and Qatar. It will also bolster the company's presence in Bahrain, UAE, and Saudi Arabia.
As part of the deal, AXA Gulf will be rebranded to GIG Gulf in the next few months.
Gulf Insurance Group group CEO Khaled Saoud Al Hasan said: "This is a remarkable milestone in our expansion journey. The exponential insurance business growth and the quality of services will be further enhanced through our enlarged geographical presence (13 markets in the region) to better serve our customers while leveraging the existing international network and ecosystem of AXA Gulf."
AXA Gulf CEO Paul Adamson said: "This new chapter will allow us to build our scale, capacity and footprint across the region and enable us to grow our competitive advantage through the creation of sustainable employment whilst supporting the local communities in which we operate."
Last month, HSBC Insurance (Asia-Pacific) Holdings agreed to buy 100% of the issued share capital of AXA Insurance (AXA Singapore) for $575m.