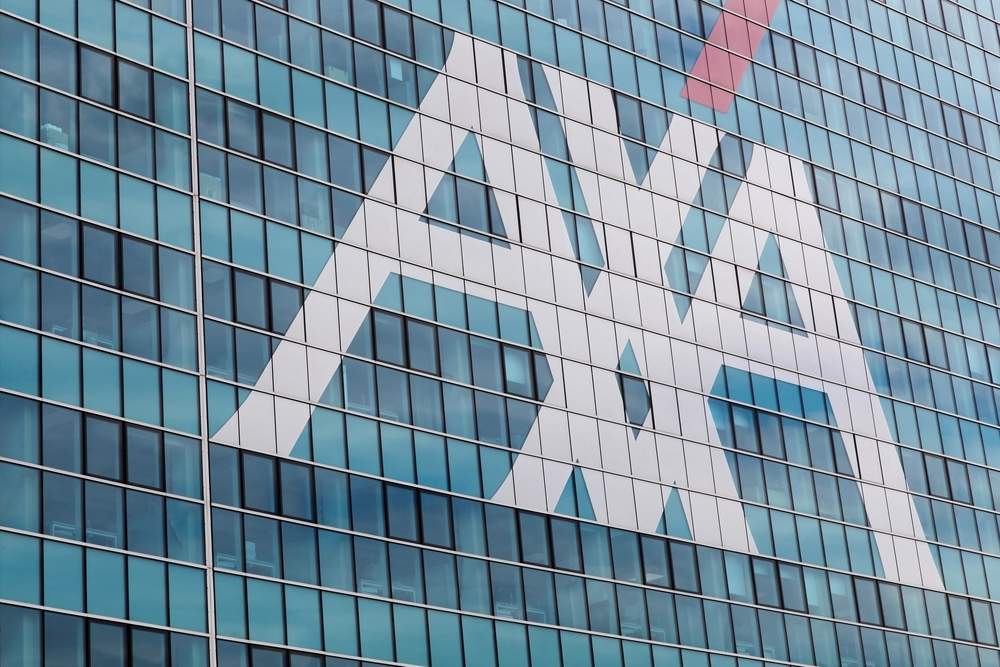 French insurer AXA has brokered a deal to sell its insurance operations in the Gulf region to Fairfax-backed Gulf Insurance Group (GIG) in a deal valued at $269m.
The transaction covers the insurer's shareholding in AXA Gulf, AXA Cooperative Insurance Company and AXA Green Crescent Insurance Company.
The move to cease its operations in the Gulf region is part of the French insurer's deep restructuring initiative to put up with a negative interest rate environment.
Previously, AXA wrapped up the for €1bn deal to divest its Life & Savings, Property & Casualty and Pension businesses in Poland, Czech Republic and Slovakia.
AXA CEO Thomas Buberl referred to the new development as another step in the company's continued simplification journey.
He said: "We are convinced that AXA's operations in the Gulf region will benefit from GIG's leadership and scale in the region, to further pursue their focus on delivering growth and excellent customer service.
"I would like to thank the management teams and all the employees of our operations in the Gulf region for their continuous contribution and engagement over the years, and wish them all the success for the future."
As part of the transaction, Gulf conglomerate Yusuf Bin Ahmed Kanoo (YBA Kanoo) will also sell its shareholding in AXA Gulf and in AXA Cooperative Insurance Company.
The transaction is subject to customary closing conditions, including the receipt of regulatory approvals. It is expected to close by the third quarter.
In August this year, a report said that AXA is considering a sale of its Singapore unit as it eyes funds by offloading peripheral operations.